*Collaborative post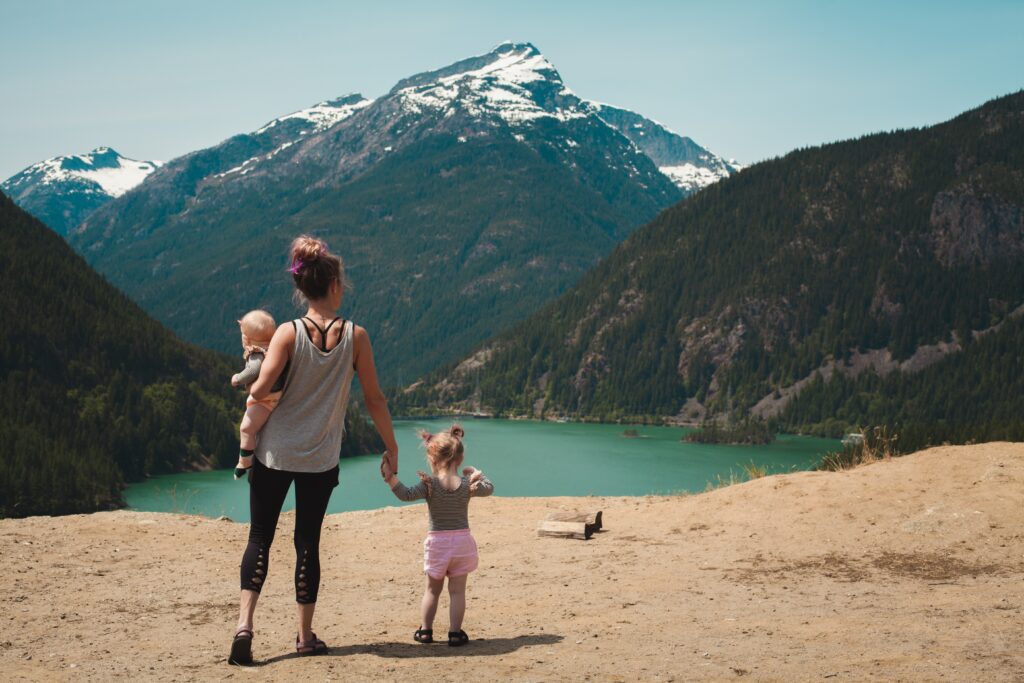 Holiday time can be immensely valuable to families. You might only get one or two trips per year. Since the kids are going to be changing so much from year to year, this means that you'll have a very limited window to make memories. We must make the most of it!
By picking the right family holiday activities, we can help to make sure that our trips are remembered for the right reasons. Doing things together allows families to come closer together, and to develop enduring emotional bonds. You'll also give them experience in dealing with novelty and new challenges – and this experience can be invaluable for later in life.
Certain activities, it's fair to say, stand apart. You'll want to try each of them at least once. If you find something you like, then you can go back to it, year after year.
Kayaking
Closely related to canoeing, but sitting a little closer to the water, kayaking offers a great diversity of experiences. You might be tackling some white-water rapids, or you might be gently paddling across a perfectly still lagoon. It's something that will appeal to water sports fanatics, and to landlubbers, too.
It's highly affordable, social, relaxing and fitness-promoting. You'll get an upper body workout that hiking alone can't provide.
There are several destinations worth considering for kayaking. Sognefjorden is Norway's largest and deepest fjord, which provides plenty of remote corners to be explored by kayakers. If you'd prefer something a little more tropical, on the other hand, then you might head to the Mediterranean, where Sardinia's Porto Conte provides a wealth of clear blue water to traverse.
Hiking
The health benefits of hiking are legion. You'll get a workout that's low-intensity, and that supports your cardiovascular system as well as your lower back and legs. It's a perfect antidote to the office chair or the sofa.
Hiking trips come in many different shapes and sizes, too. You might elect to go for a few miles at a time, in the Peak District or Lake District. On the other hand, you might go for a many-legged trek across the Polish mountainside.
The most important piece of equipment here is your footwear. Make sure that everyone has solid, well-fitting boots, and that you're packing enough food and water to keep everyone satisfied.
Hiking is usually best when it's done early in the morning. You'll avoid the crowds, and you'll be less vulnerable to running out of daylight. That's one of several hiking tips to bear in mind!
Rock Climbing
Human beings, being closely related to apes, are natural climbers. This is something that many children will naturally embrace, in a way that they might not with hiking or running.
For variety, few rock-climbing destinations can beat Costa Blanca, in Spain. Then there's Costa Daurada, with its incredible pitch-climbing opportunities. In France, it's worth a visit to Fontainebleau, which is famed for its bouldering. Small boulders can be conquered by small children; larger ones are best tackled by adults.
Snorkelling
For those with a real sense of adventure, snorkelling is a hard activity to beat. You'll be diving into hidden depths, and uncovering strange and wonderful sights. At the same time, snorkelling is a natural workout, and inherently fun to do.
Head to the Galapagos, or the Great Barrier Reef, if you want some of the world's most amazing snorkelling experiences. If you're visiting a tropical island paradise, then snorkelling should probably be considered obligatory.
Mountain biking
You can think of mountain biking as a relative of snowboarding. Many of the ski resorts in the Alps will be snowless during summer – and that means that many of the slopes can be tackled on two wheels. Take inspiration from some of the sport's famous names – but make sure that you start gently.
Easy trails can be tackled by children as young as six. Make sure that you have all of the appropriate safety equipment. Inspect the bike periodically, make sure that you're stocked up on snacks and water, and enjoy yourselves!