*Advertisement Feature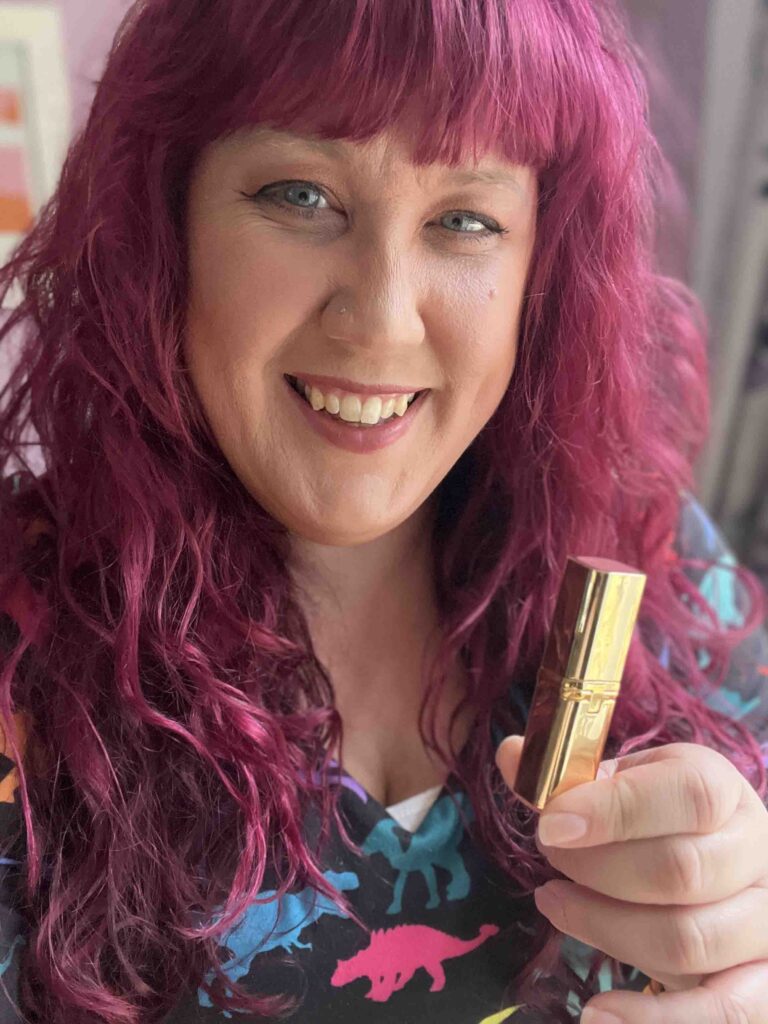 With Mother's Day fast approaching, we're all starting to think about the perfect Mother's Day presents and Boots has asked me to think about all of the Mother figures in my life. It really got me thinking about my journey into motherhood and the women in my life I am so grateful for. Becoming a mother changed me in more ways than I ever expected. I felt like it changed me from the inside out, until I wasn't the person I was before. It's amazing, humbling and exhausting.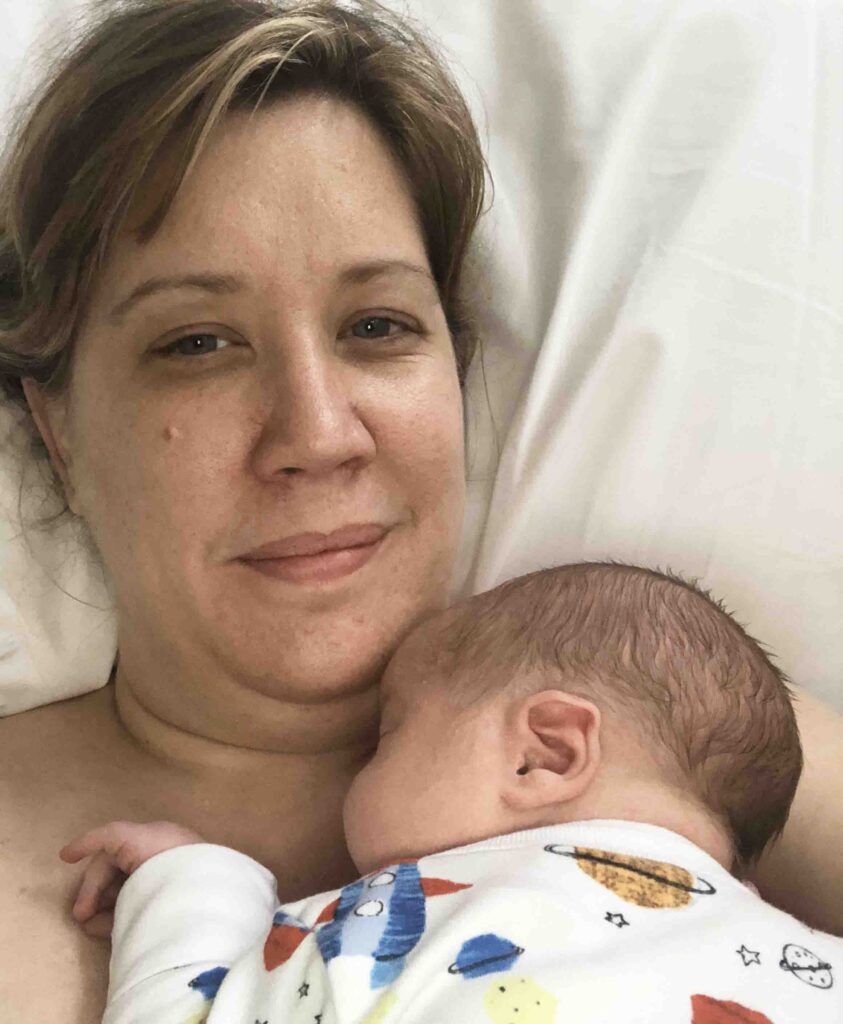 If I think of all the mothers and mother figures in my life, the first one who comes to my mind is, of course, my Mum. She's always been there for me, to listen, to help, or even to help take some of the load off when I have needed her to. She's also always inspired me with her creativity. We see women on Tik Tok taking charge of their decorating and renovations, but I feel like my Mum was one of the originals. Stripping walls, sanding, painting, planning and making our house look better on a shoestring budget. One of my favourite memories of her as a child was sitting watching her do her make-up at her dressing table and putting on her clothes and transforming. It's without a doubt where I get my love of clothes and style from.
Then there's my mother-in-law, who goes against the grain and defies all of the terrible in-law jokes out there. She's infinitely kind and generous and has embraced me as she would her own daughter. I have so much love for my sister and my Mum friends, who have there for me through thick and thin. I remember my sister sneaking into my house after my first child when I had had a c-section and vacuuming my house for me. Friends who dropped off cakes and flowers to me, or just listened when I struggled with my back injury. My aunt, who had a high-flying career in the 90s and showed me that women can have big careers and ambitions and still have a family.
But, if I think of one of the most inspiring women in my life has to be my Grandma. Widowed young, she took a very sad thing and used it to embrace life. After she lost my Grandad she took life by both hands and travelled the world. At school, I knew of no one who had a Grandma who had been to places like Mombasa and St Lucia, who travelled up the Nile and visited the Great Wall of China. She always loved a party, and she always loved to look her very best. The best make-up, the best perfume and quality clothes that looked effortlessly stylish. I miss her, but I know her amazing spirit lives on. Whenever I think of these amazing women in my life, it brings me so much joy. The lessons they have taught me and the style they have passed on.
Perfect Mother's Day Gifts from Boots
With Mother's Day approaching, here are a selection of gifts that would make awesome gifts for Mum this year. Gifts to make you look and feel good are always a favourite of mine. If you have a pregnant partner, don't forget them too, I found it so lovely when my husband bought me a first Mother's Day gift and card with my eldest because it was such a special time.
And remember, it doesn't matter who your mother figure is this year, we can celebrate whoever has been there for us with love and gratitude. Family has evolved so much and everyone's view of family is different.
Boots is the UK's leading pharmacy-led health and beauty retailer. With over 2,300 stores in the UK, it's the place to go for all your health, beauty and wellbeing needs. I visit mine regularly and they were so helpful with my injury last year, offering advice and organising my prescriptions. I am also rather fond of my Advantage Card and getting extra little treats just for shopping there.