*Collaborative post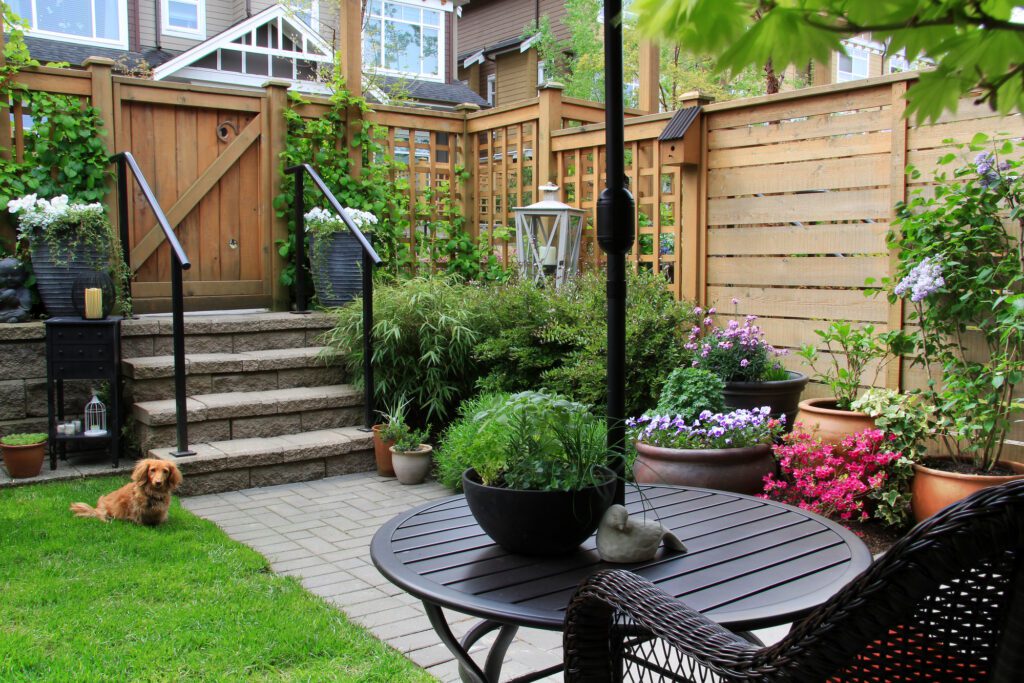 It might not seem like it now, but the weather will soon start to improve and before you know it the time for enjoying the garden will be upon us. In order to really make the most out of the summer, you want to have your garden ready so that you can use it for relaxing or socialising as soon as the weather starts to improve. So, what can you do to get your garden ready for summer?
Check Your Tools & Equipment
The best place to start is by checking the condition of your tools and equipment. Tools and equipment can become damaged during the winter months, so you want to make sure that everything is in good condition and replace any items that have seen better days. 
Spring Clean
You should then start with a spring clean of the garden. The winter months can leave the garden looking worse for wear, so you will want to start by clearing debris, mowing the lawn and removing weeds and any dead plants that have not lasted through winter. This will make an instant impact and give you the foundation for creating an attractive space for the warmer months.
Garden Storage
It is also important to have somewhere where you can store items in the garden. Not only will this help to create a clear and more attractive space, but it can also help to protect items from the elements. A garden shed is a great addition to the backyard, but you can also use storage boxes to keep things like kids' toys, cushions, patio accessories and anything else that you want to keep outside.
Check the Garden Furniture
In order to make the most out of the warm weather, it is important that you have outdoor furniture that you can use. A table large enough for eating, chairs and a garden sofa can help to create the perfect outdoor space and can be used for either relaxing with a good book or socialising with friends. You will want to get your garden furniture out, clean it and check its overall condition. You should replace any items that are worn and damaged and you can save money when doing this with an Argos NHS discount for healthcare workers. 
These are the main steps to take to get your garden ready for summer. You want to be able to enjoy as much time in your backyard as possible once the weather starts to improve, so you need to be ahead of the game when it comes to garden maintenance. The above will help you to get your garden ready in the coming weeks so that you can enjoy and make the most out of your garden when the sun starts to shine and the temperature rises.