*Advertisement feature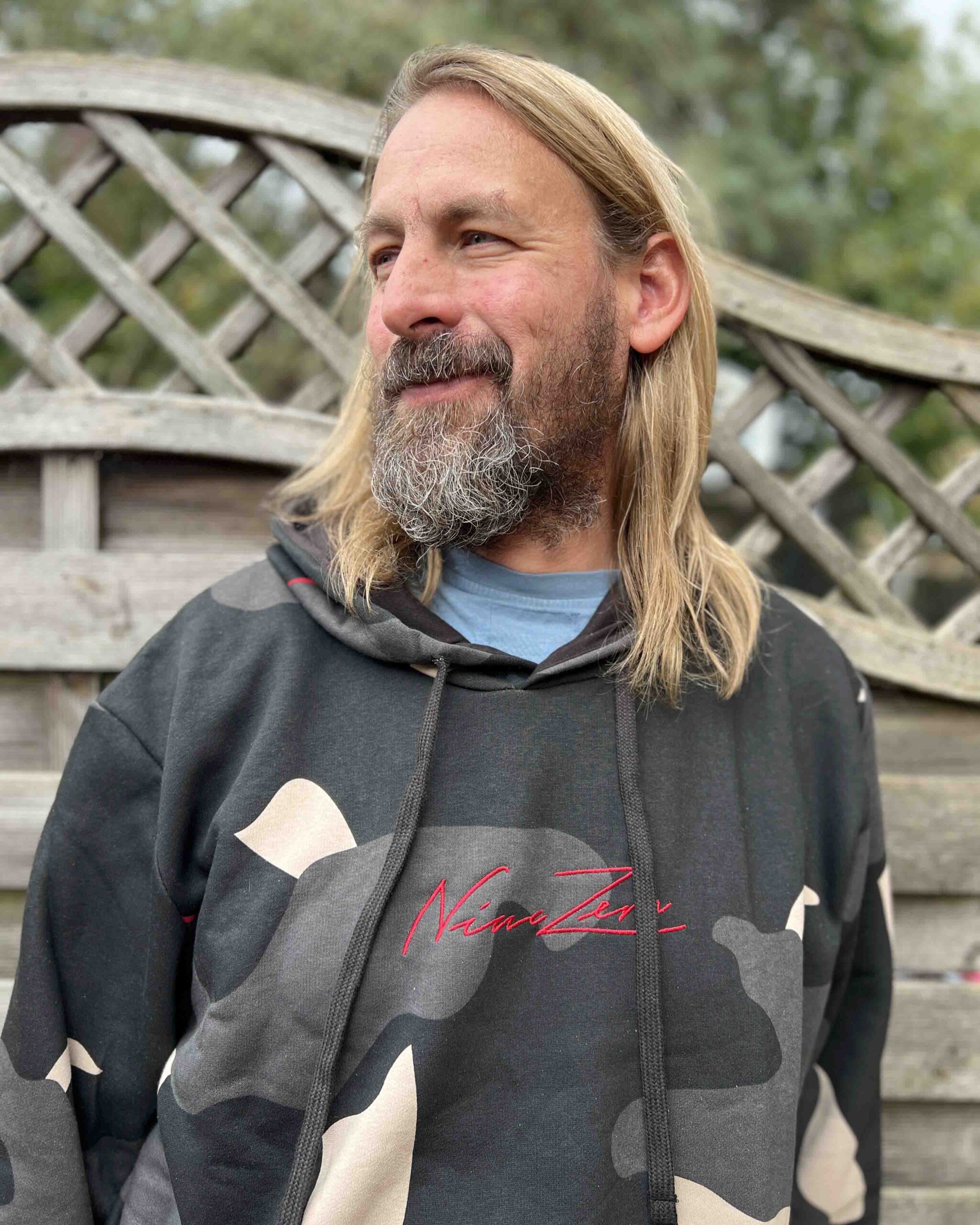 My husband was recently invited to try some clothes out from Bad Rhino. Now in his 40s, my husband has quite a distinct sense of style, he likes to wear, comfortable, but stylish clothes. But, at 6 foot 2, or 188cm he is also quite tall and in particular has long legs. This means that regular trousers are too short for him and he has to shop from tall collections. We hadn't come across Bad Rhino before but designed for bigger and taller men their clothes are a great fit for him.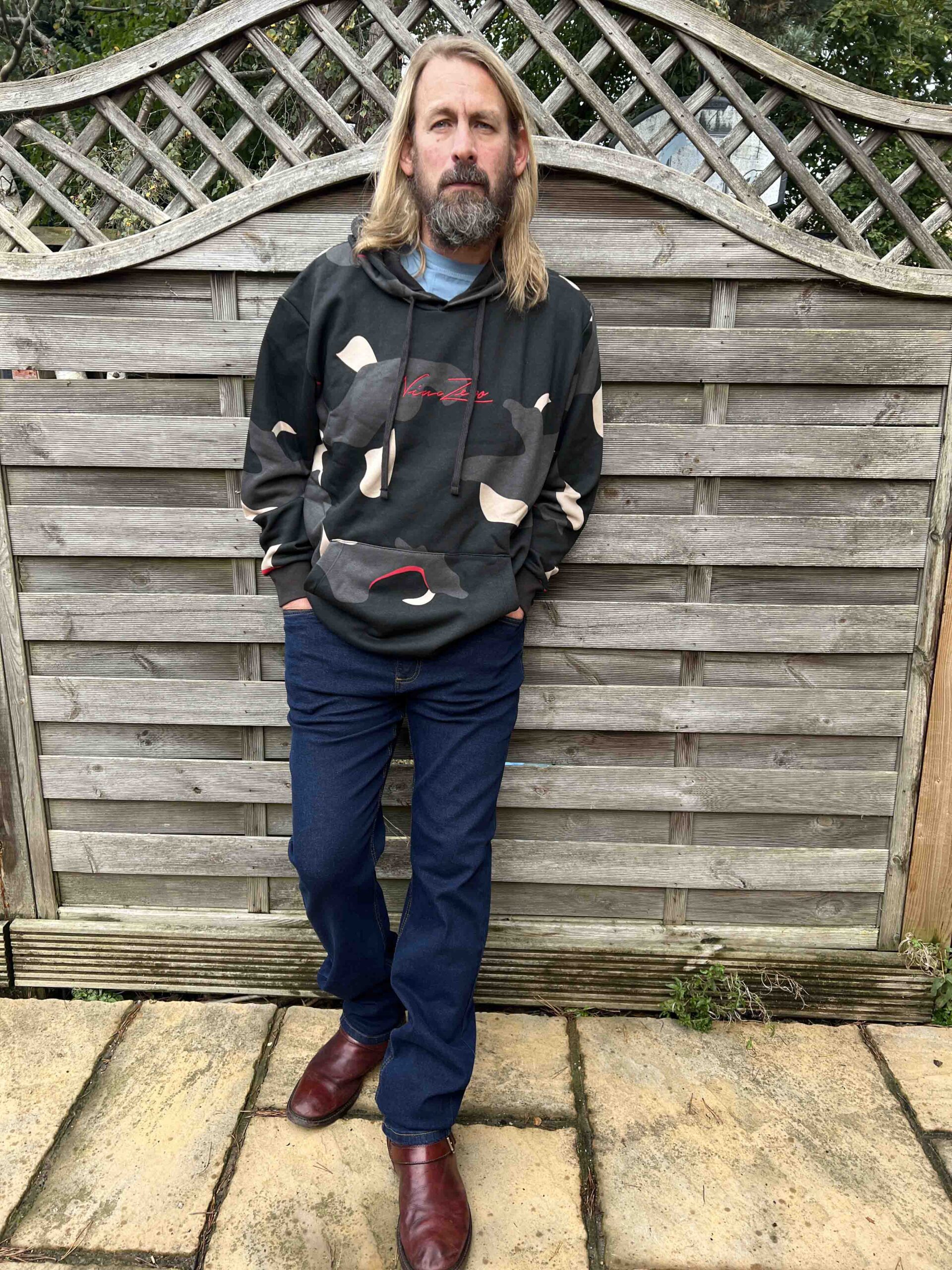 If you haven't come across them before, Bad Rhino is a rapidly growing menswear brand specialising in big and tall men's clothing in sizes M-8XL and waist sizes 34"/86cm-66"/167cm. They stock everything from everyday day wear to activewear. They also stock lines from a large range of men's brands such as Ben Sherman and Lyle & Scott to Kangol and Jack & Jones. Their collections are all about quality, affordable stylish clothes for bigger and taller men.
For the purpose of this review, my husband has chosen two pieces from their range. A pair of indigo stretch tall jeans and a camo hoodie from their Jack and Jones collection.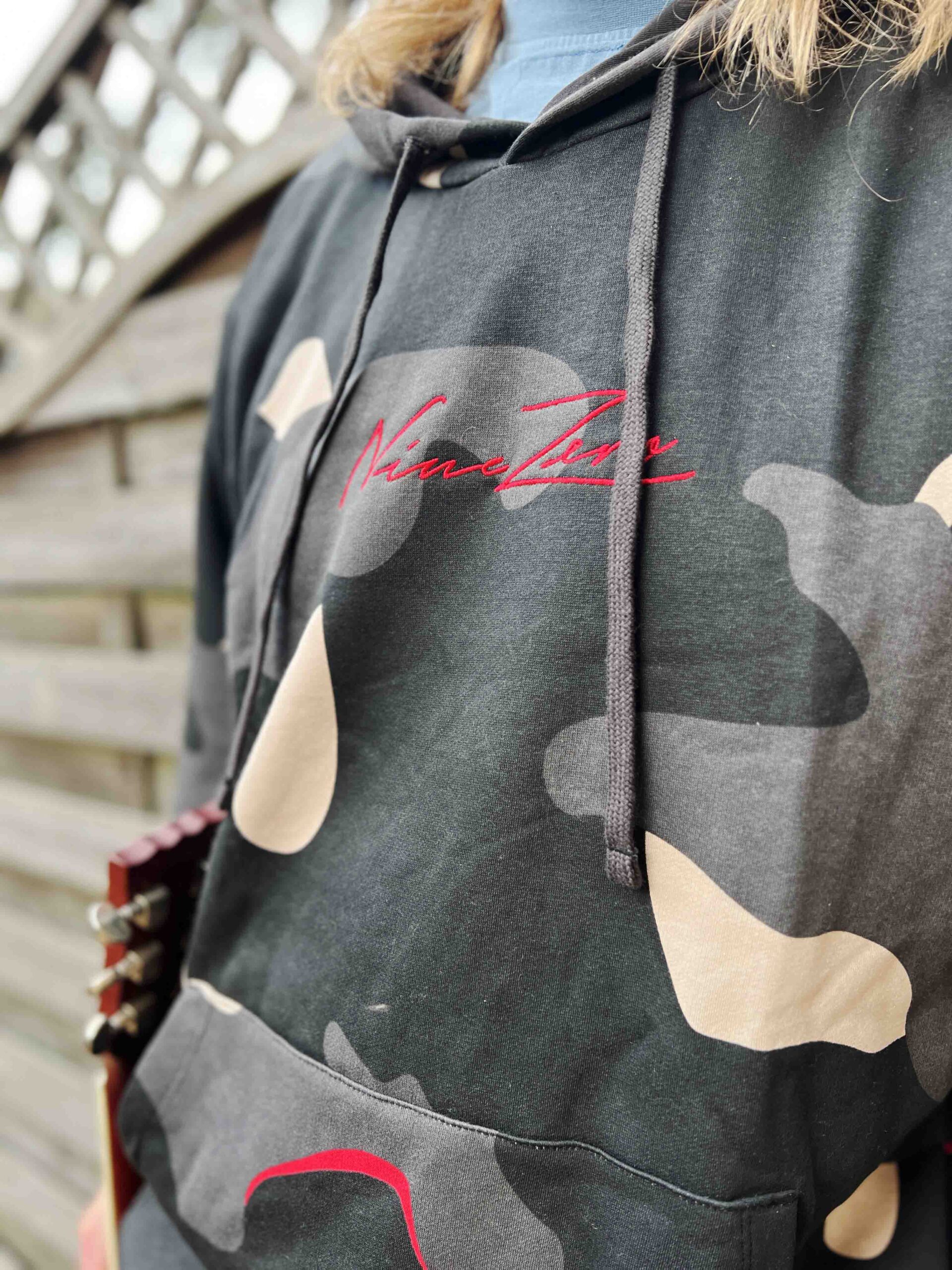 As he mostly works from home all of the time now, my husband's wardrobe is pretty relaxed, his staple is jeans and t-shirt or jeans and a hoodie when the weather is cooler. But he's also particular about certain brands that he thinks fit him or last better. So I was interested to see what he thought of the items from Bad Rhino and how they fit. Jeans in particular he can be quite fussy about.
As soon as he put the jeans on they were a great fit, he has worn them for a couple of days now and they are comfortable and held their shape well. He is wearing size 36/34 here and the sizing is pretty generous. The hoodie from Jack and Jones is size 1XL, which is a great slouch look on him and perfect for the cooler autumn weather. I'm a big fan of the subtle camo print on it.
All in all he was pleased with both of the items sent and I can see him ordering more from them in the future. It's great to be able to get longer-length trousers so easily and see brands available in bigger sizes making fashion more accessible for all.