*This is a collaborative post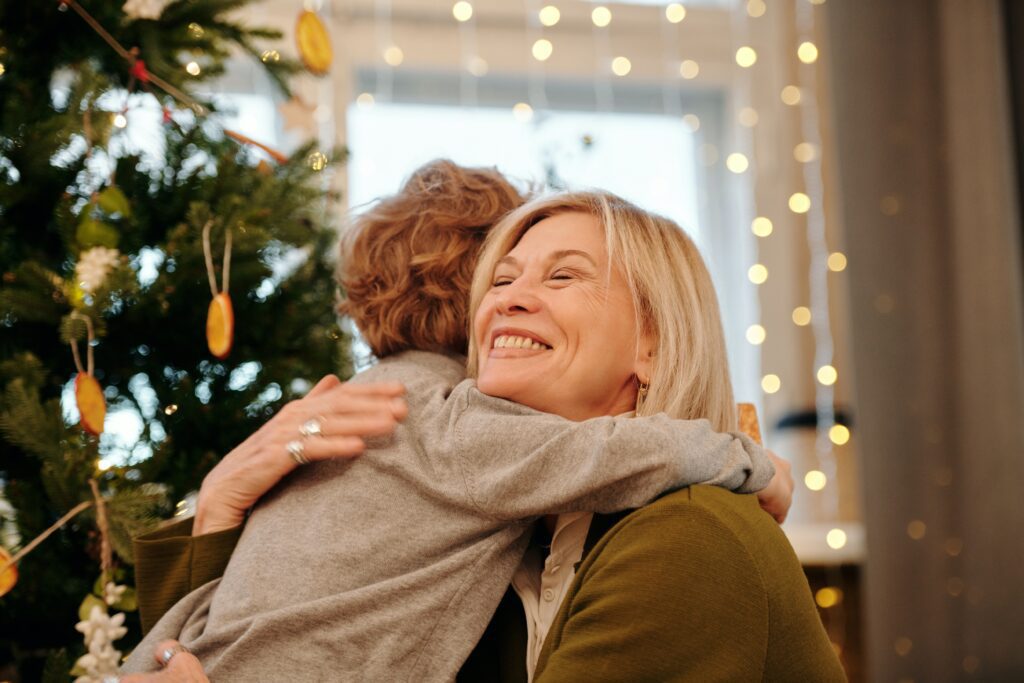 Show your grandson that you love having him around with some Christmas Card Grandson fun from Boomf. You watched your child grow and now they have blessed you with a child of their own – a little Christmas miracle! Whether your grandson has recently joined the family or has been with you for many holiday seasons, Boomf has all you need to help you say 'Merry Christmas' to the special grandchild in your life.
Personalise, personalise, personalise
What makes your relationship with your grandson special is that it is unique to both of you: no two people will share the same bond or dynamic. Show your grandson that you value this special relationship and that you care about his interests by personalising your Christmas card.
Some of the ways you could do this are…
Attaching a sentimental photo of you both
Getting a humorous pop-up character card
Choosing a card that reflects their interests
Making an inside joke
Referencing a moment between the both of you
Telling them how much you mean to them/that you are proud of them
Including a Christmas-themed joke or pun
Creating a funny photo edit
For the Young Grandson
The likelihood is, your young grandson will not be interested in an excess of words. That doesn't mean that they won't love receiving your Christmas card though – especially if it has topical references! For instance, has your grandson gotten super into football? Do they love a certain TV show or film? Cards including these references are sure to make your grandson smile.
Stepping away from the lengthy devotions is also a good chance to step towards the photos. Are there any special photos the two of you share of key moments? Alternatively, you can whip out the humour and edit both of your faces onto elves or snowmen. Poking Christmas fun will help put a smile on your grandson's face.
For the Adult Grandson
For the adult grandson, more words and sentimentality may be appropriate. Tell them that you love them; tell them what they have added to your life. If sentimentality isn't quite your thing, you can always lighten the mood by delivering the sentiment in a Christmas-themed way. For example, 'I ho-ho-hope you have a brilliant holiday season! You deserve it.'
Whether it's your grandson's first Christmas or thirtieth, sending them a greeting card shows them that you care about them. Regardless of whether you're rockin' around the Christmas tree together or apart this year, some Christmas Card Grandson fun will help celebrate and preserve your special relationship.