*This is a collaborative post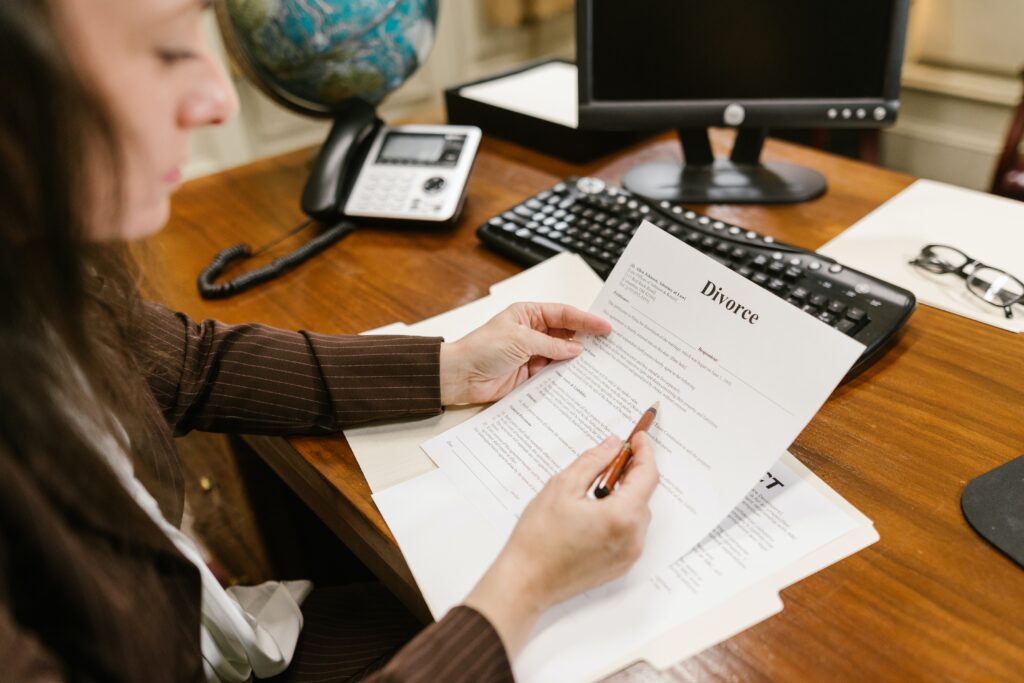 When it comes to hiring legal representation, you'll most likely be driven by the nature of your dispute and the potential stakes involved.
For example, you may decide to settle small disputes or claims by negotiating with third parties on your behalf. Conversely, complex legal disputes may require the help of a qualified solicitor, which comes at a cost but can deliver more amicable outcomes much more quickly.
But is investing in a divorce lawyer a sensible one? Here are some of the key considerations to keep in mind:
What do Divorce Lawyers Do?
To provide some initial context, it's important to understand the full range of tasks that divorce lawyers undertake on behalf of clients.
In addition to negotiating with your spouse's representatives to arrive at amicable settlements, lawyers will handle complex financial assets and provide advice on how best to achieve your fiscal objectives.
On the other hand, they'll also handle sensitive issues of custody and provide support throughout the legal proceedings, which means that in some instances you'll need to hire lawyers with experience in both commercial and family law.
How Much Does It Cost?
Cost is another important consideration, while it's important to note that prices will vary depending on your location, the status of the solicitor and the way in which they apply their fees.
In terms of the latter, for example, some solicitors opt to charge a flat fee for representation, while others provide hourly rates to their clients. Deciding which option is best tends to be a personal preference, although you should note that paying an hourly rate makes it a little harder to budget your finances accurately.
In terms of geography, prices tend to increase the further south you go. For example, the hourly rate for a Manchester based divorce lawyer is around £200. However, this increases to £500 and above in London and the surrounding areas, so this will be a key consideration when deciding whether you can afford legal representation.
Are Fees Deductible? What Else do You Need to Know?
If you are going through a divorce but unsure about whether you can afford a lawyer, you should note that solicitor fees are unfortunately not tax-deductible.
This is because they're considered in law as pertaining to a personal matter, and therefore not eligible to be included in corporate tax deductions.
The only exception to this rule is in instances where the incurred legal expenses are directly connected to corporate affairs. For example, shares in a business may be part of the assets that need to be distributed, and in this case, you may find that legal representation is in the interests of the business.
Another way of reducing costs is for you and your spouse to share the same solicitor. This can reduce costs and the time taken to arrive at a settlement, although you and your estranged partner will probably have to be on good terms for this to be viable.
The Last Word
On the other side of the coin, solicitors may also help to create pre-nuptial agreements. These can have a significant bearing on future divorce proceedings, as while they can be contested in court if deemed unreasonable, they often provide greater clarity when managing shared assets.
With these points in mind, there's tremendous value to hiring a divorce lawyer, particularly when dealing with complex and arduous cases or those that involve high net-worth individuals.
There are also ways of cutting the cost of hiring legal representation, making this a more viable option for people across the board.