*This is a collaborative post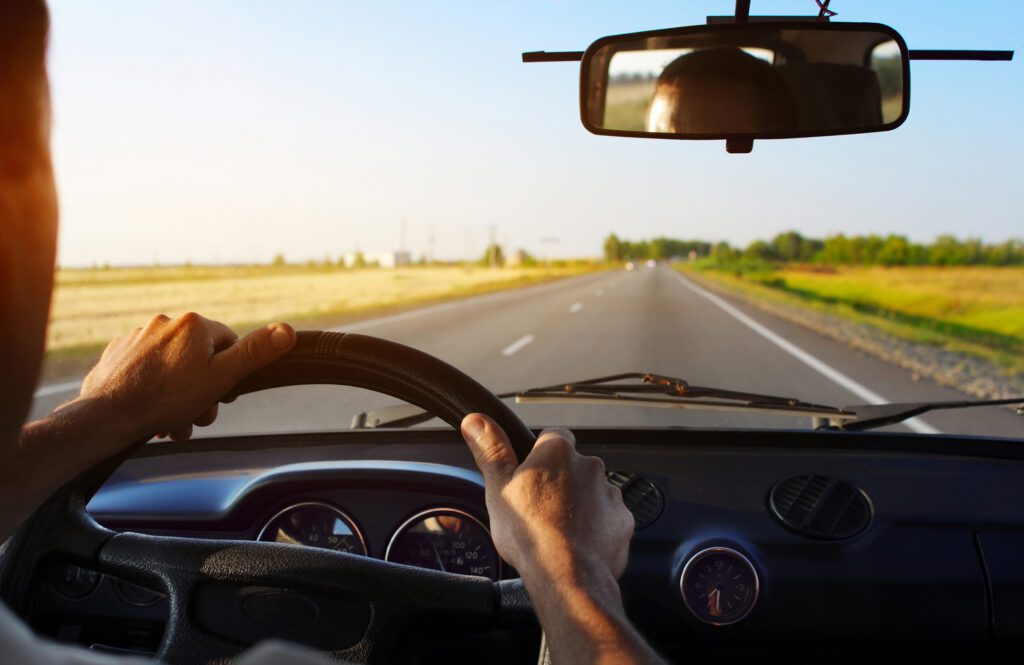 Disability is a key issue to address in modern society, and one which does not often receive the attention or support it should. Accessibility remains a pressing concern for public transport bodies; the recently-finished Elizabeth Line of the London Underground made news for offering step-free access at every station, something that should be a norm for transport links across the country.
Of course, not all people with disabilities rely on public transport to commute or travel. Many use private transport solutions to drive safely and independently. What follow are three of the most common forms of driving aid, and the benefits they bring to those with disabilities.
Hand Controls
Hand controls are a form of driving aid that enables the operation of a vehicle completely by hand alone. Amputees, people with musculoskeletal disorders or people with minimal control of their legs may struggle to operate the foot-pedals in a standard car. 
Hand controls transfer the accelerator and brake functions to either a lever situated by the steering wheel or a ring attached to the steering wheel. The car can then be safely used without the need to engage the foot-pedals. This returns crucial autonomy to those with disabilities, especially where they are otherwise able to travel unaided. Hand controls can also be added to and removed from any car, enabling those who need them to drive the vast majority of commercially available vehicles.
Steering Aids
Steering aids are a more common sight in vehicles across the country, as mobility issues are much wider-spanning than conventional notions of disability. Age and injury alike can reduce hand mobility or introduce wrist pain, which can make driving a fatiguing endeavour.
Steering balls are perhaps the most commonly seen kind of steering aid, being a ball attached to the rim of the wheel. The ball enables full circular motion of the wheel with minimal wrist rotation. There are other forms of steering aid, though, which can have particular benefits for those with limited hand mobility or control. One design, called the tetra grip, enables drivers to support their wrist and control the steering wheel without a significant need to grip or hold.
Left Foot Acceleration
This is a particularly specific form of driving aid, but illustrates well the customisability of any vehicle to a given disability or need. Left foot accelerators are lever systems installed in the footwell of the driver's seat, that transfer the accelerator pedal's function from the right-hand side of the brake pedal to the left-hand side. A lever is installed across the accelerator, that corresponds to a new pedal.
This is useful for those with issues relating to their right leg, and enables one-footed operation of a car. However, this – and indeed other forms of pedal-related intervention, like the above-mentioned hand controls – is only safe to use on automatic vehicles.