*AD – Please note some items featured in this guide were gifted and this article also contains affiliate links
Christmas is coming. One of my favourite times of the year, I love trying to get that perfect gift that I know people will love. But it is also a time that takes a lot of organisation. For my children I love to get them gifts that will spark their imaginations, help them learn, have fun and genuinely enjoy. To help you with your Christmas shopping, here is a selection of different gifts for 7-10 years olds this Christmas.
Science Mad Weather Station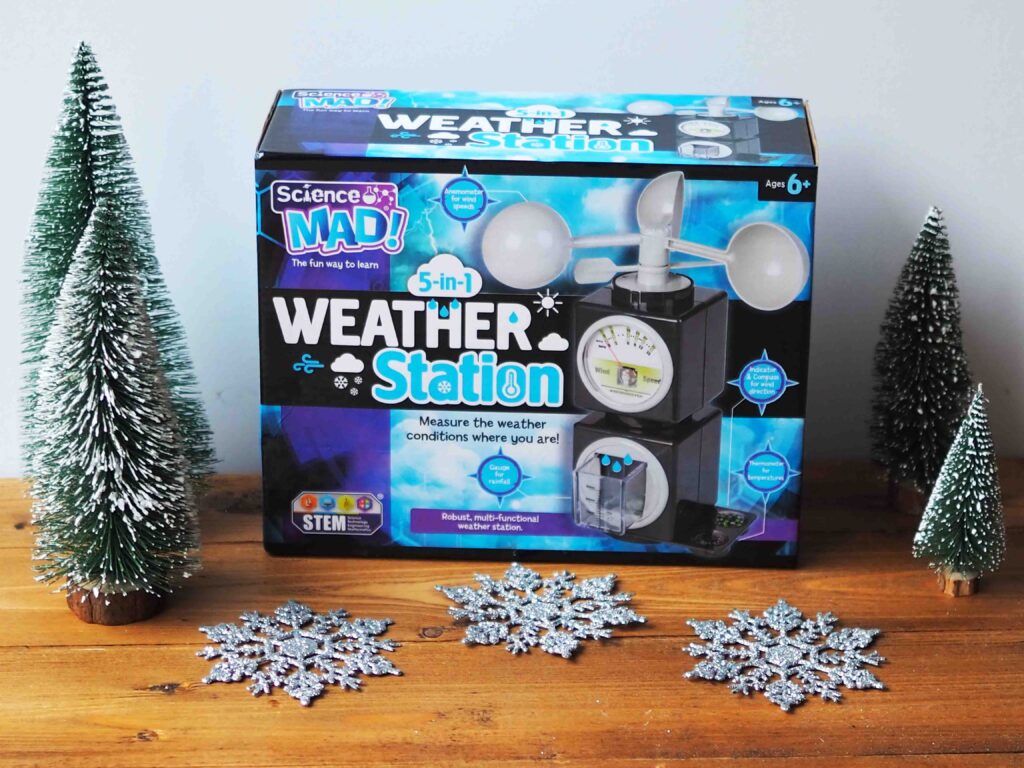 I'm a big fan of educational toys. Toys that spark children's imaginations and where they learn at the same time and do not realise it. This 5-in1 weather station is perfect for that. It allows children to measure wind speed, wind direction, temperature, as well as rain gauge to measure how much rainfall we're getting.
Bakugan Brawler Pack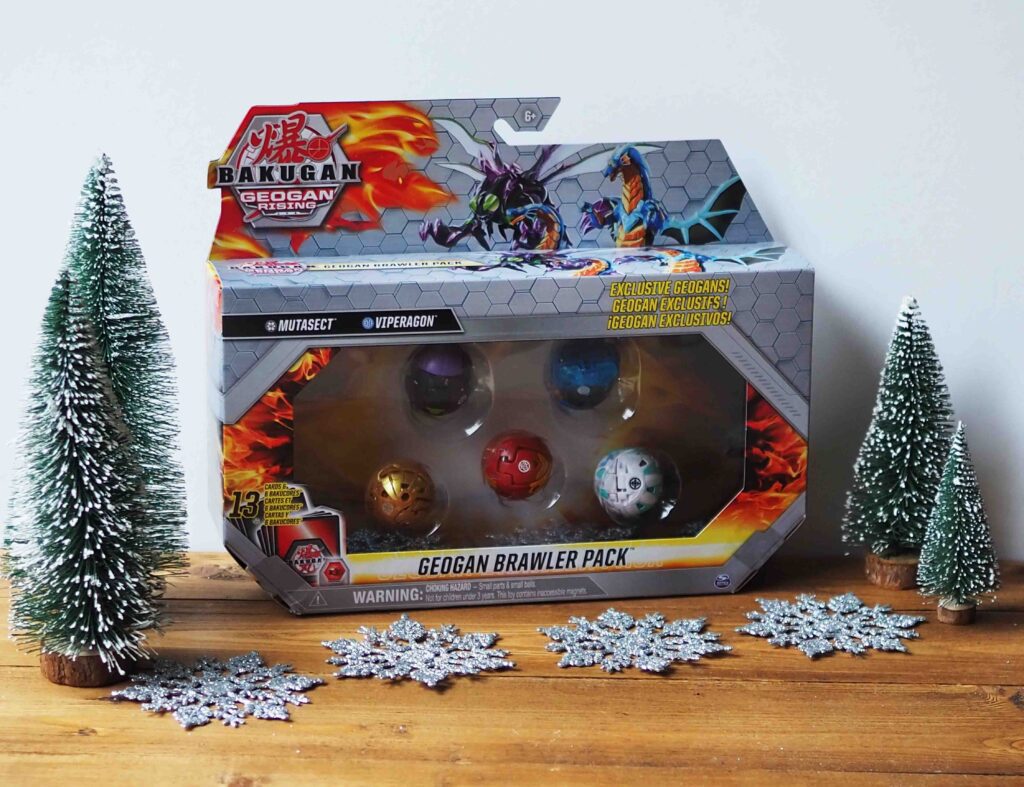 Bakugan has been a bit of a hit in our house. Bakugan is an adventure series on Netflix where a group of friends become Bakugan brawlers and fight against evil. In this pack you get two exclusive Geogan, three Bakugan, six BakuCores, a collectable character, ability and Gate-Cards. So that you can straight away have a 'brawl' with your friends.
Make your own Ballerina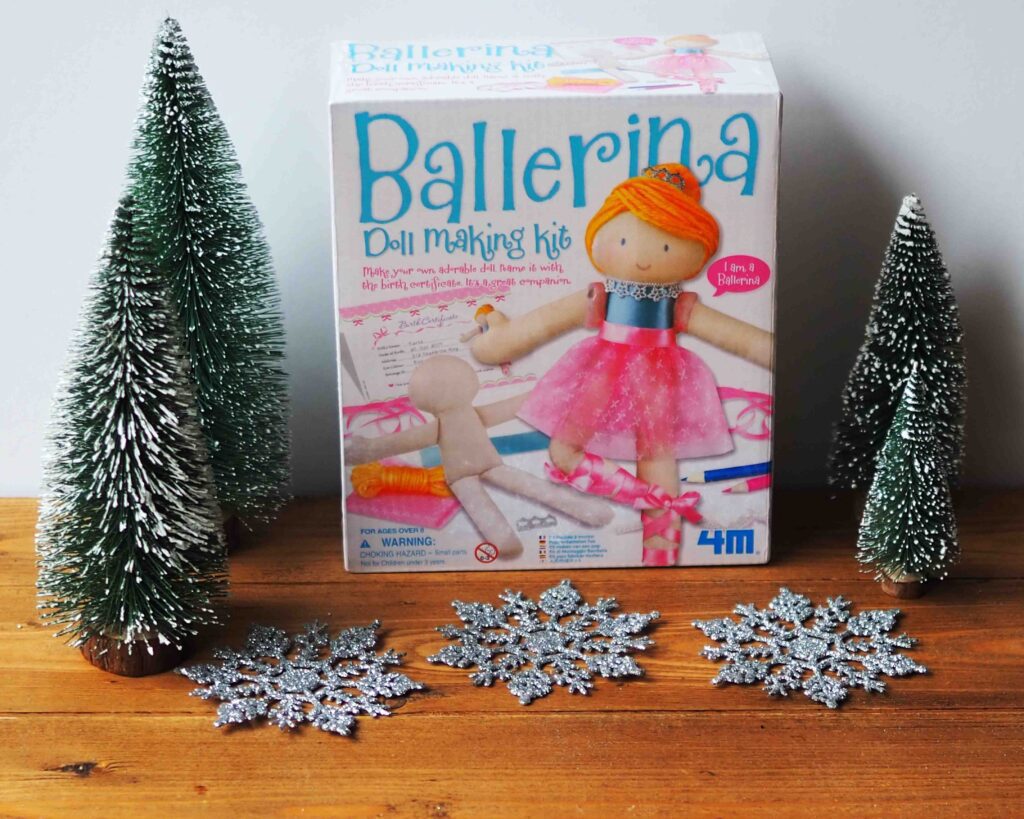 Creative gifts are as good as educational gifts in my world. My daughter is going through a big ballerina and fairy stage so this Make Your Own Ballerina kit would make a lovely gift. She comes with her own birth certificate and no pins and needles are required.
Shimmer Me Body Art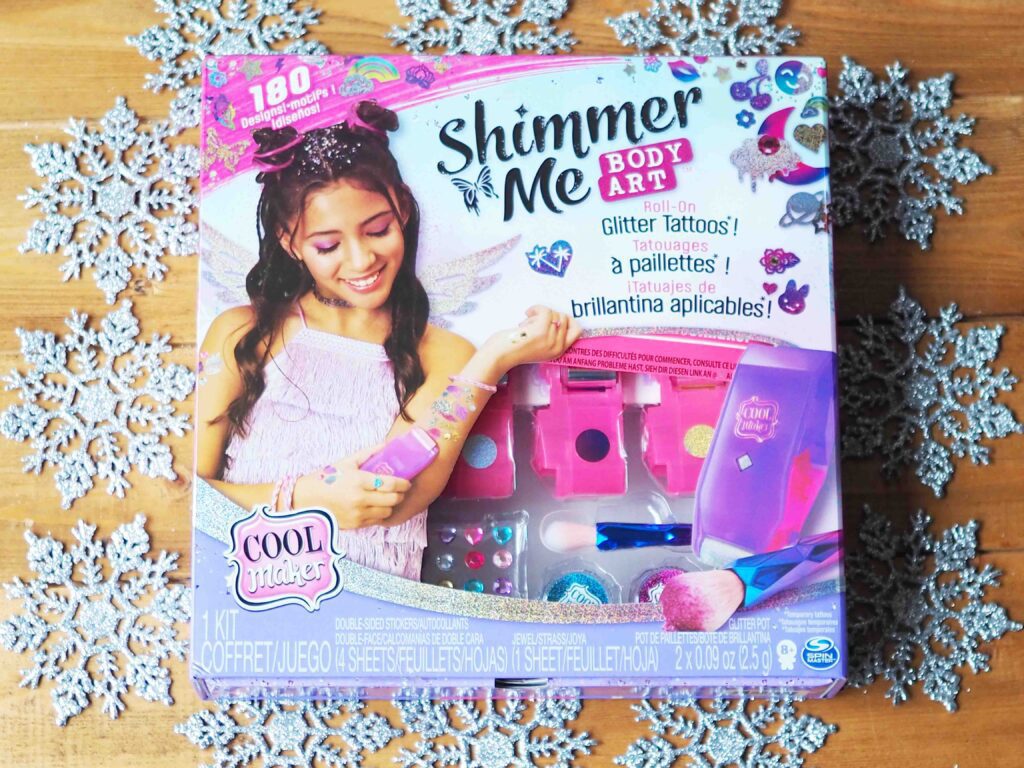 For the child that loves to dress up, what better than this gorgeous body glitter set? Roll on glitter tattoos metallic foils and over 180 designs to choose from. Lots of fun for the party season.
Ink and Drop Posters
Fed up with toys in your house and want to get something a little bit different for a Christmas present this year? What about some wall art for their room? Ink and Drop is a small family business that makes unique and cool wall prints. You can get all sorts of prints, graphics and quotes to go on your walls at very reasonable prices. I love this quote for a child.
Buy this print on Ink and Drop
Jaques London Folding Chess Board
Exclusive 15% off for blog readers, if you wish to buy something from Jaques London please be sure to use this link to get 15% off your purchase https://jaques.games/15off.
Buy Chess sets on Jaques London
The Reading Adventure Club
Find out more about The Reading Adventure Club
Personalised Gifts from Printster
A great way to get a bit of a different Christmas gift for someone is to get them something personalised. Printster make all sorts of personalized gifts from wrapping paper, socks and mugs, to cards, masks and coasters. These personalised mugs will make great stocking fillers, they also come with sweets inside which are a nice touch.
Buy personalised gifts on Printster
Make Your Own Motorboat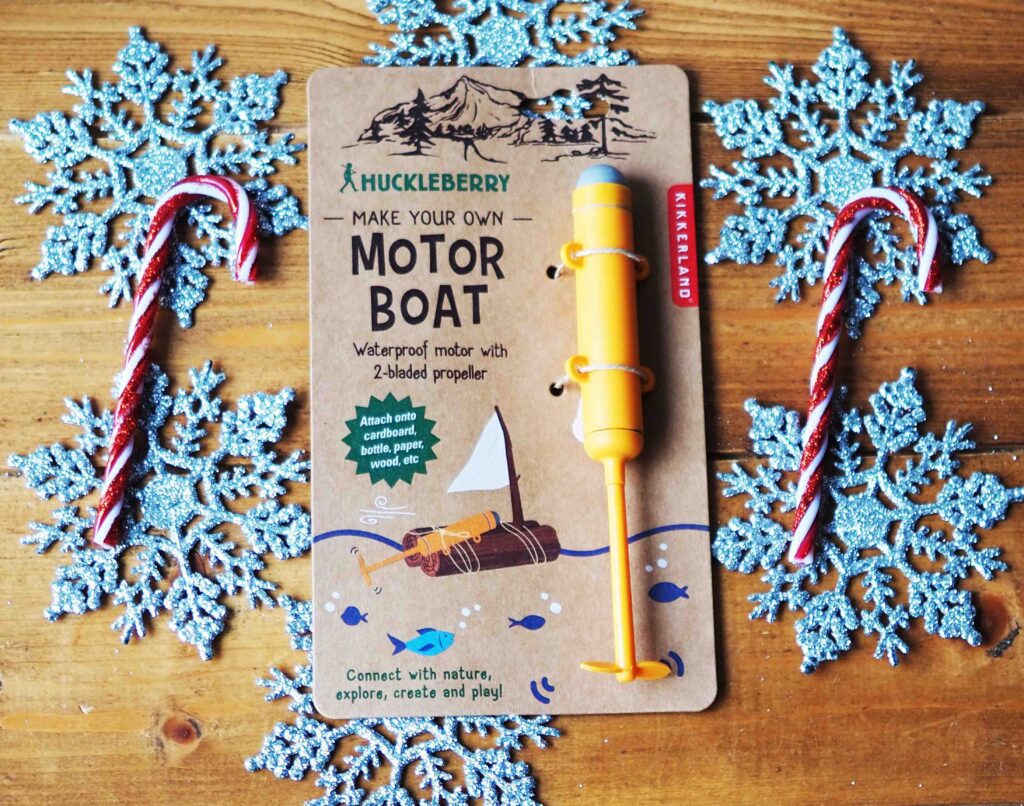 Heading back to creative and educational toys, here is another gift to spark the imagination. It's a waterproof motorboat motor with two blades to help your child make their very own motorboat. Your children need to make the boat themselves, they can use their imaginations to make this – junk modelling, wood, or whatever they can think of and then they attach the motor to it. Lots of fun and creativity to be had. Another great stocking filler.
Butterfly Garden Kit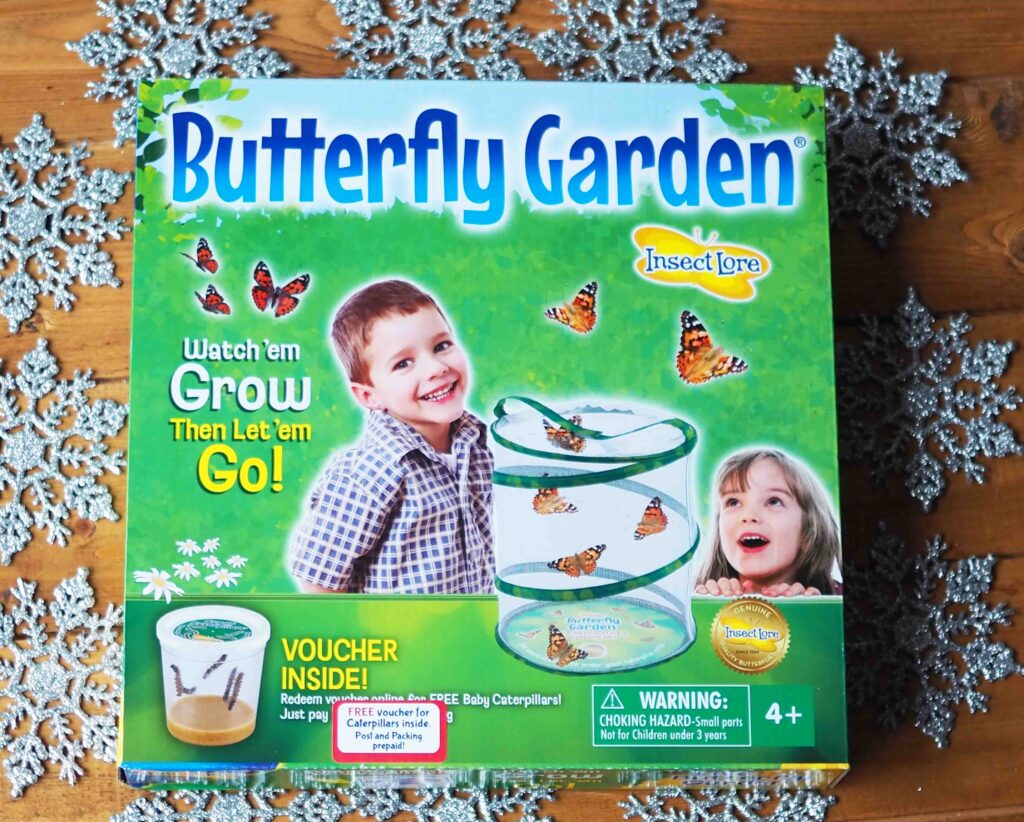 I saw this at a toy fair I went to a little while ago and I think it's such an awesome thing to do with children. Such a fun way to learn about looking after another creature, to learn about change, chrysalis, and how caterpillars become butterflies. This is a butterfly house and vouchers to send off for live baby caterpillars, you feed them, watch them grow and transform and then you release them into the wild. A Christmas gift children won't forget.
Buy Butterfly Garden Kit on Bright Minds
Best of Kids Logo Board Game
Board games make for a great gift at Christmas, a fun thing to all play together during the festive period. We also like Sunday afternoon board games in our house after Sunday lunch. With lots of fun questions, there are questions about pictures, questions about themed subjects and pot luck questions. This game is aimed at children 7+ and you need a minimum of 4 people in order to play it, but it lots of fun.
Henry Bell Bird Feeders
Another great idea for an educational gift for your child is a bird feeder a great way to get them to learn about and engage with nature. Christmas is a fab time too when food is more scarce for our little feathered friends. These items are really good value too and will lead to hours of discussion and a greater interest in the natural world. Henry Bell were established in 1825 and are well-known company with a superb reputation, so would make a super choice for your new bird feeder, table or feed.
Buy Henry Bell products on Amazon
I hoped these helped and happy shopping!