*This is a collaborative post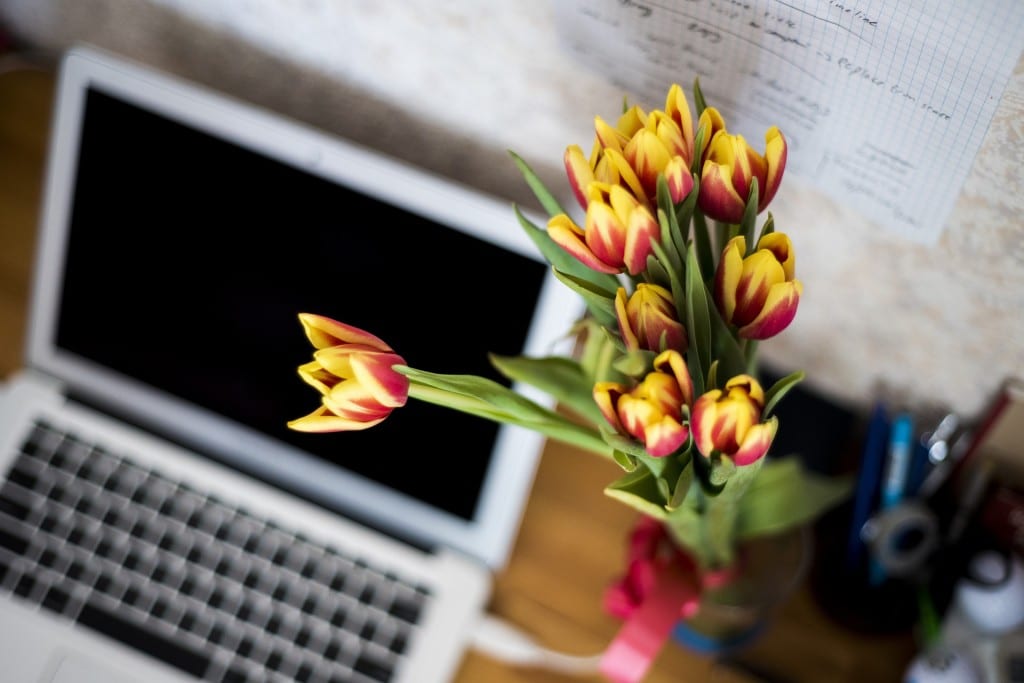 When you have a fantastic business idea, it's hard to think of anything else. You're probably already envisioning your logo, company website and branding, holding business meetings, networking and building on a strong social media following. However, when it comes to managing your business idea or holding down your full-time job, this is where things can become a little tricky for budding entrepreneurs.
You might have a stellar business idea, but the prospect of letting go of your full-time employment and solely relying on your business venture to pay your bills and ensure you keep a roof over your head is a risk many entrepreneurs simply don't think is worth taking. However, in reality, holding onto your full-time job while you get to grips with your business idea doesn't just make sense, it's also highly recommended.
Just because you need the income from your full-time job, doesn't mean you have to shelve your business dreams entirely, instead, why not reduce the risk of your start-up idea by starting it as a side gig? You can find more information on how to create a side business whilst staying employed full time, here. By balancing your job with your side hustle, you'll be able to manage both, grow your business and remain financially secure in your employment for as long as you need. In this post, we'll explore how to de-risk your business idea by starting it as a side hustle. Read on to find out more.
Keep Your Boss Informed
It might seem counterintuitive, but keeping your boss informed of your decision to run a side business demonstrates that you're a good employee and that you have plenty of transferable skills that you can bring into your everyday role. It's also worth discussing with your manager, as there could be company policies in place that forbid employees from starting their own businesses especially if there is a conflict of interest. However, it's always a good idea to be as transparent as possible.
Plan and Schedule Your Time Better
Managing a full-time job and a successful side hustle means effectively managing your time. Having a flexible schedule can ensure that your job isn't neglected but your side hustle gets the attention it needs in these early stages. Careful planning and scheduling specific time during your day to work on your side business will help you hit the ground running and feel like you're making progress.
Don't Be Afraid to Outsource
While it's commendable to tackle every aspect of your side gig by yourself, you could be undermining your progress, especially when your time is already limited. Instead of agonising over a company logo, as a freelancer to design one for you, instead of getting frustrated with your website design ask an expert, and instead of scratching your head and making financial mistakes, reach out to an accountant!
Final Thoughts…
Running your new business as a side gig diminishes the risks involved and ensures you have a solid income from your full-time role. Consider the points above to get the ball rolling.