*Advertisement Feature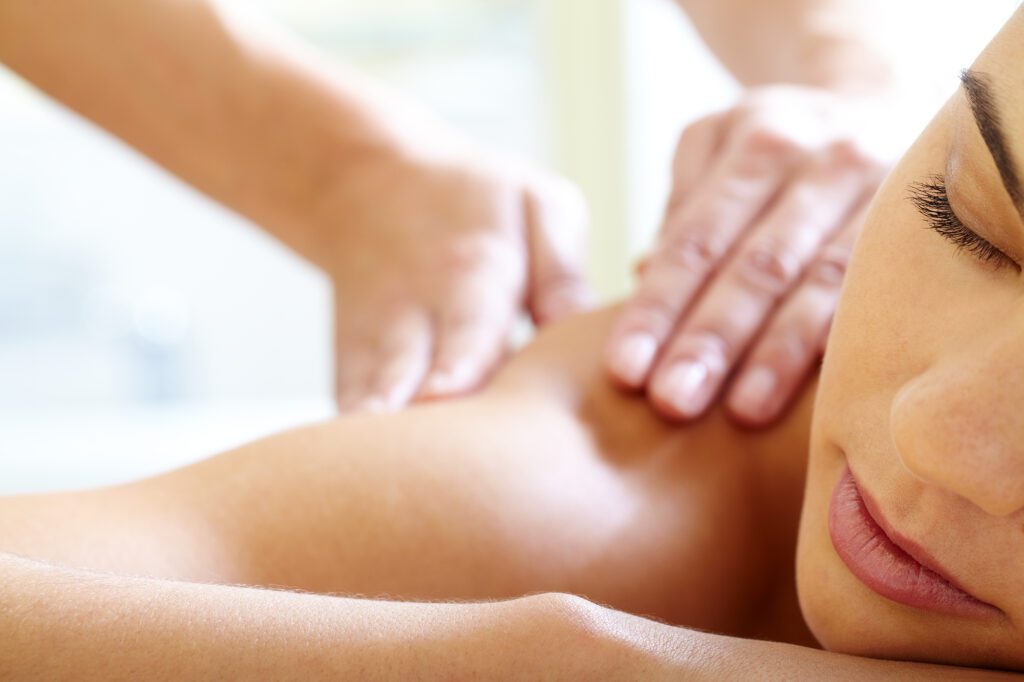 The Importance of Self-Care
This past year and a half, I think it's fair to say, has been tough on everyone. It wasn't until we went on holiday that I realised how burnt out and exhausted I was. After a year of lockdowns, in and out of homeschool, in and out of isolation, juggling home life, work and childcare, there really was not much time left for anything else.
The time away also made me realise that self-care is really important and making time for self-care actually makes me a better parent, mother and employee. And yet, it is so easy for it to fall to the bottom of the pile and fade away when times get busy and life takes over. Especially when you have a young family.
There are tips I can suggest that help me if you're in the same position:
Booking time in your diary for self-care
Making sure your partner and other family members are on board and understanding why this time is important for you
Making time for something small, even if it's just a few pages of your book everyday
Priorisiting some amount of self-care each week as you would an important meeting
Make sure some of the activities are ones that you do at home as they are the ones you will find most easy to manage
Another great way to fit it in is to organise things to do at home. Childcare is probably my biggest challenge with three young children. My husband works long hours and I don't have family close by, so having childcare so I can go out is tricky.
Uspaah Beauty Treatments from the Comfort of your Own Home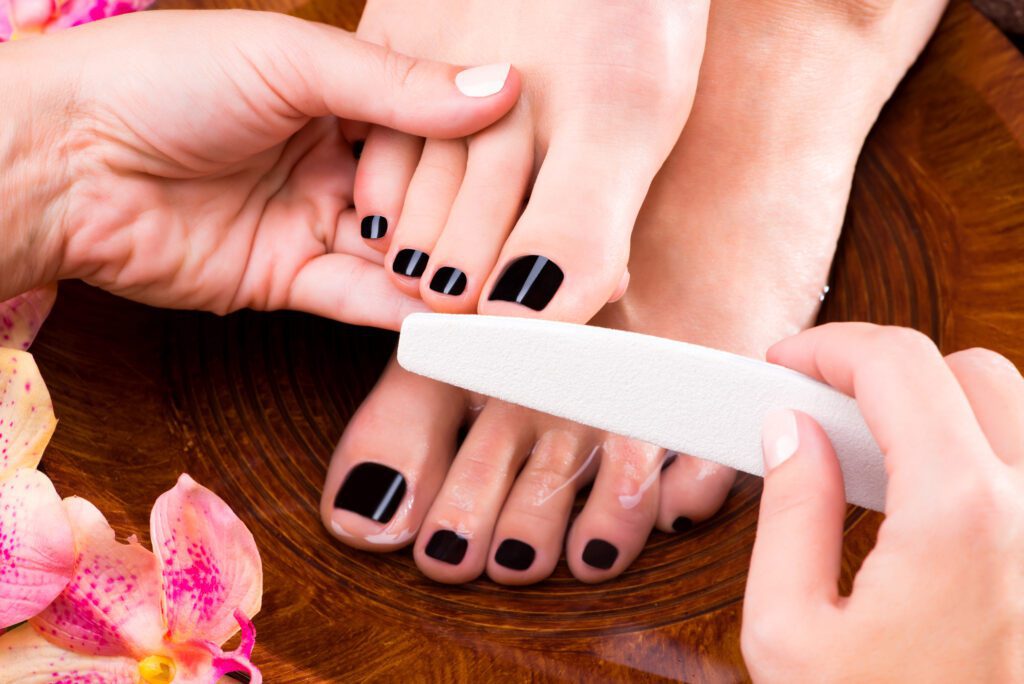 So it was lovely to come across Uspaah. Uspaah gives you the bliss of a spa treatment in the comfort of your own home. With over 200 vetted therapists they can bring self-care to you, to help you fit it around work commitments and childcare. Amazingly, they can also be available within the hour too. No waiting weeks for an appointment. Having someone come to your home also helps you to save time, as you don't have to worry about travelling there and back and parking as well too.
My absolute favourite beauty treatment is a pedicure, and I am sad to say I have not been able to fit one in this year. But if someone could come and do this in my house it suddenly becomes much more manageable time-wise. If a pedicure isn't your thing, then Uspaah offers over 50 different treatments including waxing, facials, hair and even yoga and pilates classes.
What About Date Night?
Because of the limited childcare, my husband and I struggle with is having a date night and I miss them so much! That time to connect properly and spend time together. So I was really excited to discover that Uspaah offer couples massage in the comfort of your own home. No more takeaway and a movie night for us! How nice to be able to do something different and lovely like that together, without having to worry about a babysitter.
Uspaah is Available 7 days a week, 7am – 10:30pm, in all of London.