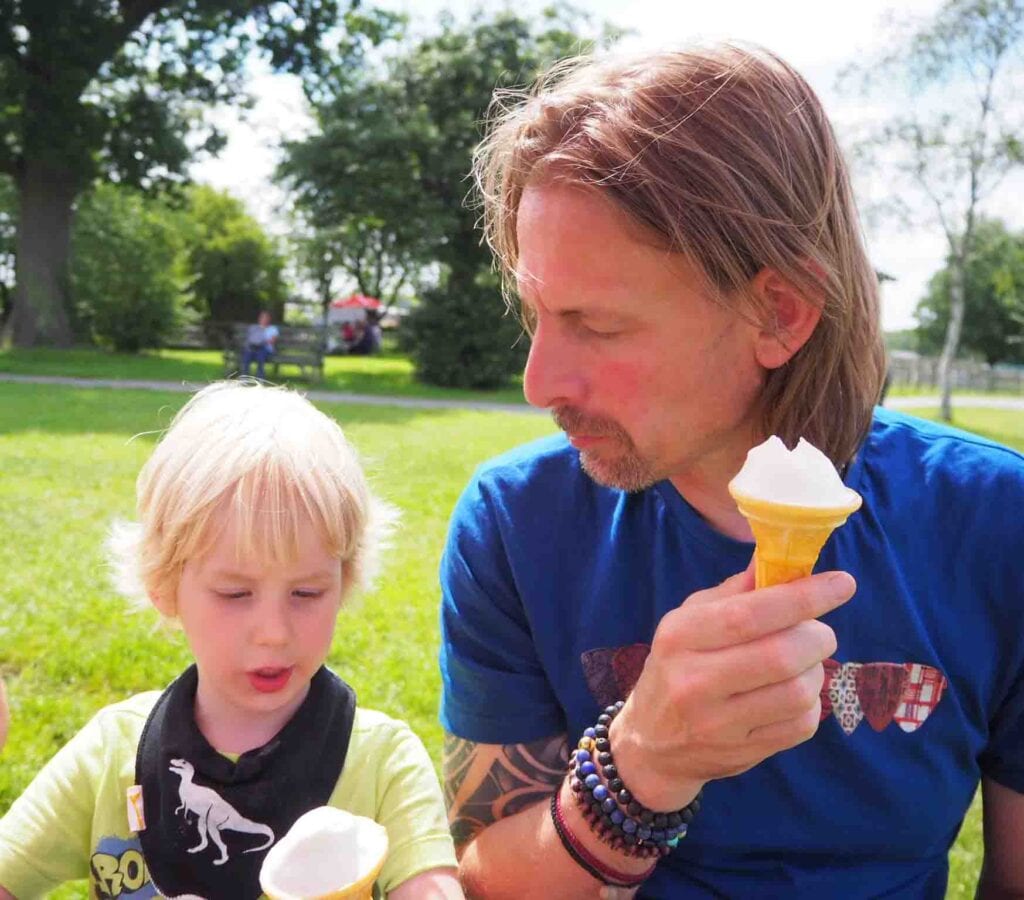 Just like last year, I think it's going to be a funny old summer holiday this year. It may be 'Freedom Day' day this week, but it really doesn't feel like it to me. With so many schools closing and people in isolation, I feel a little bit we're hanging off the edge of a cliff. Because of this, I do think I am going to be strategic about where the children and I go this summer holidays.
But at the same time, I want us to have fun. With Logan turning 10 in October, I am consciously aware there is going to come a time when he is just too cool to hang out with his Mum. So this to me, is why I often find this time precious, these carefree summer days. Don't get me wrong, there are days when the bickering drives me absolutely bonkers, but I love it when they're home. Mostly.
We have a two-week holiday booked in Wales, which I am really looking forward to. I hope it's not like Christmas though and a couple of days before they decided to announce a lockdown. I am planning to semi-isolate us in the lead up to our holiday. If we go out it will be to parks and outside only. To reduce the risk of our holiday being cancelled.
Bearing all of this in mind, here are a few things the children and I would like to get up to this summer:
Go on holiday
Have play dates which each of their closest friends
Visit their Great Grandma
Go to the beach
Have a Mr Whippy ice cream
Go to the park
Go on a bike ride
Play libraries (Aria)
Drawing
Baking
Meet up with cousins
Tidy the play area up and organise a small sofa and more fun place to play
Play in the paddling pool
Visit a wildlife park with grandparents
Decorate the outdoor playhouse
Camp in the backgarden with Daddy
Make s'mores
Have a picnic
Movie with popcorn
Create our own reading challenge (we have decided with isolation and holiday it won't be fesaible to join in with the library one)
See grandparents
Have a barbecue
What are your plans for the summer this year?