I have decided to write a diary of our time through the Coronavirus pandemic. To keep for the future. It's such an unprecedented time and full of so many mixed feelings and events we have never encountered before it is hard to process it all.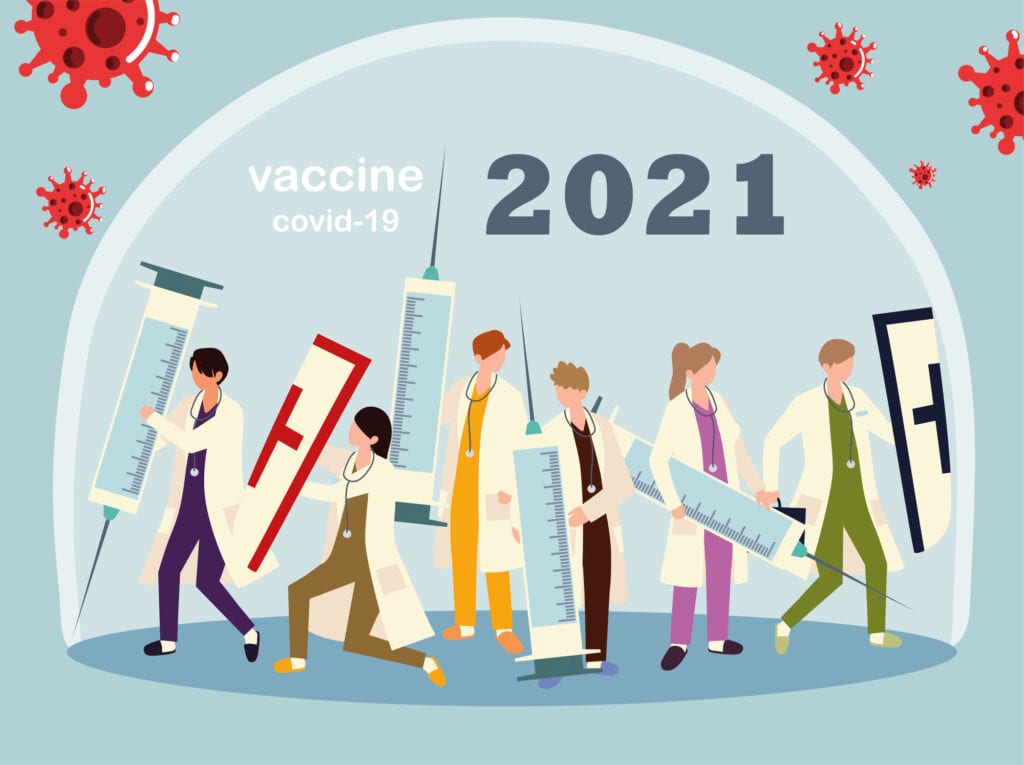 It's been months since I have written one of these diaries, cataloguing our life through the Coronavirus pandemic. Four months in fact. The children have been back at school since March, after school clubs have resumed, 6 people or two households are allowed to mix indoors, or 30 people outdoors. Non-essential shops are back open and you can even try on items in the changing rooms. There are still lots of restrictions, international travel is very limited, and there are very few large scale events. Masks have to be worn pretty much indoors all the time and at school pickups. But life feels more normal like we can actually go out and do things again, see people we have missed so much and a couple of weeks even went to stay at grandparents for a couple of nights.
We've been shopping, been to the cinema and have a couple of upcoming days out booked which we're really looking forward to. As well as a family meal out for my husband's birthday at the weekend, the first time we have done that since last August.
My husband and I are now double vaccinated, which is a huge relief. As are a lot of our family members. One of the positive things has been how fast the immunisation programme has been rolled out in this country. Of course, the concerning thing is the rise of the Delta variant and the impact it is going to happen with the risk of a third wave. I find myself beyond frustrated that it took the government so long to close the borders which meant the variant could take hold, spread and is now dominant in this country. Estimated at 60% more transmittable it's scary and concerning. I'm really not sure I could bear another lockdown and not seeing my family for months and months at a time. Homeschooling and trying to remain positive.
Logan, my oldest son, has just come out of a 10-day isolation after a child in his class bubble tested positive. I am seeing this more and more on my friend's social media feeds as the variant grows. More children having to go back to homeschooling. The irony didn't escape me as Logan was doing his homeschool work that he was set 'catch-up maths' (catching up from the pandemic) while back at home and in isolation again. The isolations are unpredictable and so difficult mentally, but with the delta variant growing I suspect we're going to see more and more of them.
We ended up moving our Center Parcs holiday in May half term to next year. While it was open the restrictions were pretty tight, for example we could only go to the pool twice while we were there, and it just didn't feel like it would be the same experience. We are booked to go to Wales in August, and that is just self-catering so I am really hoping that we will be able to go and the rise in infections won't mean that we have to postpone or cancel. I am even a little worried about isolation and wondering if I need to limit our movement in the lead up to it. I guess I will have to make a judgement call closer to the time.
I still haven't managed that hair appointment, it's been 8 months now. I did have one last week which I had to cancel due to Logan's isolation, but cross-fingers it will happen this week!
I feel right now, we're on a bit of a precipice and I keeping wondering where it will go. Will the vaccination programme mean that life will get back to 'normal' this year, barring travel restrictions? Or will the Delta variant mean that a third wave will take us back into lockdown? With schools breaking up soon perhaps it will give us the bit of a circuit breaker we need, we can only hope. I think it all depends on if the hospitalisations grow in line with the number of cases. I wait in hope.