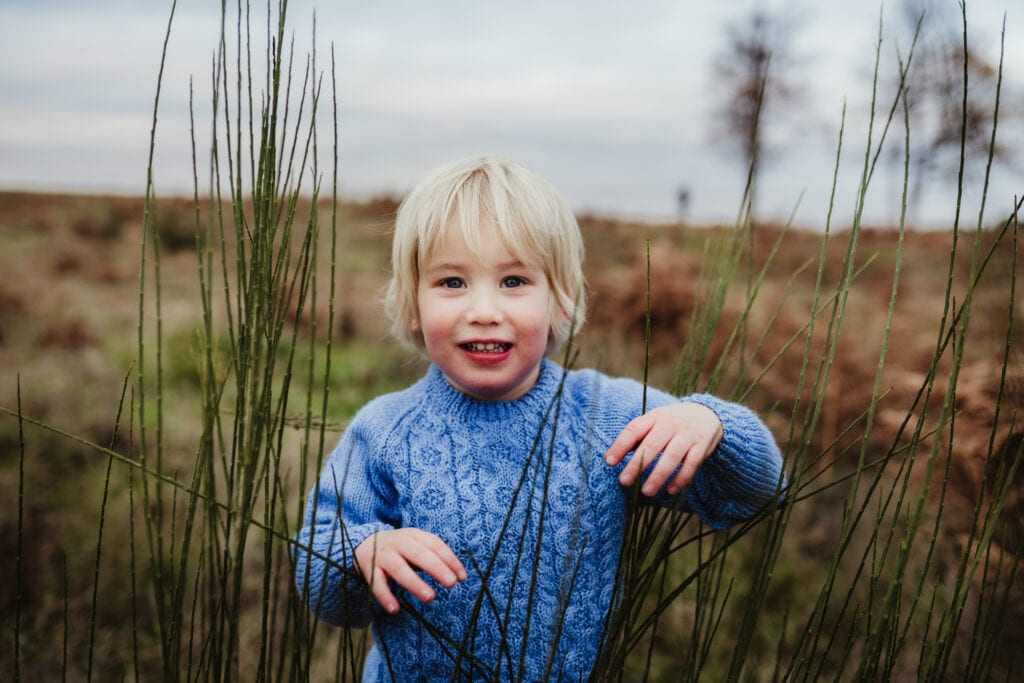 Dearest Bodhi,
Happy birthday!
Another year of our little whirlwind. You have had a very different toddlerhood than your siblings. It made me sad that for a good chunk of your life you didn't see of play with anyone of your own age. No toddler groups or playdates. What you did have however was Logan and Aria and you loved having them home so much. Particularly to play with you in the garden. You missed them so much when they went back to school.
In September you started going to pre-school three mornings a week and it was just what you needed. It helps when you miss Logan and Aria, but also to play with peers has been so needed for your development. It was also so great that when we went into lockdown 3 that early years were allowed to stay open. Because I could see the impact that lack of socialisation was starting to have on you, and you needed it so much.
You have moved on from a toddler to a pre-schooler and are so, so tall for your age. I just have to buy you shoes which are a size 10. Which is about half a size bigger than your sister when she started school! The pram is fast becoming redundant unless you're too tired as you like to walk, or run, everywhere.
The big thing that has come along in this last year is your words. You are really articulate now and will chat away about your day, your favourite TV shows and games to play. You have missed your cousins and grandparents after not being able to see them for so long, but it's lovely watching you build a relationship with them now, and how much pleasure you get out of seeing them all.
This year you have said goodbye to Hey Duggee which was a year-long obsession and instead turned to Paw Patrol and Transformers are your shows of choice, with a little bit of Dinosaur King (dino flash!) thrown in. You love to play with dinosaurs, cars and Paw Patrol. As well as play-doh, water painting and the play water sink you got for Christmas. Still, one of your absolute favourites things to do is play in the garden with your siblings. The playhouse, mud kitchen, bikes and trampoline keep you entertained for hours.
You love books and story time at bedtime, some of your favourites includes the Oi Cat series, anything about Dinosaurs, The Hungry Caterpillar, life the flap books and Julie Donaldson.
For your birthday you are getting a climbing frame with a massive slide to go in the garden and I cannot wait to see your face, because I know you will love it! We're also going to see both sets of grandparents and your cousins over the course of half term which is really exciting too.
You love playing with your siblings and terrorising their bedrooms, but probably the least said about that the better. To play swords, guns and Transformers with Logan and drawing, tents and cuddling up with Aria.
Teeth brushing is a bit of a challenge for you at the moment that we're trying to work through. But we'll get there. We finished breastfeeding on the 31st December. It was time as you weren't really interested anymore, but I am proud for have fed you for nearly 2.5 years, I thought it was especially important through the pandemic.
You enjoy cooking with Daddy, love a good cuddle and run everywhere. I'm not sure walk is even in your vocabulary! Your favourite thing to cuddle is still the soothers we went sent to review from Tickla Tots. You also have a light up Chase teddy which you take to bed every night.
Happy birthday Bodhi. My little whirlwind and force of nature, I can't believe this next school year is the last we have before you start school in September 2022. You don't seem big enough! We all love you so much, keeping being your funny, little quirky self.
Love Mummy xxxx