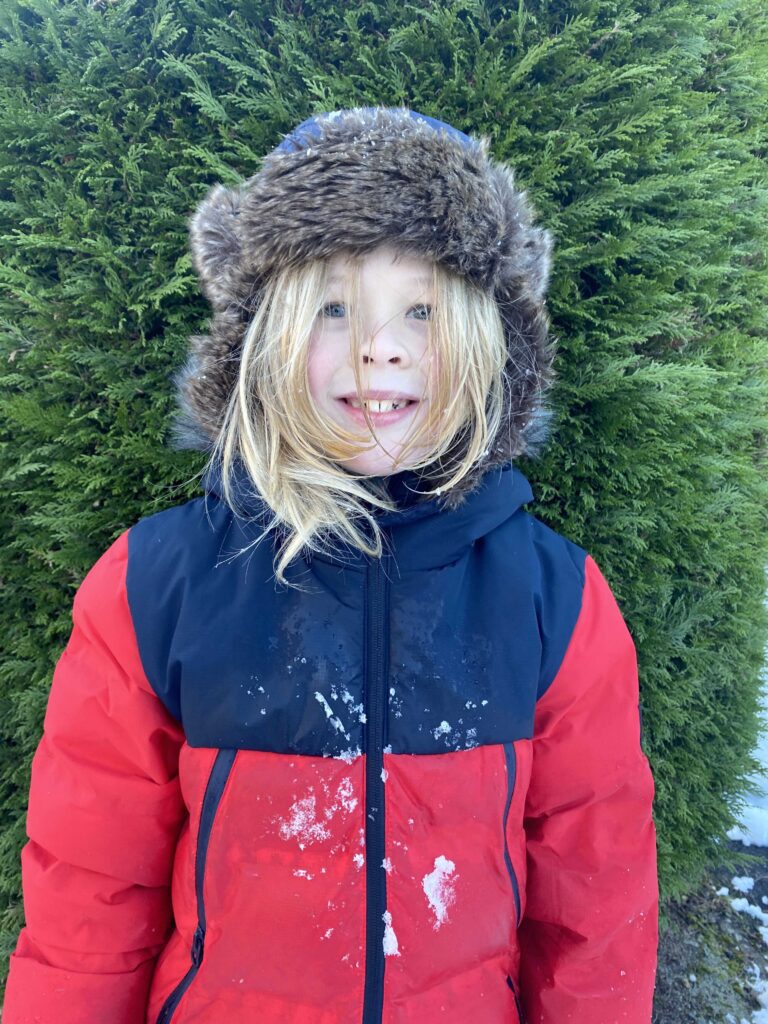 Last February, I shared that Logan's school has suggested that he may have autism (I said Aspergers at the time but have since learned the term is no longer used). We were referred to CAMHS but warned that it was likely a two-year wait. It seemed like such a long time to wait in a child's life. Then, of course, lockdown happened and the waiting time became extended even further. While I was looking online for charity support for Logan in the absence of any medical support, CAMHS sent us a letter and asked if we could like to have Logan diagnosed via a service called Healios. The real appeal of using this service was a significant reduction in waiting time.
What is Healios?
Healios is supported by the NHS, but it is an online service. All of the assessments are completed by a video call with a trained clinician.
We had some concerns as parents when we first considered this. Would Logan be 'autistic enough' via a video camera and that things wouldn't be picked up? There was very little information online, other than Healios' website about what it was like to use the service.
I had a chat with the school's SENCO (Special Education Needs Coordinator) and she recommended them highly. Her guidance was that doing an online assessment in the comfort of your own home was less stressful for the child. I also have a friend who is a Psychologist and I asked if she had heard of Healios, she didn't, but asked around with some colleagues and came back and told me they were highly recommended, so we decided to go ahead.
Healios Autism Assessment Review
The very big appeal of using Healios was the massive cut in waiting list time. We sent the forms to agree to go via Healios in September, we had our appointments in early October and diagnosis by the end of October which was amazing. Especially when we thought we were looking at least two years.
Our appointments spanned two days and were about 5-6 hours in total. They were all completed via video call, they were pretty flexible with times and I was able to organise them around childcare arrangements. Being conducted from home meant it was easier to fit around work too.
There were sessions with us and Logan, sessions with just Logan where a parent was allowed to observe but not intercede and then a 2-3 hour session with just parents.
They were intense especially the session with just the parents. My advice would be in preparation to go back through old photos, your Facebook memories and anything that will help remind you of how your child was like when they were older. Logan was nearly 9 when we did the diagnosis, and we did a lot of focusing on ages 2-3 years and 4-5 years and it really helped that I had done this and made notes in preparation, with an older child I would say this would be even more essential.
The clinicians that I worked with were supportive and kind and were really good with Logan. The session with Logan was lighthearted, they looked at pictures and book and chatted and played hangman. So it wasn't scary for him in the least.
When the session had ended we had time for questions and told that the assessments would be done by 3 independent clinicians. We were told this process could take 6 weeks, but was actually much quicker for us. We were given a call with Logan's diagnosis within a week and sent through a detailed report for us to read through and digest. At the same time, a follow-up video call was arranged for us to talk through the report a week later to give us time to digest it.
The follow up video call gave us time to talk through the report, ask any questions about the diagnosis and what it might mean. Check there weren't any inaccuracies on the report. We were also provided with a document full of support resources – books to read, books for Logan, charities and parenting courses we might be interested in.
Healios Experience Summary
All in all, the process was a really positive experience one, and I would definitely recommend Healios if you were offered it for your child. My understanding is that not all NHS trusts have approved it, so it depends what area you are in as to whether it is offered to you as a service. But the reduction in waiting list was massive and got us a diagnosis to get Logan the support he needed. Doing the assessments in the home environment was positive too and also meant less time was wasted waiting and travelling and more importantly it wasn't a stressful experience for our son.
The only thing I would have liked at the end was some follow up support direct from Healios on parenting and therapy (Logan suffers from anxiety). But when I asked about this, it isn't currently offered as it wasn't currently funded.