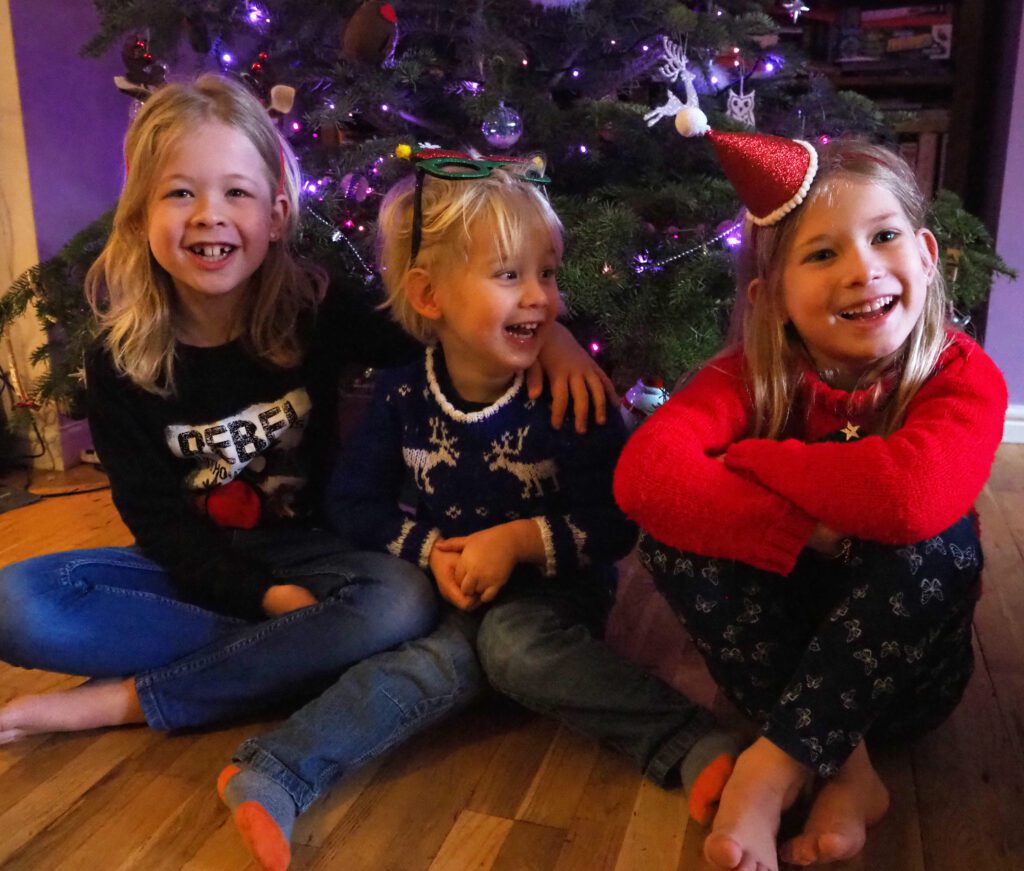 Merry Christmas everyone! I hope that Santa has been good to you and that are keeping well during this very tricky times.
I know it's not the Christmas that a lot of us wanted. We've been in isolation for most of the month here (from the 8th), so it's not been easy. The children were very upset when they heard they couldn't see their grandparents after going into Tier 4 at the weekend. But I am determined to make the most of it and very grateful that Santa's magic keeps him safe during these times!
We have the usual Christmas meal with all the trimmings planned and lots of board games and phone and video calls to stay connected with everyone. I hope you are keeping safe and I wish you a healthy and happy Christmas.
As I often do at this time of year, I'm going to have some time off with my family, but I will, of course, be back in the new year. I look forward to talking to you all then. You can still find me on Facebook, Twitter and Instagram so do come and chat if you're around.
Love Laura x