I have decided to write a weekly diary of our time through the Coronavirus pandemic. To keep for the future. It's such an unprecedented time and full of so many mixed feelings and events we have never encountered before it is hard to process it all.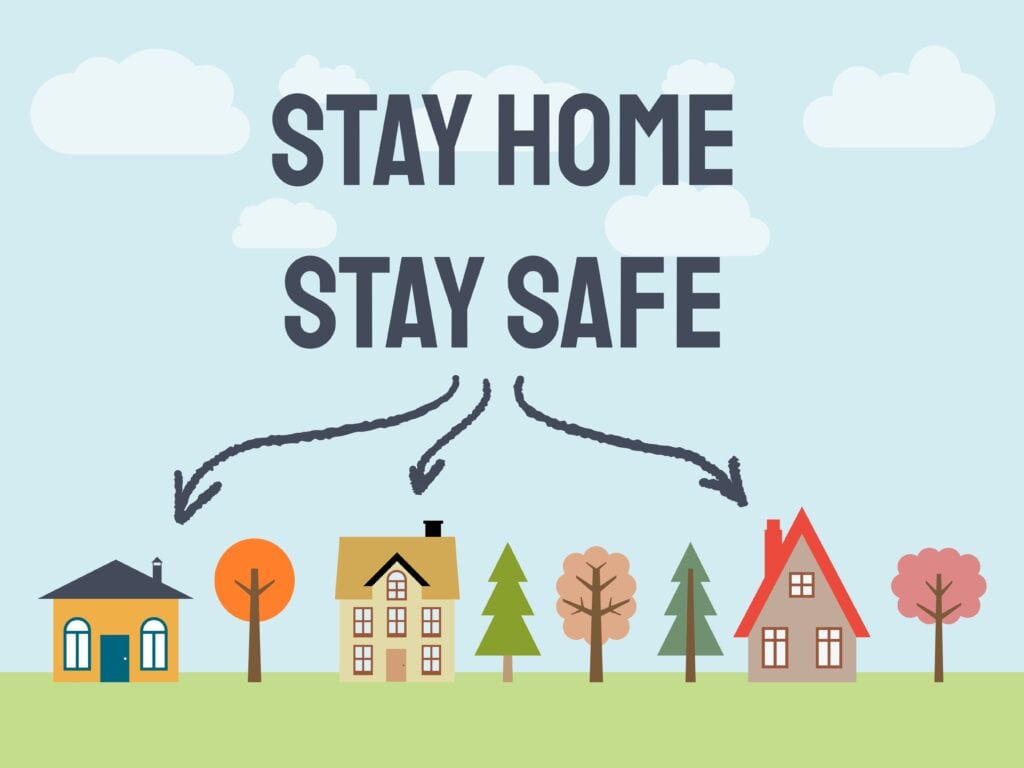 I haven't written a coronavirus diary for a couple of weeks, the first week was my son's birthday and last week was half term, so I made the decision to do a little bit less and be present for these times with my children.
Of course in those few weeks, quite a few things have happened. The biggest of course being that we will be going back into National Lockdown on Thursday. So many mixed feelings about this. I can see from the figures -approx 23k new cases and 200 deaths per day now – that it is needed. I am also kind of dreading it, distancing yourself from human contact is a very alien and hard thing. I don't live alone, which would be much harder, but over these last two months getting flashes of a more 'normal' life has been lovely.
I am pleased the schools are staying open this time. Although this is the opposite of what I felt last time, but now that they are back I can see just how much my children need it. I am surprised that schools are not being made to go on a rota to reduce the size of classes. At present, as my children's school has a 3 class intake per year, their bubble is 90 children which is pretty huge. But I think we will just have to see how they go. All of their clubs are closing – gymnastics, swimming, music lessons are going to happen via Zoom. The children have loved being back at these and their hygiene has been rigorous, but it's out of our hands.
On Saturday, after the press leak about the lockdown I decided to go shopping and get myself organised. Not food, like others. But to get Christmas bits and bobs for things like stockings that are harder to buy online. We were also planning on redecorating my husband's office this month. The furniture is already ordered, but I went to the DIY stores to get paint and flooring and other bits we'll need. It's stored in the garage for now ready for when we need it, as I was not sure which shops were going to close. Last time we also found that stocks became limited too.
We've just finished half term and I enjoyed the quieter pace of live and doing things with the children. We went to the cinema (gifted tickets), had a friend over to play, went to coding class and had a day out at Winchester Science Centres (also gifted tickets) yesterday. I'm really glad we had a last family day out before lockdown.
Doing the school run Monday felt very strange, I know there a friends that I can chat to today, which I will not be able to on Thursday. In fact the whole countdown to a lockdown is strange. We were already in self isolation when the last one happened. Trying to get things done and organised before the world closes down. Organising to catch up with a few friends on Wednesday, popping to some shops that will be closing, I've seen people on social media getting haircuts and beauty treatments. Cramming it all in, which can't be good for the spread can it? I'm not sure why we have not gone into lockdown sooner, it would have certainly have prevented the panic buying going on.
For now, I am trying to remain positive and focus on what we can do. Setting myself little projects at home and being grateful of video calls as I know I am going to miss my friends and family a lot.