*Advertisement Feature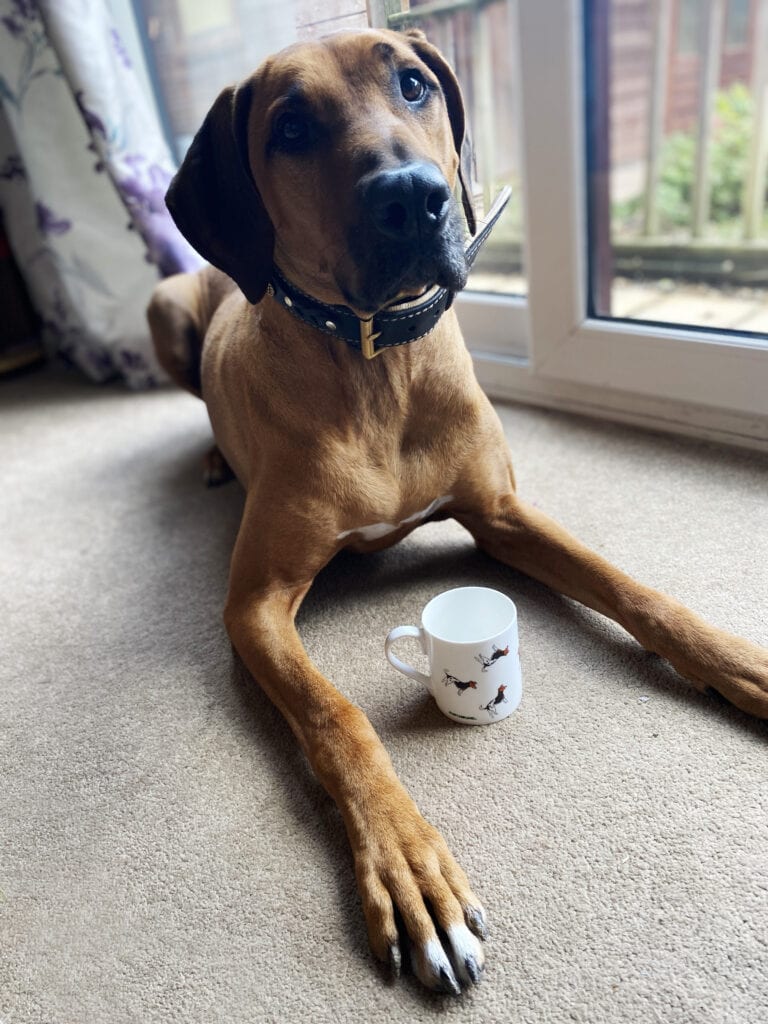 Christmas is looming ahead and it is one of my favourite times of year. The magic, family time, finding that perfect gift you know that someone will love. With the current circumstances I am planning on shopping early and I am already starting to get organised. We have quite a few dog lovers in my family, so a great place to have a look for something for them this Christmas would be Pup and Hound. Pup and Hound make pawfectly fabulous gifts, for every dog lover.
Their mission is to be the UK's number shop for doggy themed gifts and they have a rather lovely collection. A selection of homeware and gift items. Pup and Hound kindly sent me a selection of some of the items they have on offer at the moment and to get us all thinking about our Christmas shopping. They have different collections to appeal to all dog lovers including spaniels, labradors and beagles.
Mugs with Free Christmas Wrap
Pup and Hound are offering free gift wrap with all of their mugs, which makes them perfect for teacher gifts, stocking fillers and gift for colleagues. Mine was wrapped in very cute doggy themed reindeer tissue paper. You could also add some hot chocolate goodies or luxury tea bags to make the gift a little bit more special.
Love Spaniel Glass Chopping Board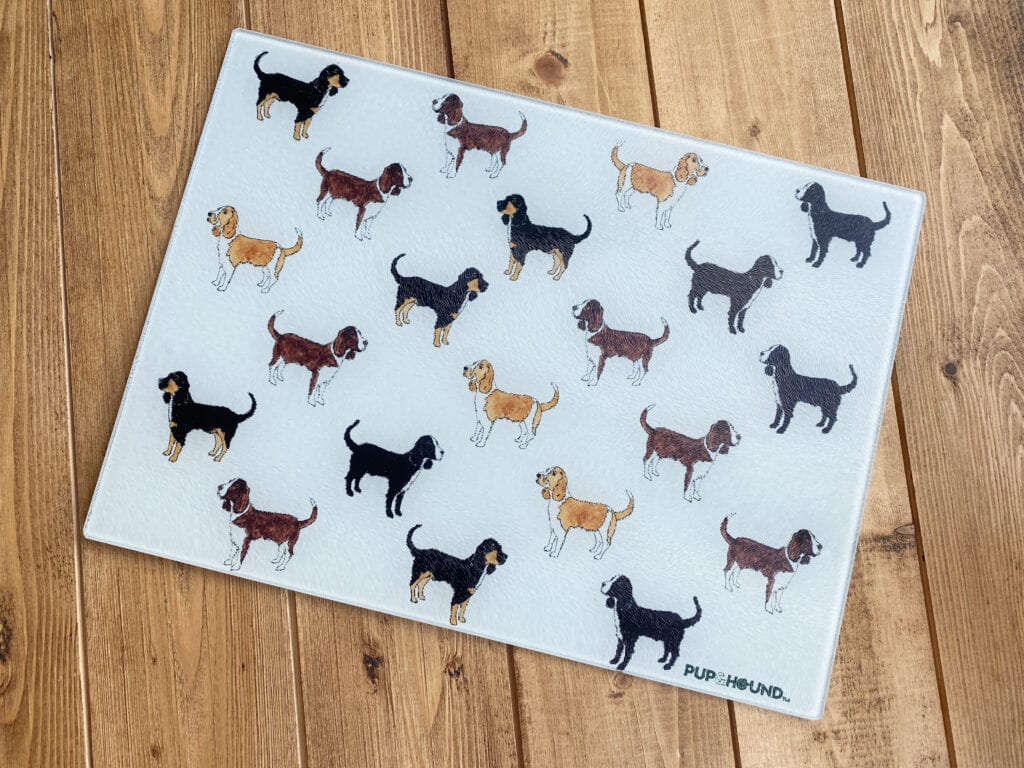 These are great worktop savers, leave it out as it looks stylish. Great for quickly making sandwiches and chopping veggies. The board is 39cm x 28cm and comes with a white gift box.
Love Labrador Cushion Cover 40cm
Made from linen fabric, this cushion cover is durable and soft. It comes without the inner cushion, which would make it perfect if you want to post something to someone as it folds up small and is lightweight.
Shop online at www.pupandhound.co.uk