*Advertisement Feature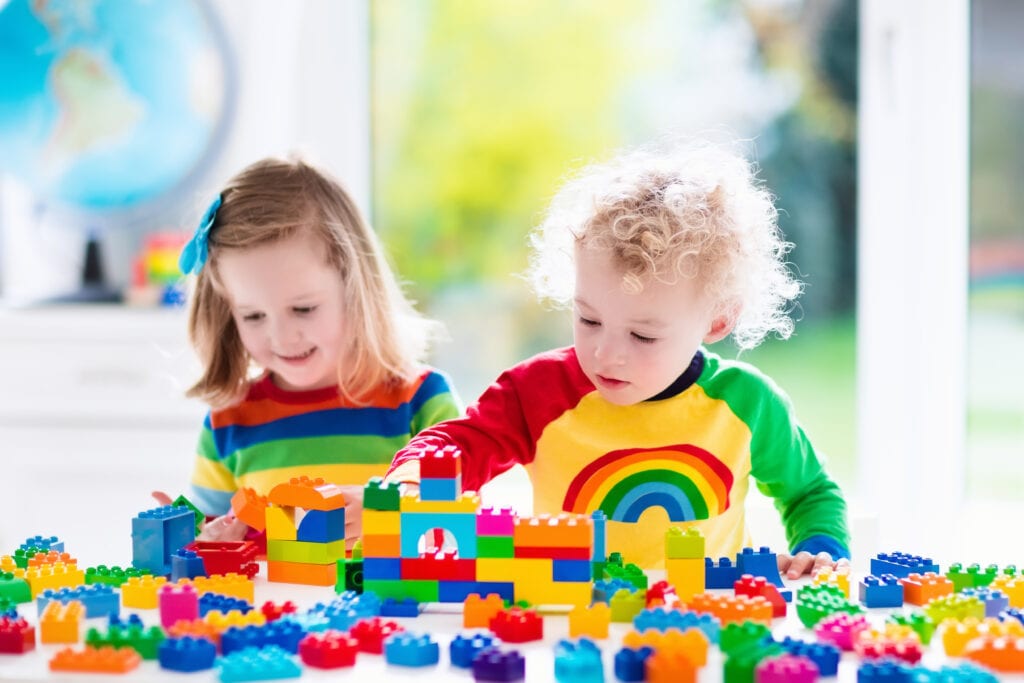 We are overly familiar with toys segregated into sections marked with blue and pink. When we see either of those colour hues in our favourite toy store, we can quickly identify which area is for boys or the girls. However, gender stereotyping is a thing of the past – and this applies to toys. Therefore, go for gender-neutral toys the next time you need to gift a child.
What are some best examples of gender-neutral toys? Here's a list made just for you.
The Best Gender-Neutral Toys
LEGO Bricks
Nobody would ever regret getting LEGO bricks for children. This gender-neutral toy does not only function as a plaything. It significantly sharpens the creative mind. From building whatever is projected in the design to creating your own with just sheer imagination, LEGOs never fail to entertain a child. They will understand how such creative works can be done by simply following instructions, working a little hard, and being patient. 
LEGOs are useful not only for stimulating a child's imagination but also for emotional intelligence. These symmetrical blocks can do wonders to their mind and help them with psychological adjustment.
Crayons
Colours! What else would kids scramble to when they see various colours that they could get their hands on? From drawing that cute little house to the twin mountain peaks with the sun in between, kids will love vividly enjoying their imagination when they can draw and colour it on their own. 
They get to be their own little Picasso, wondrously painting your walls with funny faces and tangled lines. Kids can even write their name or draw their version of a family picture.
Play Dough
Let's face it. Childhood will never be complete if one hasn't tried making anything out of clay dough. A kid can experience what it is to be a craftsman making their own artwork by hand. Like a potter and a sculptor creating a masterpiece that would last many years – or at least that's what the child would feel after molding.
Play Dough also helps kids develop the motor skills they need. They can manipulate clay to their liking – by flattening, chopping, squashing, pinching, cutting, and more.
Puzzles
Sure, this may not be the most entertaining toy out of all the examples. However, puzzles are great toys. While toys are made for entertainment, some also have educational value.
Puzzles are creative representations of early-stage problem-solving. They can teach a kid how to go around their ways to come up with the final picture. Puzzle-solving will be a necessary skill when growing up. You can unleash that genius inside them with this gift!
Conclusion
There you have it, but this is only a shortlist. Nonetheless, they are the best examples of gender-neutral toys in the market today. When you gift something to a child, the best bet would always be gender-neutral.
It could save you from the embarrassment of forgetting the gender of your nephew/niece while also assuring that your gift would be used. Plus, it's a step in the right direction for gender equality.