*Advertisement Feature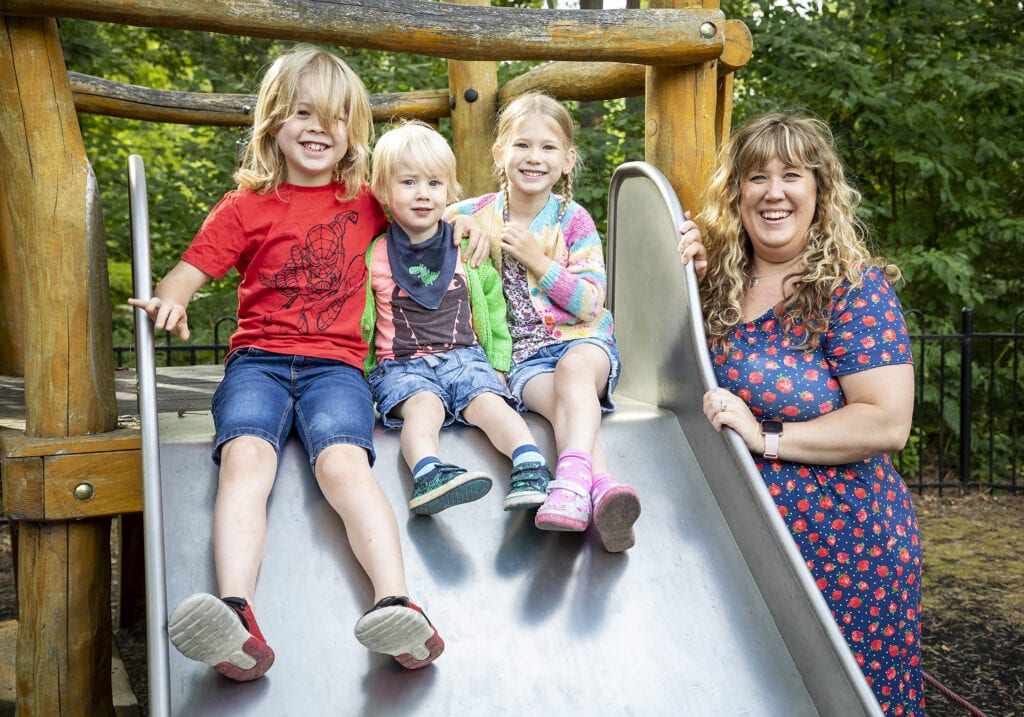 It's so nice to have parks open again isn't it? The children and I really missed them when they were closed during lockdown. We've got so many lovely parks in Bracknell, which we are really grateful for. Whenever we used to walk past they would ask when they can go into them again. It seemed so sad to see the signs and padlocks on the gates.
Which meant we were so excited when they were open again, to be able to go and play on the swings and slides. I have to admit to being a bit nervous the first time they ventured out too. Working out the best way to keep us all safe and enjoy playgrounds during a pandemic.
Through the summer holidays so far, we have mainly been sticking to outdoor areas as I think of them as safer. Studies has shown there is less risk of transmission outside. But there are a few things I do to keep my family safe when I visit.
Top Tips for Staying Safe at the Park During the Pandemic
These tips are what I do to the best of my ability, at the end of the day they are children and some of these things, particularly social distancing, are hard. But I try to encourage them to do the best they can and chat to them before I go about things they can do to keep us all safe.
Use hand sanitiser when we arrive, before we enter the park
Use hand sanitiser before the children have a drink or snack while out and about
Encourage them not to pick up anything off the floor, or touch their faces
Try and encourage them to social distance and play separately from other children – I'll be honest and say this is a tricky one and we do our best
After we have finished playing, hand sanitise before we walk home
All thoroughly wash our hands when we get home. This is becoming a bit like second nature now and we do this every time we go out. All queuing up to go into the downstairs cloakroom!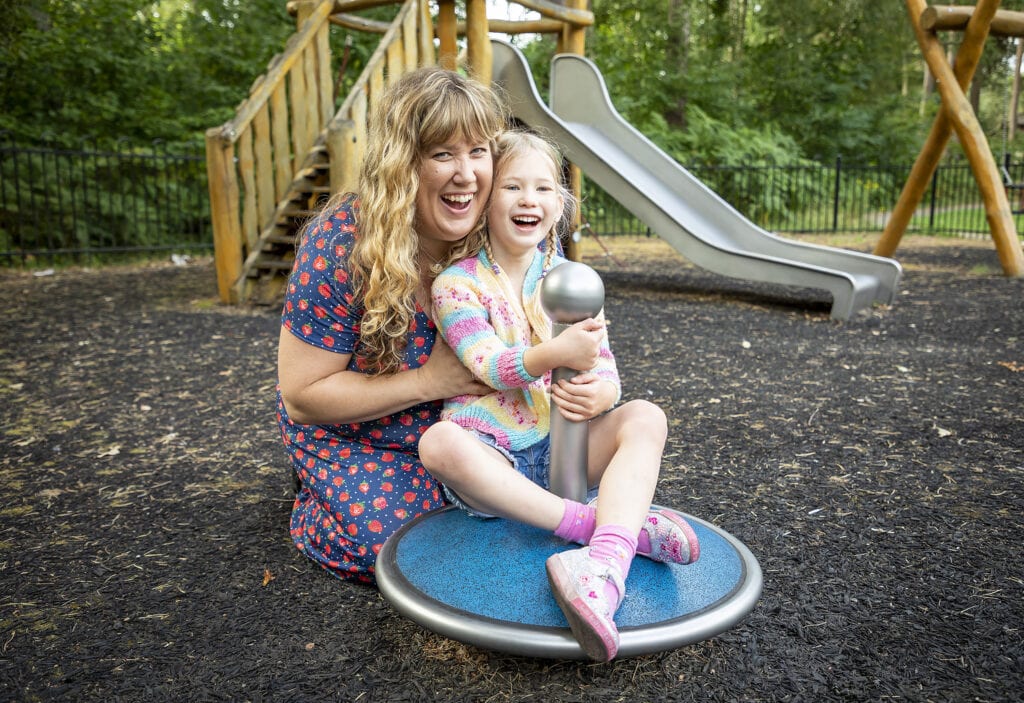 I do these thing to keep my family safe, but also other families safe too. But also, because it is just so nice to have the parks open and I really don't want them to have to close again.
I hope they help and keep safe. Have a watch of my video with these top tips below.
Pin Me