I have decided to write a weekly diary of our time through the Coronavirus pandemic. To keep for the future. It's such an unprecedented time and full of so many mixed feelings and events we have never encountered before it is hard to process it all.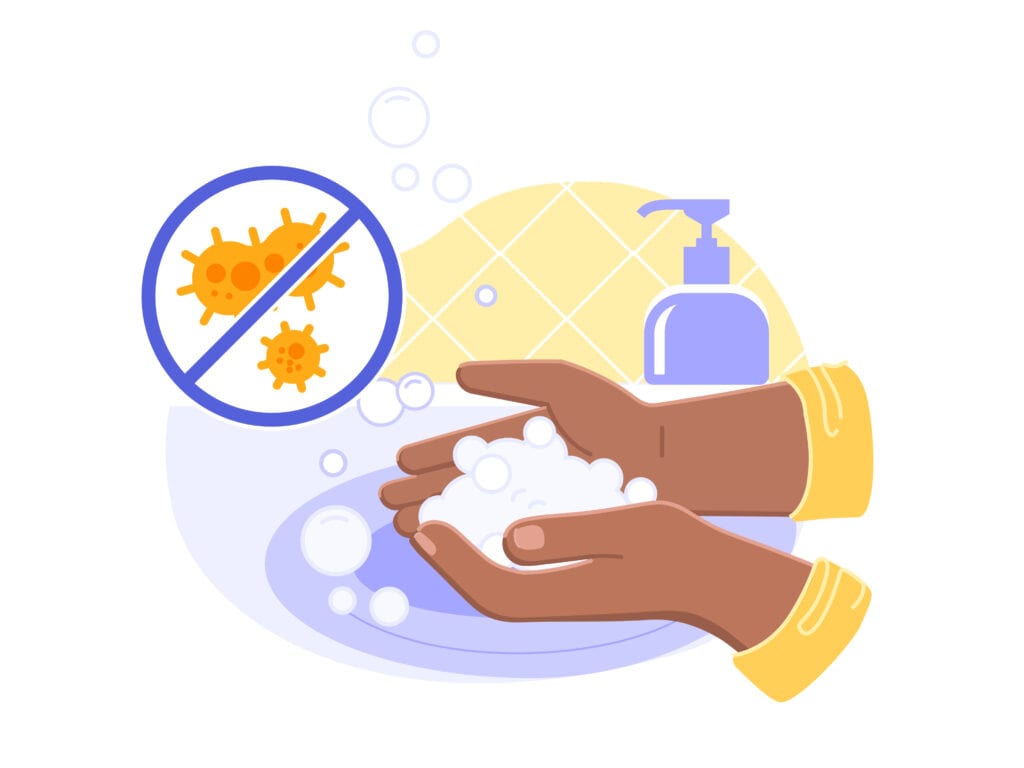 29th July
Today we visited Lily Hill park a local park near us with friends in the park. The children played ball and frisbee and ran around in the fresh, sunny air, it was wonderful. We had a picnic and ice creams and a walk. Afterwards we went home for a play in the paddling pool. Of the few meet-ups we have had in the summer holidays, as I said last week, I can see just how much my children need the socialisation and to play with their peers. How much happier they are. The social distancing with children though is such a tricky one. They really struggle with it. The balance is so hard, my toddler could be in nursery right now, not socially distancing with other children and adults. When they go back to school in September – my older children will be in a year bubble of 90 children. I am trying to limit contact to certain people to keep it as safe as I can.
30th July
A day in today after a day out yesterday. A bad night for me, up with two of the children. We played in the garden and did crafts in the house. The highlight of my day was doing a zoom course with author Julie Cohen to help me on writing my book. It was lovely to do something just for me and to get my creative thought process working again.
31st July
My sister and her children came over for a play and lunch today. The heat was incredible, it hit 18 degrees in Heathrow. We're just not cut out for these temperatures in the UK! It was lovely to see my sister, it's the first proper catch up we have had since lockdown really. The children spent most of the day in the garden, pretty much in and out of the paddling pool. It was a great day and I have so much more appreciation of these things now after lockdown.
2nd August
Lots of news over the weekend about infection rates rising in different parts of the country. It makes me wonder if a second wave is inevitable. Several areas have now introduced different lockdown measures and on Friday, new lockdown easing measures that were meant to come in at the weekend were postponed.
There's been speculation about schools, although the government has promised they will go back. I honestly cannot fathom the idea of them being off in September. By then they will have not been to school for pretty much half the year. I still think it's bonkers that pubs are open, it is making me think about what we have been doing. There is part of me that things, we should make the most of (socially distanced) days out while we can. The other part if worrying if we should be doing less. I think we are going to do things cautiously for now and change our minds if things change.
3rd August
A quiet day at home today, other than a trip to the post office first thing. I'm starting to plan ready for our holiday, I'm so excited about going and a chance of scenery having spent so much time in this house these last few months. I hope nothing happens now to means it can't happen. We're predicated some very hot days this week, but we also have a few days out which I am looking forward to as well.