I have decided to write a weekly diary of our time through the Coronavirus pandemic. To keep for the future. It's such an unprecedented time and full of so many mixed feelings and events we have never encountered before it is hard to process it all.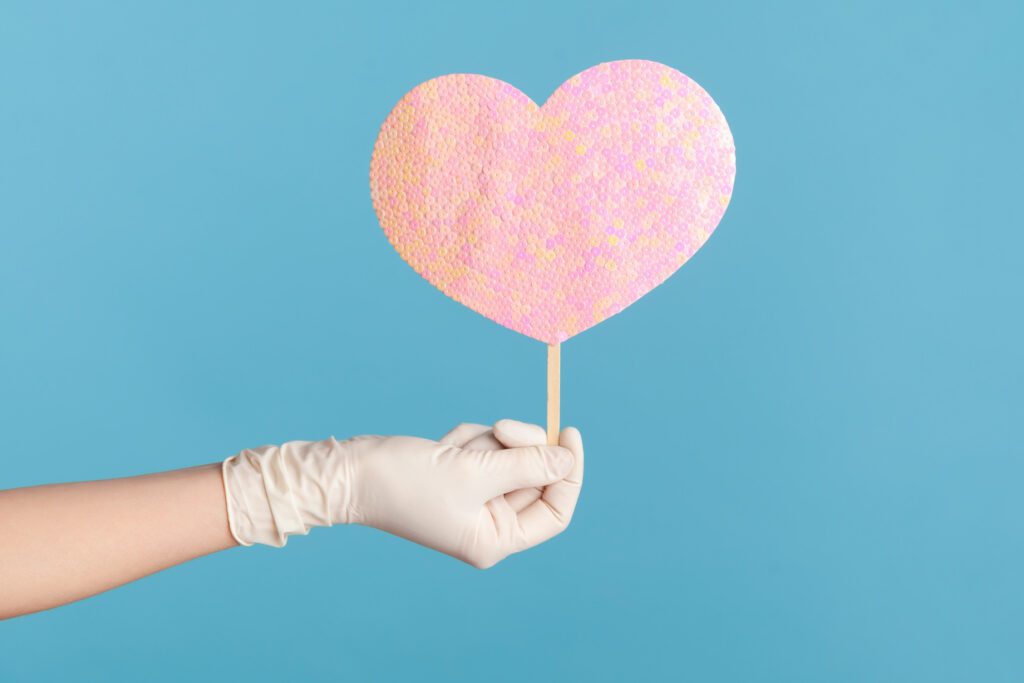 11th June
Our doorstep photo shoot photos are back from And Then She Clicked. I love them. They are so natural, but also really capture the essence of lockdown too. It's made me think of the positive too. The things we have learned, the time I am getting with my children that I would never normally have. The things I am learning about myself too. I definitely like the slower pace. Not always rushing to the next class or meeting and I hope that we can keep some of this when it's all over.
12th June
Our patio is complete today, and or car port roof but I am less excited about that. The one massive positive thing about this lockdown is how much work we have done in our garden. I am so pleased with it, it is a much nicer and positive place for us all to spend time in the garden. It's also been a time for me to learn about gardening, which is something I thought that I was useless at before. I've grown plants and vegetables and I am actually proud of all of the post of flowers that I have.
13th June
Today I woke up with an awful headache and my chest has been bad. I was convinced that I had Covid for a little while, but of course as soon as I took my inhaler and an anti-histamine I felt so much better. It was the pollen, it just shows to you how much your mind pays tricks on you at the moment.
The news just gets worse and worse, I had to turn it off. The fascist right wing people going into London to riot under the guise of protecting statues. I just needed to back away from the negativity. Instead I spent the day in the garden with the children and re-potted the plants from the greenhouse that were ready to come out.
14th June
I am having a bit of a wobble. On the school's Facebook group I hadn't realised how many of Aria's friends are going back to school tomorrow. I had a wobble as to whether we are doing the right thing keeping her home. Over the last couple of weeks I am seeing how much she is missing and seeing her friends. She has Logan to play with of course, but it's just not the same. I can start to see the impact it is having on her. I have been trying to arrange more video calls for her to get some more interaction and I am hoping as we move into the summer holidays we may be able to socialise with people in bubbles more and more.
My husband is more assured in our decision. Pointing out her asthma and the fact it's only 4 weeks of school and then it's the school holidays anyway. That we're more likely to regret sending her in than not sending her in.
15th June
A lot of things are changing today. As I mentioned yesterday, some school children can go back to school today. A selection of children – nursery, reception, years 1 and 6. Also, shops that have been closed since the 23rd March can open – with social distanced rules and no changing rooms. The roads are definitely busier and it feels like life is starting to try and move towards normality. Despite all of this we're still not allowed to see family, except socially distanced. Or have them in our homes. I wonder when this will change.
Hairdressers, beauty salons, pubs and restaurants are still closed. And we're still not allowed to go on holiday. I think the concerning thing for me is that the R rate went up last week, but also the contraction of the economy in April was horrific, and I know it's a very fine balancing line.