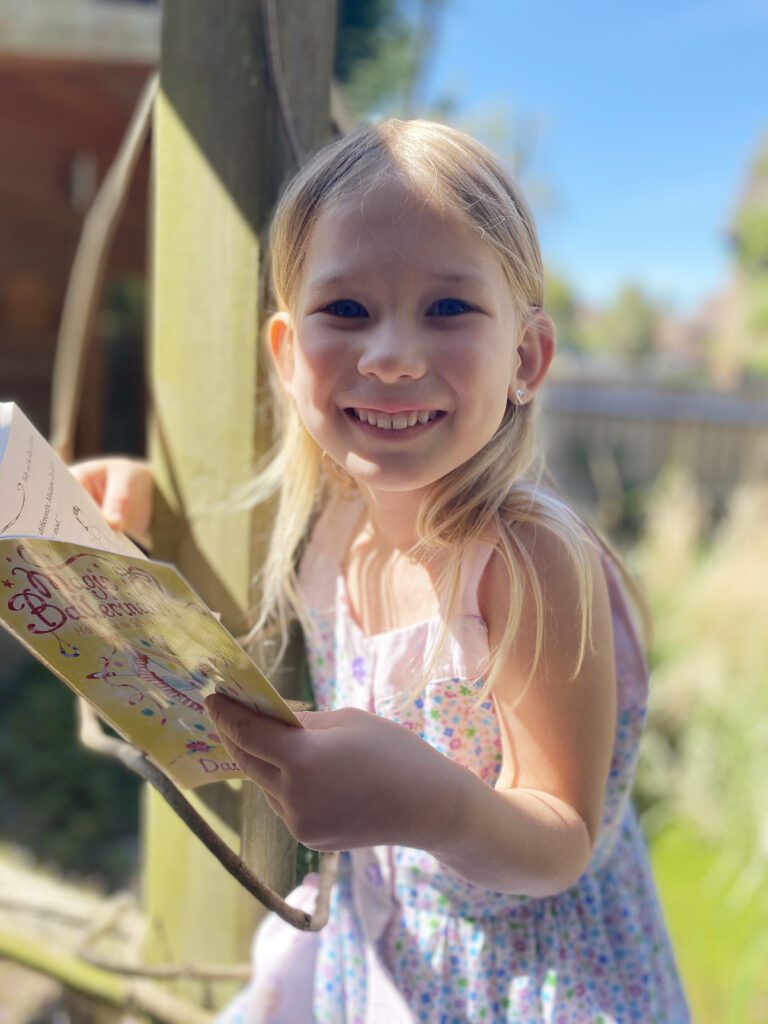 Dearest Aria,
Happy 6th Birthday!
Although this isn't perhaps how we envisaged your birthday would be. The world is certainly a strange place at the moment and at the end of this week you won't have been to school for 10 weeks, which seems crazy. Although it has been lovely having you home.
We're planning to celebrate your birthday a little differently in lockdown. We did have a Creation Station party planned, but of course that cannot go ahead now. Daddy and I have taken the day off and we're going to do no school work and play lots of games. I have pass the parcel, musical statues, pin the tail on the unicorn, a treasure hunt, as well as video calls with both of your grandparents and your favourite food. We'll do our best to make it as fun as possible. You will have to wait for your bike until things settle down a bit, but don't worry you still have some lovely presents to look forward to.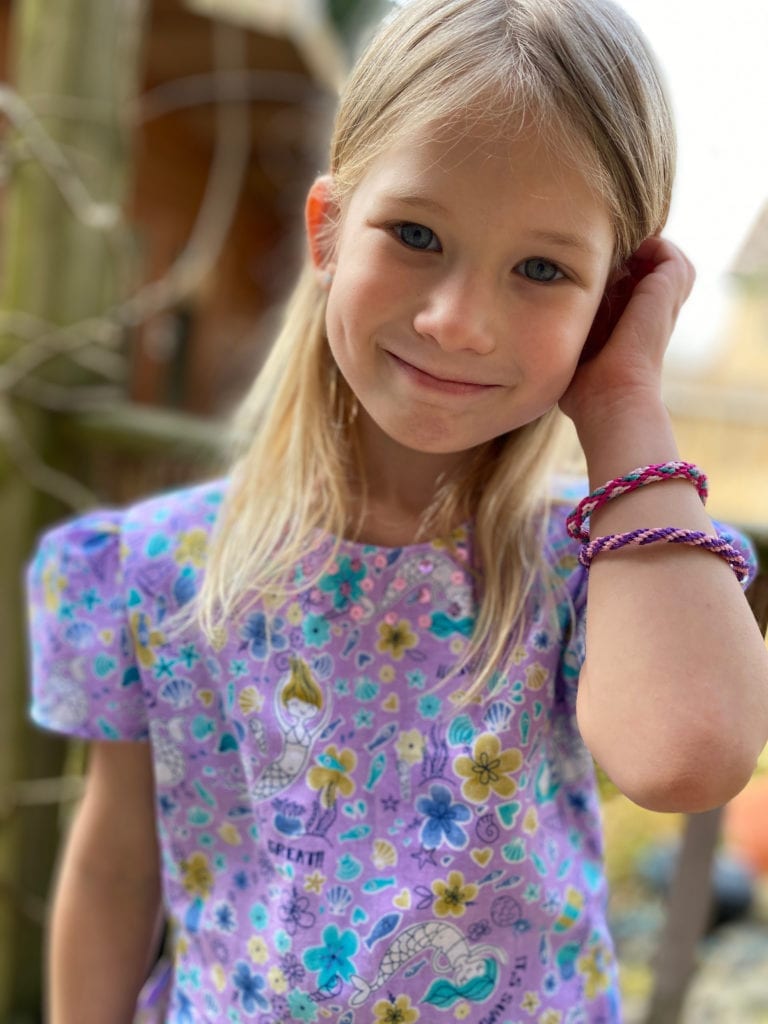 This year you have gotten so tall! You are still determined to grow your hair as long as Rapunzel. Last summer holidays you convinced me to get your ears pierced. And have surprised me with being very brave during the whole process as you were so determined you were going to have them done.
This past year you have discovered your love of reading. And have started reading chapter books by yourself at bedtime. For the last few months you have read though the 22 book box set of The Magic Ballerina, you said to me – mummy I love them so much that we I finish I want to start them all over again.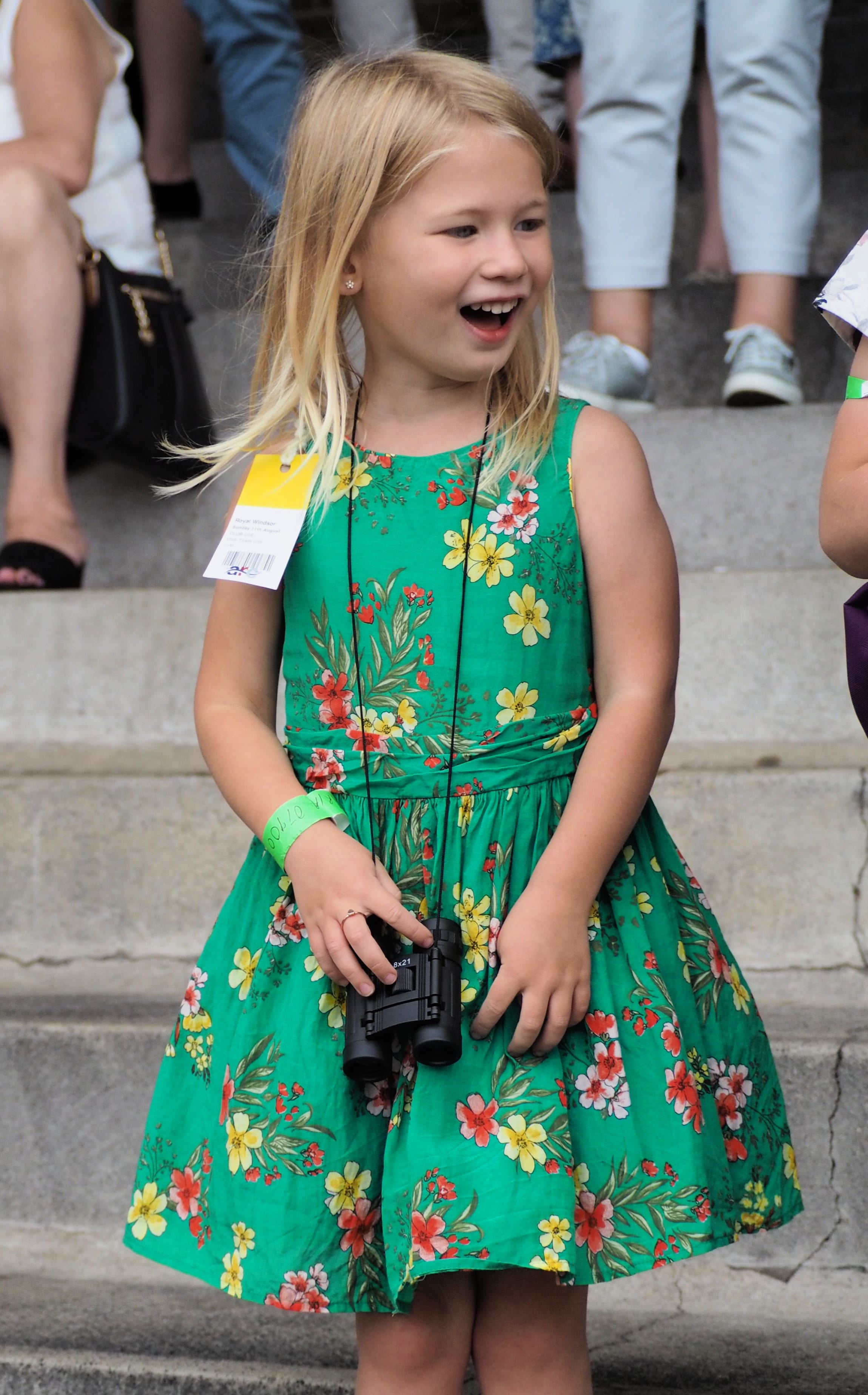 You have started to new out of school activities this year. Yoga which you are doing with Logan and you love. You have also started doing Creation Station which is an arts and crafts class, one of your favourite things. In lockdown, you have really started developing your drawing skills and have developed quite a talent for it. Another thing that you love to do is sing and you have a beautiful, sweet voice.
I have loved to watch your relationship with your brothers this past year. You're so very sweet with Bo. Running to him when he cries, playing with him, reading to him, cuddling up to him on the sofa. Often when Bo's in his room he will call for you to come and play with him.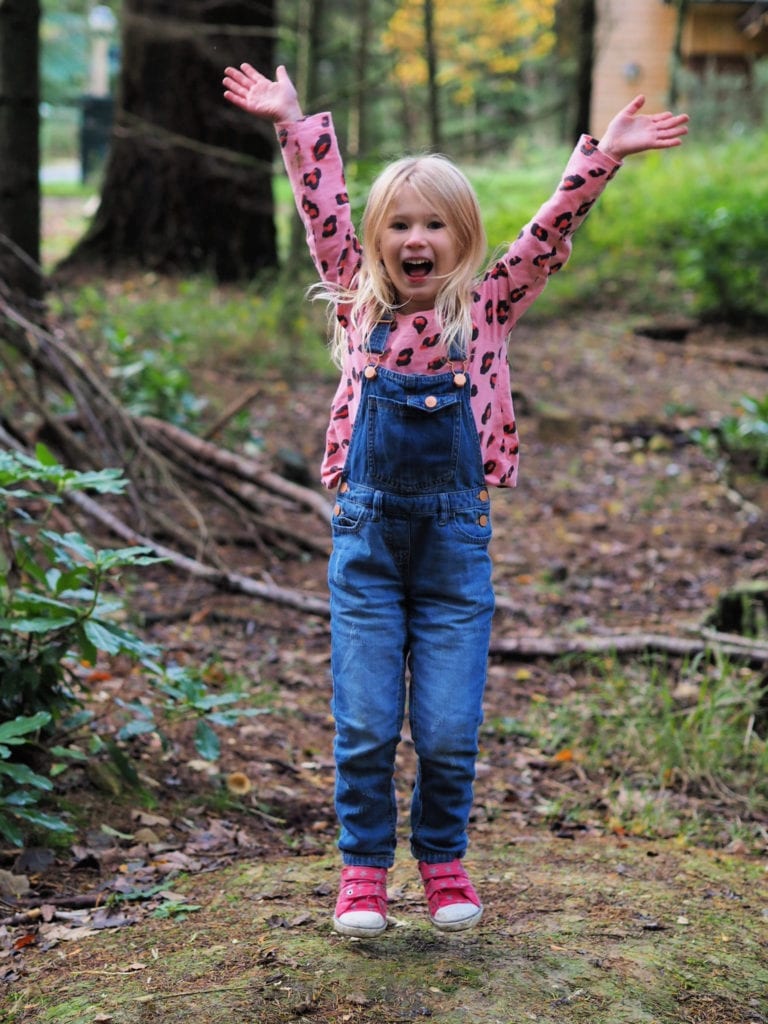 Your relationship with Logan is different. He's your playmate, co-conspirator and bickering partner. You play games, invent worlds, run around in the garden and have fun together. 
Your favourite things to play with are dolls, barbies, unicorns, Lego and out in the garden with your brothers. You also like drawing, colouring and puzzles. This year you have learnt to ride a bike without stabilisers, which took a little bit of perseverance but you got there.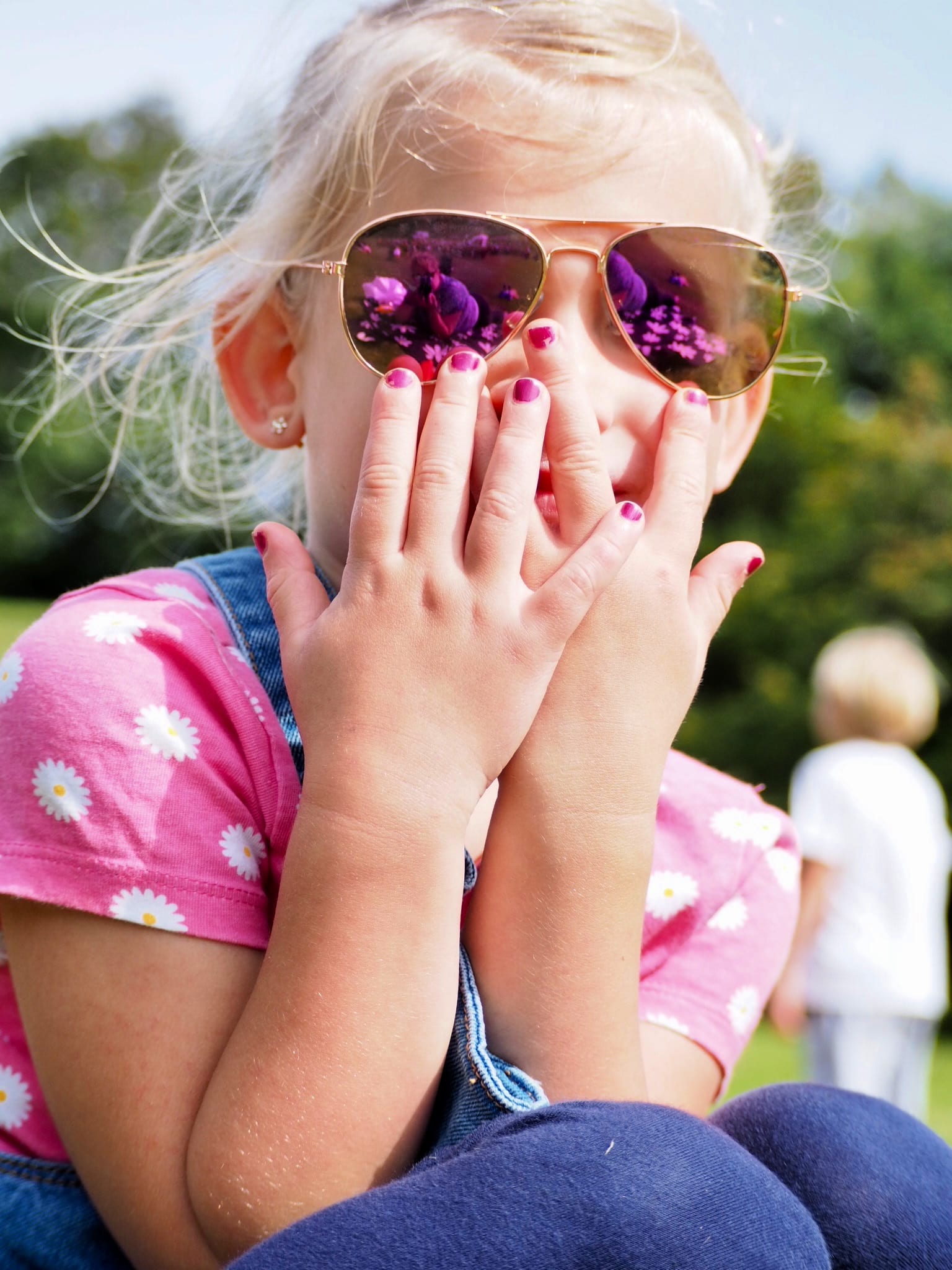 You are such an affectionate child and caring. Positive, bouncy and full of energy. You love a good cuddle and are strong and determined. It's not unusual for you to go to sleep singing and wake up singing. I hope we get to go on holiday this year as it's one of your favourite things. Happy birthday little miss sunshine and may the next year be just as fabulous for you.
Love Mummy xxxx