As we are about to enter our 5th week in lockdown in the UK, it's easy to see the impact that this has on our children. It's hard for them to understand what is going on in the world. Why they can't go to school, see their friends and do the things they normally do. I always find when I am trying to teach my children things that books are a great way to explain and show them things. Books have a way of showing children things in a way they can understand. While it's too soon and too difficult for printed book to be available, there are several ebooks you can get for them that are free or a very nominal cost that will hopefully them get through this difficult time.
Coronavirus A Book for Children
Written by Elizabeth Jenner, Kate Wilson and Nia Roberts. Illustrated by Alex Scheffler
Illustrated by the very well loved and well known Alex Scheffler, this book answers a lot of questions about coronavirus in a child-friendly way. The text had expert input from Professor Graham Medley of the London School of Hygiene & Tropical Medicine, and also two headteachers and a child psychologist. So it's a great way to talk to your children about what's going on.
Available for Free Download here
The Little Corona King
By Ellie Jackson and Laura Callwood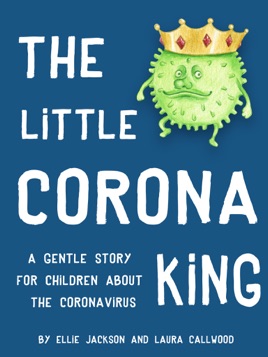 Aimed at primary and pre-school children this is a gentle book that explains the pandemic in for children. Written by a Mum of 4 and teacher and no 1 best selling author. It's also available in different languages. You can buy the ebook for just 49p.
Dave the Dog is Worried About Coronavirus
A Nurse Dotty Book by Molly Watts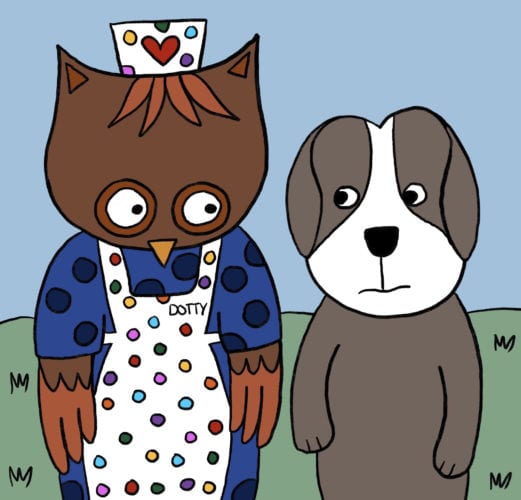 Penned by a Southampton nurse, the story is aimed to answer questions for children who don't understand what is going on around them at the moment. Molly wants the book to be shared far and wide to help children. She is also happy for it to be read aloud and shared, so do download it and go forth and share.
Available for Free Download Here
For The Gruffalo Fans
For fans of Julia Donaldson and Axel Scheffler (who isn't) whey have created some illustrations from some of the nation's favourite children's books about coronavirus too. With scenes from The Gruffalo, Stickman, Room on the Broom, Tabby McTat and The Highway Rat. All about social distancing and staying home.
You can see them all on the Book Trust's website.
I hope these books help you talk to your children about what's going on. I will add to this list if I come across anymore.