*This is a collaborative post*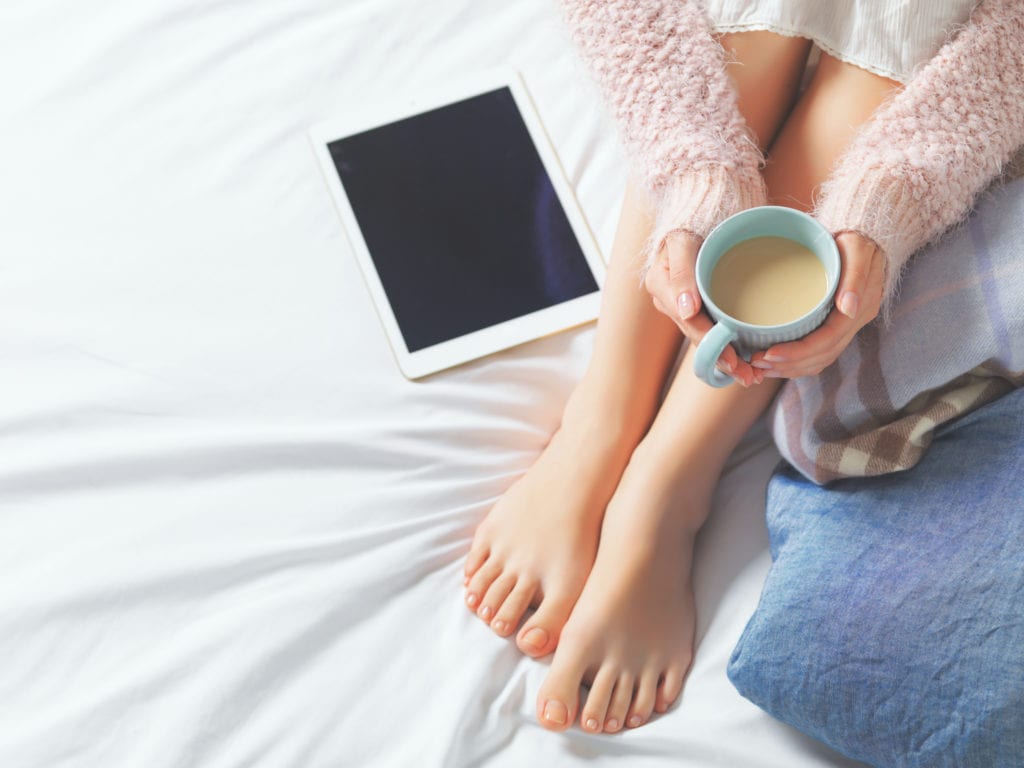 Life can be chaotic and stressful at times which is why it is so important to take some time to relax and recharge when you begin to struggle. One of the best and easiest ways to do this is simply with a nice, quiet and relaxing weekend which allows you to rest, recover and prepare for the week ahead. Here are a few reasons why a quiet weekend could be the perfect tonic if you are feeling overwhelmed and stressed.
Rest
One of the most important reasons to take a quiet weekend is simply that it gives you the chances to relax. Many people do not have much time to relax throughout the week when there is commuting, work, cooking, cleaning and potentially looking after the kids. Having a weekend with no major plans allows you to get enough sleep and rest so that you feel recharged and focused when Monday rolls around. This can make all the difference at work if you often feel tired on a Monday morning and when you have a productive start to the week it can make a huge difference to your individual performance and how you feel over the entire week.
Reflection
A quiet weekend at home also allows you time for reflection so that you are able to make decisions which you might have struggled to find the time to process otherwise. When you do not have much to do you can sit down, assess any big or small life changes that you are considering and identify areas where you are focusing too much/too little. Stress can also come from not feeling in control of your life but when you are able to reflect and make decisions it can help you to feel in control while taking positive steps.
Enjoyment
It can be fun to have big plans over the weekend sometimes but there is also something special about having nothing planned at all. This could allow you to reignite your passion for a hobby which you do not have much time for, allow you to spend quality time with family, read and enjoy good food. It is a nice idea to have a treat to enjoy over the weekend, such as a nice chocolate hamper that you can enjoy as you watch your favourite film or TV show.
Taking time out with a quiet weekend is a terrific idea if you have been feeling stressed recently. People often feel like they have to have big plans for a weekend but this can only make matters worse if you have had not much quiet time recently so an occasional quiet weekend without any big plans can help you to press pause, recharge your batteries and reflect so that you can start again fresh the following week.