*Advertisement Feature
It's half term! I feel like I have been counting down for half term for the last few weeks, we've had so many bugs in this house, we all very much need the break.
To celebrate the start of it, we all headed out for a family meal at Las Iguanas at the Lexicon on Sunday. This half term, Las Iguanas have a special offer on and kids get to eat free, for every paying adult! Making it a much affordable way for you to eat out as a family.
Eating at Las Iguanas with Children
The children get a choice of a main with two sides, a drink and a desert. Logan chose a cheese burger with curly fries and a salad. Aria, the chicken crunchies with curly fries and baked beans and Bo the chicken crunchies with curly fries and peas. It's fair to say that pretty much all of their plates were cleared.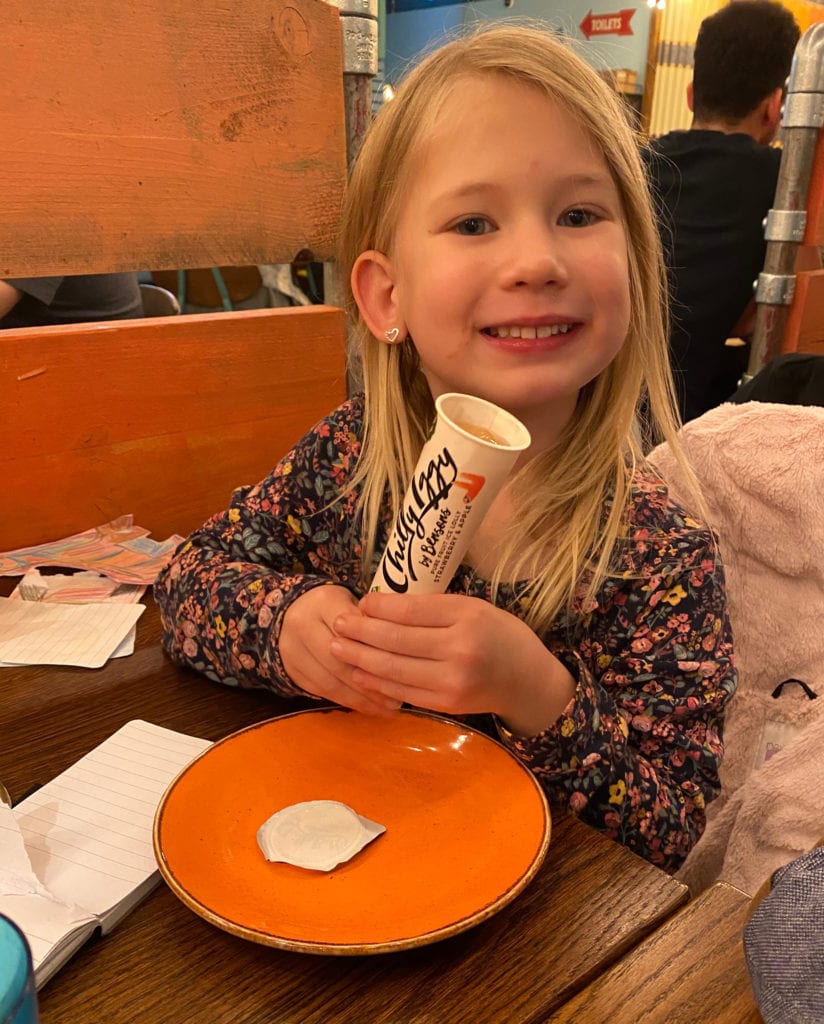 For dessert the children choose churros for Logan, an ice lolly for Aria and jelly and ice cream for Bo.
We love Las Iguanas and have been several times. I also attended the opening of Las Iguanas when it opened in The Lexicon. The atmosphere is fun and the decor is colourful and vibrant. When we were visiting the restaurant was full of families and was very family friendly.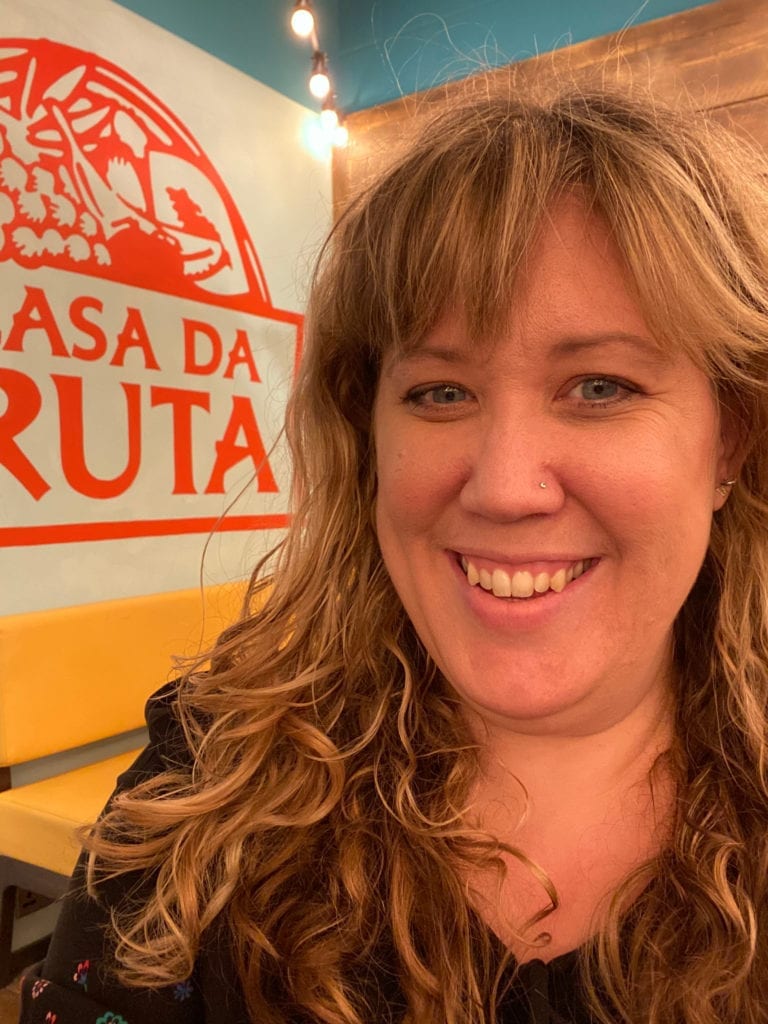 For the grown up food, Ben and I had starters, mains and desserts. I started with the guacamole, followed by the chicken burger (with added brie) and the brownie to finish. Ben went with Dadinhos, followed by smoked chipotle chicken burritos and finished with the creamy caramel cake. All of our food was really good.
The waiting staff were friendly and very attentive too, making sure everything was ok and the food service was timely. The children each got some colouring to do while we were waiting, which always goes down a well.
We had a genuinely lovely time at Las Iguanas, it was great to have a family treat and spend some quality time together. I am very sure we will be back and if you are looking for some things to do this half term, why not head there and enjoy their special offer of kids eat free?