*Advertisement Feature
Frugi Children's Coats Review
We are currently in the coldest month of the year, but just because it's cold doesn't mean that we can't be colourful. It was also perfect timing for a rather lovely delivery from Frugi.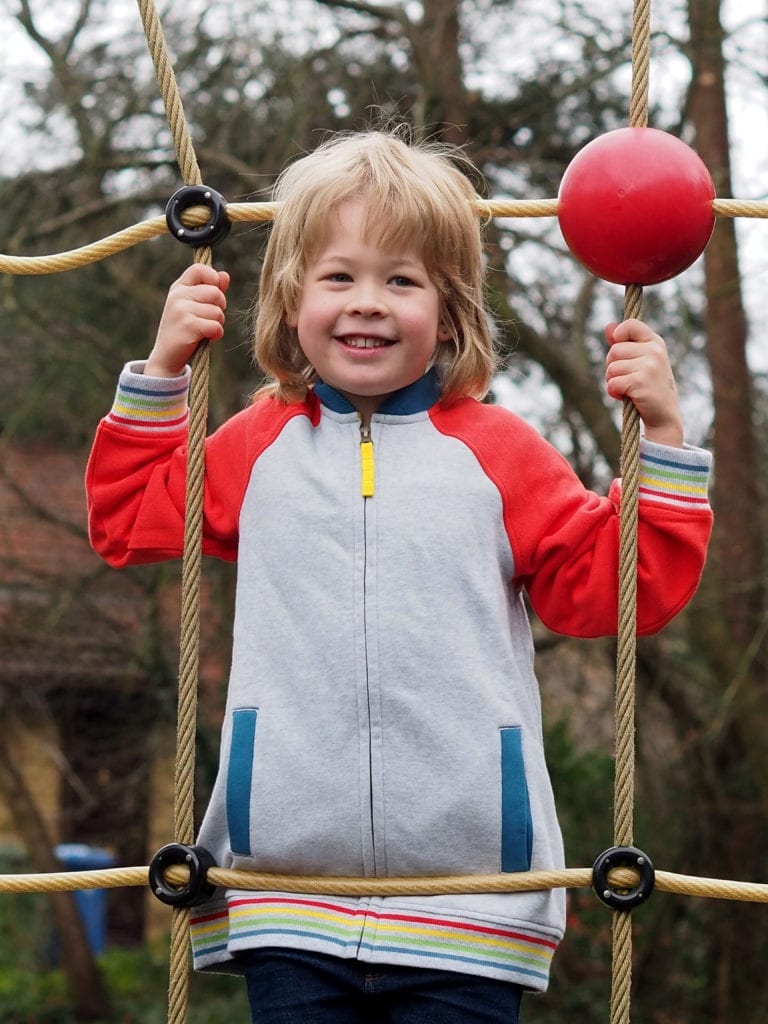 If you haven't come across them before, Frugi make beautiful, sustainable clothes that are made to last. They are always colourful and fun and if you have a little one in cloth nappies, designed to fit over cloth nappies too. We already have some of their clothes and I always covet them when they're in the shops as I do love colourful clothes for children.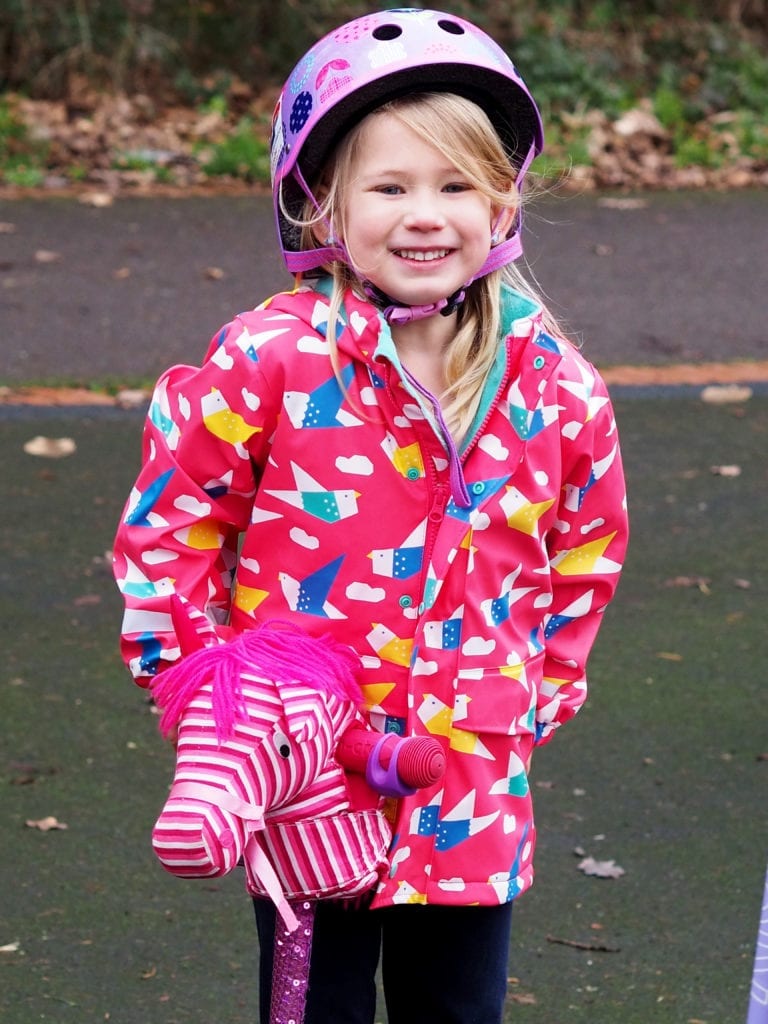 In our bag of goodies was a lovely coat for Bo and Aria and a jacket for Logan. The sizes are pretty generous and Bo is wearing a size 1-2 years coat (he is 20 months) and Aria an age 5-6 years. By comparison her current school coat is age 6-7 years. Logan's jacket is size 7-8 years (he's 8) and as you can see from the photos it's very generous.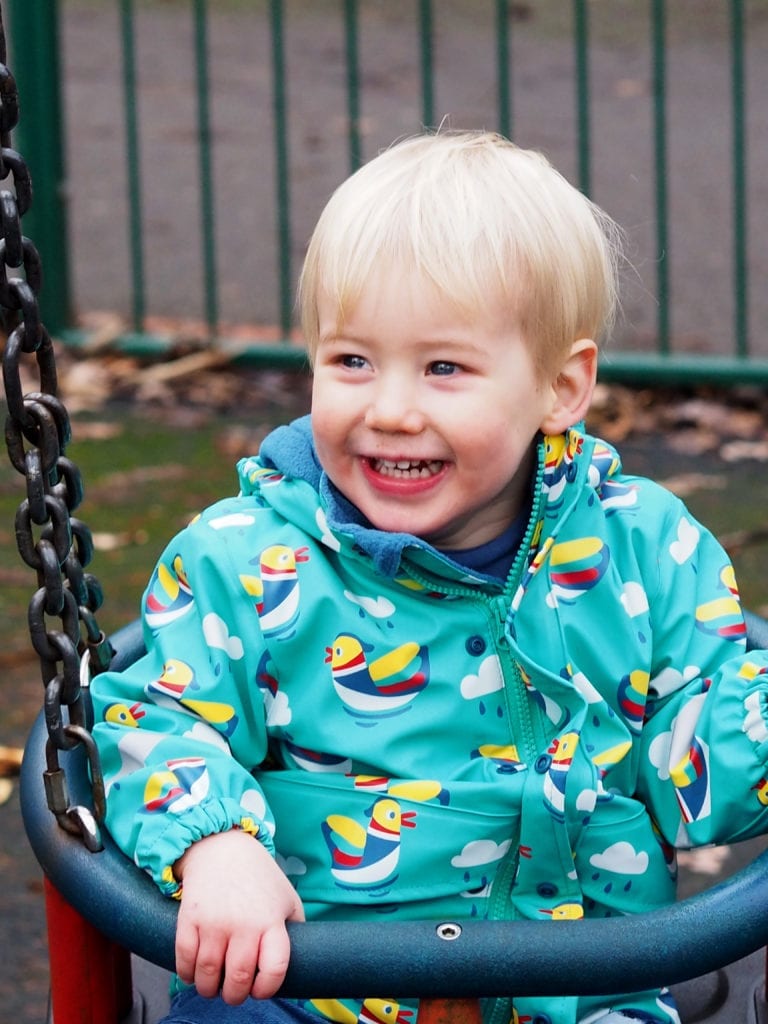 The coats that Bo and Aria are wearing are 100% waterproof and have a cosy fleece lining. As well as elasticated arms, hoods and storm flap pockets. They are also made from recycled plastic bottles, which means they're good for the environment too. I also really liked the reflective strips, perfect for the darker evenings. Logan's jacket is made from organic cotton and fleece and has hand warmer pockets.
We took the coats and jacket for a scoot and adventure at the local park and as you can see the children had lots of fun. The coats in particular are great as the outsides are wipe clean. Which will be fantastic for those puddle splashing days and see the children well into spring. I loved the colour on Logan's jacket and think it will be a firm favourite even on cooler summer days.
Puddle Buster Coat £39 (Origami flight as seen on Aria and Mandarin ducks as seen on Bo)