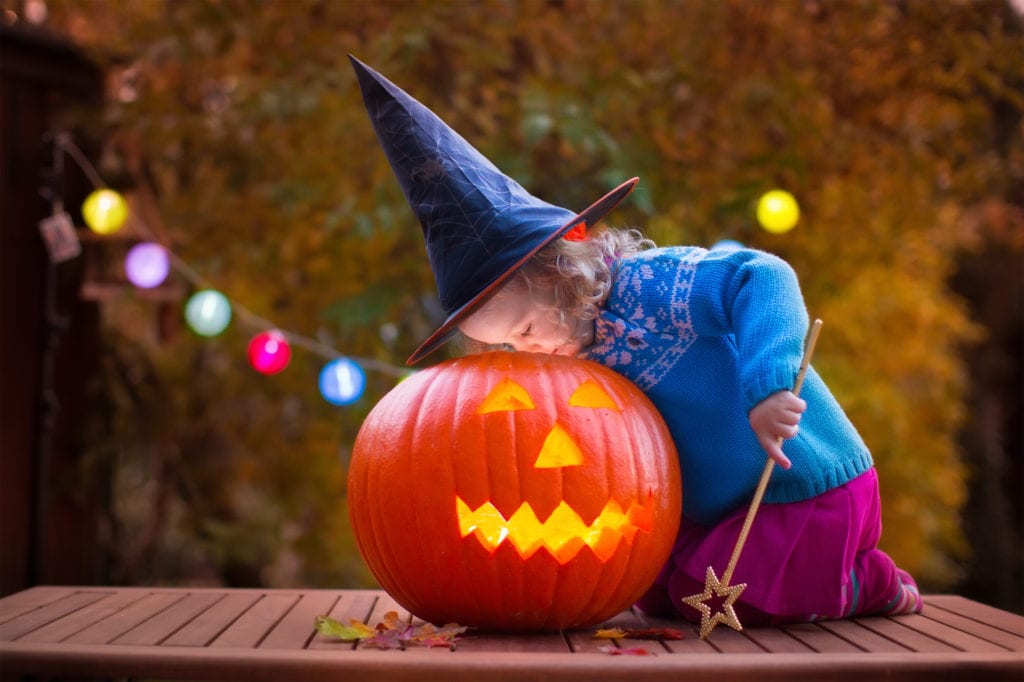 Looking for something spooky to do with your children this Halloween? Here is a selection of spooky Halloween activities going on this half term in Bracknell and Ascot.
If you're a local business and wanted anything, please message me and I will get you added.
As always, information is correct to the best of my ability, but mistakes happen so please check before going.
Blaze Martial Arts Halloween Camp
29th-31st October 9am – 3pm. Taking place in Windsor, open to non members.
Details on their Facebook page
Binfield Village Scarecrow Trail
Not strictly Halloween, but still something autumnal and fun to do in half term. Hunt for over 40 scarecrows in Binfield village – some of them are amazing – there's even a Transformer in there!
28th October – 3rd November – £2 per map
Full details on their events page
Creation Station – Halloween Slime Workshop
30th October – 9.30-11am. Jocks Lane Park
Full details on their Facebook event.
Come Dance with Me – Halloween Musical Theatre Workshop
Musical theatre, street dance, acting. Limited number of spaces so book in advance and help raise money for charity.
For children aged 6-16 years
Easthampstead and Wildridings Community Centre
9.30am to 4pm
Full details on their Facebook page
Creative Eye Events
Creative Eye Events have a selection of Halloween activities on this half term. From make a Halloween mobile to Halloween sand art and fridge magnets.
26th October – Halloween Masks
26th October – Halloween Sand Art
26th October – Halloween Skeleton Puppets
28th October – Make a Halloween Haunted House
28th October – Halloween Magnets
29th October – Halloween Hanging Mobile
29th October – Halloween 3D scene
Full details on their website.
Crockbridge Farm, Surrey
Pick your own pumpkins and immersive woodland theatre experience. We've never been, but it looks really fab on their website.
Visit their website Website
Fenwicks, Bracknell – Pizza Making and Face Painting
Face painting in the children's toy department and pizza making sessions with parent's brunch at Fuego
Details of face painting
Details of the pizza making
Holme Grange Craft Village
All week – treasure trail and pumpkin carving
Tuesday – pony rides (weather permitting) and sand art 11-3
Wednesday – slime making and Halloween cookie decorating 11-3
Owl visits and holding 11-5
Thursday – pony rides (weather permitting) and sand art 11-3
Leap 'n' Bounce Halloween Disco Party
26th October at Great Holland's Community Centre. Tickets are £7.50, £6.50 for siblings and under ones are free, tickets need to be booked in advance.
Full details on their Facebook page
The Lexicon, Bracknell
From Monday 28 October to Friday 1 November 2019, Brand Ambassadors will be wandering through the avenues and squares with a host of Halloween treats to share.
Easy to spot, in their bright green and purple wigs, Ambassadors will be handing out trick or treat cards, say hello and discover if you will win a trick or a treat.
If you pick a treat card, head straight to The Lexicon Information Hub (open Monday 28 to Saturday 2 November between 10am and 5pm), where you will pick up a The Lexicon gift card worth £5.00.
Everyone's a winner with The Lexicon's Trick or Treat.  If you pick a trick card, you will be given a spooky Halloween chocolate coin by our Ambassadors.
Full details on their website.
My Little Princess Parties – Halloween Disco
29th October at Windlesham Club and Theatre. Disco and games aimed at 4-8 year olds. 4-5.30pm
View their Facebook event
The Oracle, Reading
School of Wizadry. Free spellbinding activities for kids! 11am – 4pm
Monday 28th October – Children will bring to life Wizard hats with their own personal magic touch!
Tuesday 29th October – Experiment making potions with a mix of ingredients sprinkled with a touch of magic and maybe the odd frogs leg!
Wednesday 30th October – No Wizard is qualified without their nobbly bobbly wand! Children will decorate and personalise their own wands. 
Details on their website.
Queen of Cooking
Half term fun cooking event. Bake and decorate your own Halloween Cookies. Taking place on everyday of half term.
9:15-10:30 and 14:15-15:30 two sessions a day
£15 all materials including
Details on their Facebook page
Spook-Tacular Coffin Treat Class
Made with Fi's Papercraft, you can make and decorate 12 coffin treat boxes to hand out to trick or treaters.
27th October – 12-3pm
Happy Haunting!