*This is a sponsored guest post*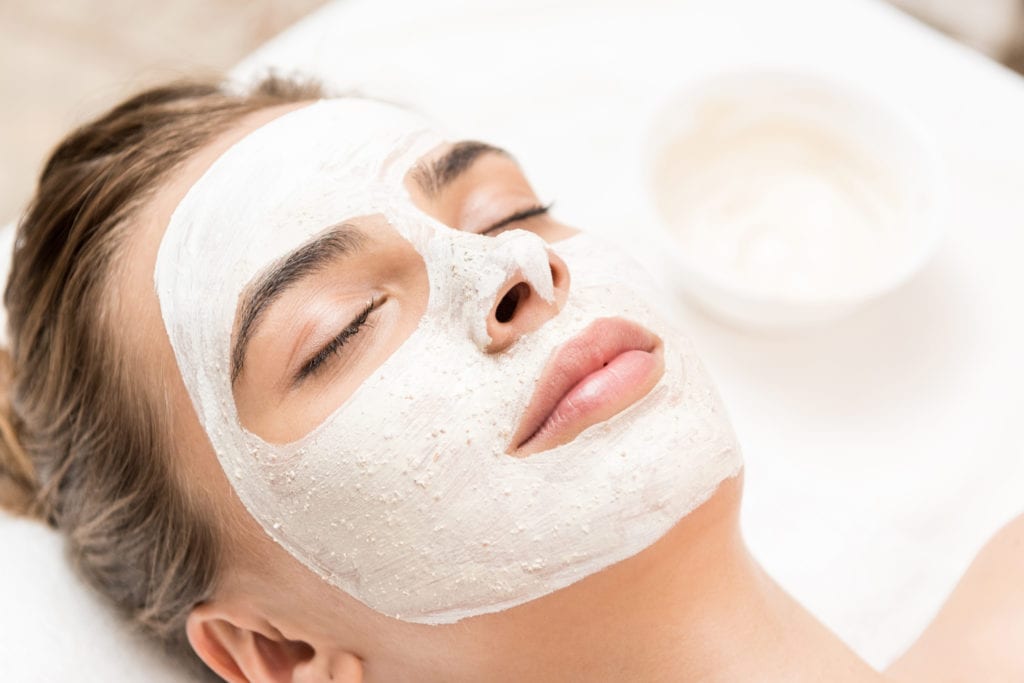 Best Aesthetic Training Programs in England
Aesthetic Training Courses are widely taught all over England and the UK. With so many training courses, choosing the most helpful course is a confusing decision. Most of these courses are relatively short and are taught in laboratories or cosmetology schools. Nearly all training programs involve different courses. You should take up courses that helps you develop skills and knowledge around your area of expertise. As aesthetics is almost entirely practical, there is very little theory, and most courses are likely to focus on enhancing your practical skills such as Skin Peels, Mesotherapy, Facial Training, Microneedling, etc.
There are a few things you need to keep in mind before joining an aesthetic training program such as its cost, duration, and, most importantly, its accreditation. I have put together a list of the most credible training programs in England to make this decision easy for you.

Emma Coates Aesthetic Training Program
Emma Coates AT specializes in advanced skin therapies which are best suited for practitioners and beauty therapist. For people who don't meet the above criteria, Emma Coates AT provides facial courses which are easier to master by beginners. Emma Coates AT has its services available in Bolton, High Wycombe, and Glasgow. With over ten years of experience in Aesthetic Training, Emma Coates is one of the best training programs out there offering up to 6 different skincare courses and having access to the most advanced skincare products in the UK. 

Cosmetic Courses
It is a highly recognised cosmetic training program, started in 2001 by Mr. Adrian Richards, who is regarded as a wizard in the cosmetic surgery world.  CosmeticCourses is known for its versatile courses which are being taught around seven different locations across the UK. It offers services to a wide range of medical professionals, including Surgeons, Dentists, Nurses, and Midwives. With their offices in Birmingham, London, Leeds, Belfast, Buckinghamshire, and Nottingham you can apply for training anywhere in England. 

Harley Street Institute
Harley Street Institute is one of the best places to get aesthetic training. The training rooms are more like well-furnished cosmetic clinics where you will be taught the most popular methods and skin treatments techniques. Their training programs are held in Harley Street, London, and Derby for neurologist, surgeons, and doctors.

Skin Philosophy Training
It is a training program developed by Annalouise Kenny, who is one of the most experienced aestheticians in the UK. She is known to bring innovation into the aesthetic industry by introducing new techniques and is now transferring that knowledge into young aspirant. From beginner to advanced level courses, she excels in everything relating to skin training. She has also started up a training program to help beginners set up their own business. There is a staff of only the best aesthetician to teach you. Its training centres are located in Dublin, London, Cheshire, Cambridge, and Andover. 

With so many flexible courses offered by all these training institutes, your passion for learning the best techniques can be achieved in no time. So, if you are a skin therapist, nurse, doctor or a beautician, registering in one of these skin training courses can go a long way in your career and help you become the best in the business.