*Advertisement Feature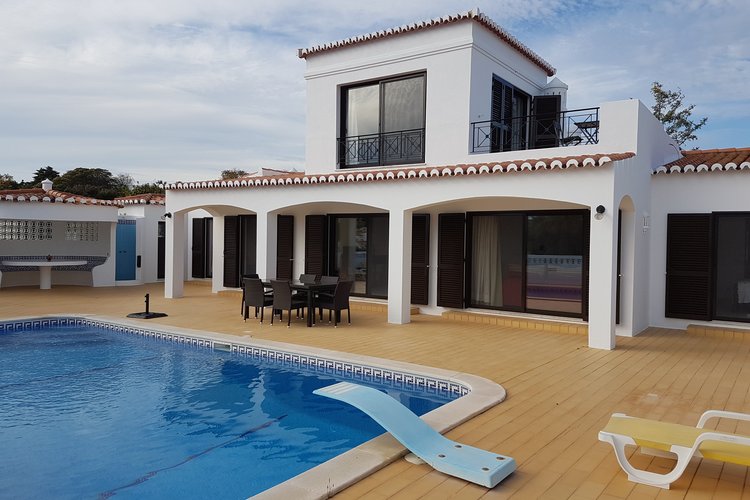 Have you had a chance to book your holiday for the summer yet? Don't worry, there's still time! One of my favourite things about the summer, is going away as a family. Taking time to completely switch off, relax and have fun.
Since we've had children, my husband and I have preferred to stay in a villa, finding it a more practical choice. We can adhere to our own schedule, to get the food in we know the children like, to put the children to bed and be able to relax with a glass of wine in the garden rather than being confined to a small hotel room. Best of all, if we have the budget, having your very own swimming pool. Inflatables a must! It's so much fun.
If you're looking for the perfect villa, then take a look at Clickstay.com. Clickstay is a home rental website that have been going since 2003 and have thousands of holiday properties in over 80 countries around the world. Covering countries from Europe to Thailand and Sri Lanka. There is even an instant booking option if you want to book something right away and don't want to wait for the owner to respond.
Your money is protected as Clickstay do not pay the home owner until 3 days into your stay, so that you confirm everything is ok first, it also give your the facility to contact the owner prior to booking in case you have any outstanding questions. Clickstay also pride themselves on their customer service, after all is you're going on holiday all you really want to do is have the best time and as hassle free as possible.
All you need to do is select the destination you want to go to, and then use the different filters to get to the perfect holiday home for you and your friends or family (or both). You can choose from villas with air conditioning, a beach or more practical elements such as a washing machine or dishwasher which I view as an essential if you're planning or cooking for yourself while you're away. Who wants to do the dishes when they're on holiday?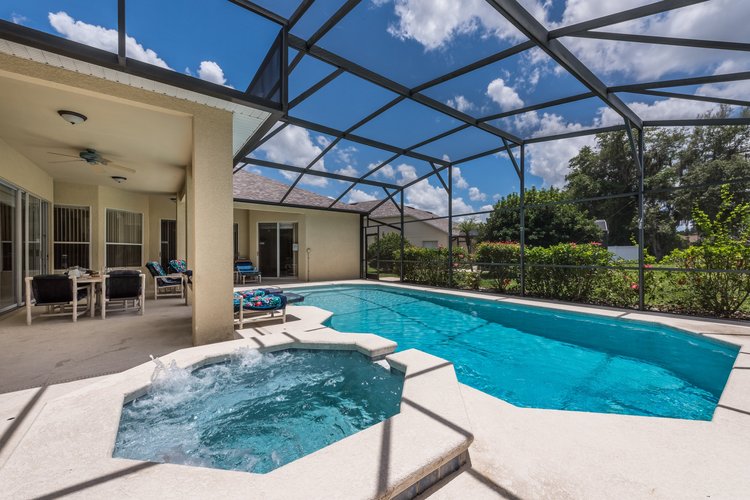 If like us you like to stay in a villa with a private pool you can choose that option and have a look at the villas and countries available. If you're looking for some inspiration, these are the things I always like our holiday villa to have:
A private pool, ideally heated
Also if you have children with you I would recommend a gated or alarmed pool for peace of mind
Washing machine
Dishwasher
Wifi
Close to the beach
TV and DVD player
Space for parking as we usually like to have a car in order to explore
Air conditioning is nice, but not essential
I would suggest if you're looking for a last minute holiday, you are best starting with the dates you want to go and seeing what is available from there.
There are so many amazing countries to choose from. With young children at the moment I prefer to stay within Europe, but that is more because I am chicken about flying with them. But we are actually talking about going to America next year and there are some stunning villas to choose from, I am excited thinking about it already!
Are you thinking of going anywhere this summer? What is your dream destination?