*This is a collaborative post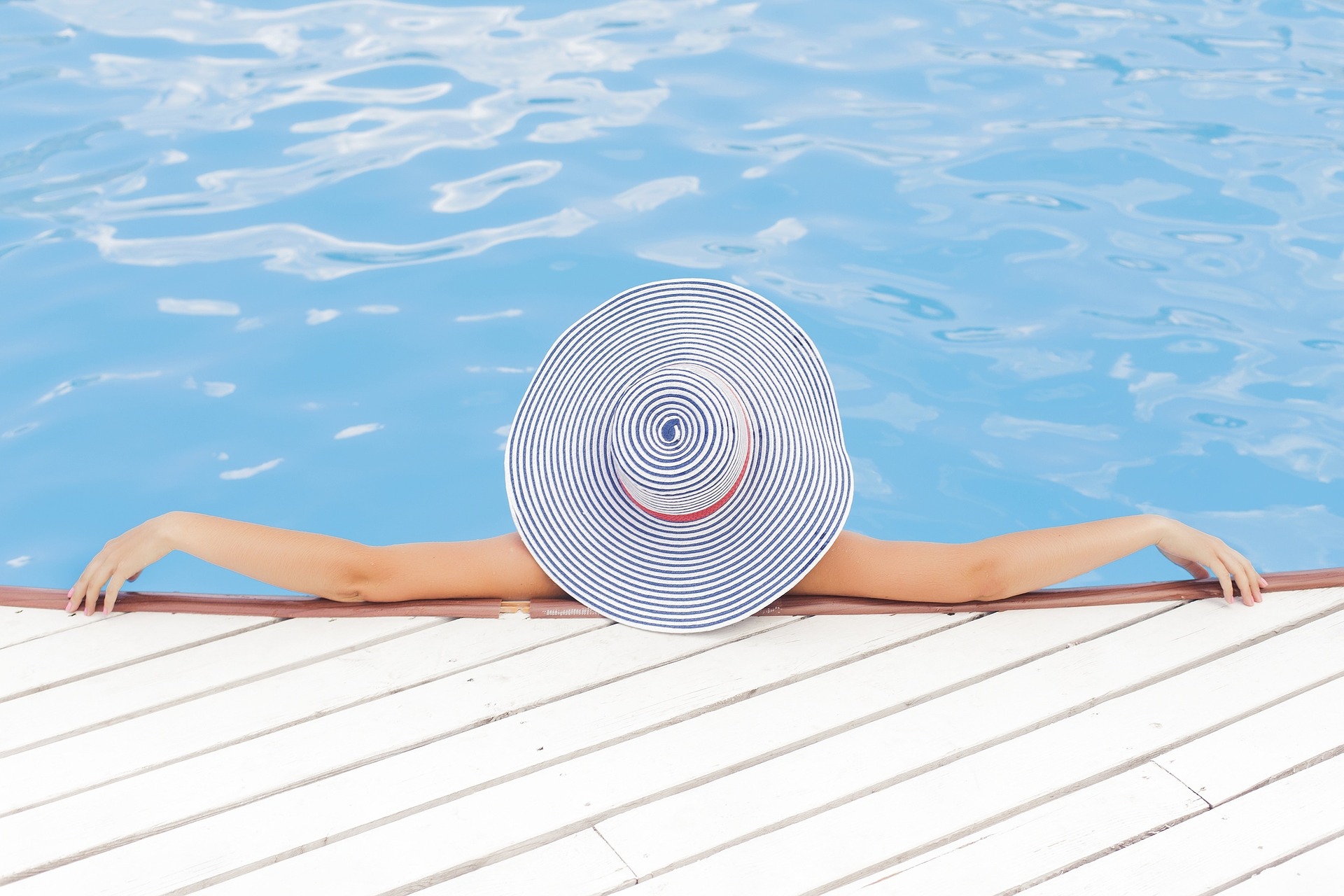 How to Save Money on Your Next Family Holiday
Family holidays are the times when you make some of the most amazing memories with your little ones. They're a time that the kids always refer back to and are a time that you all look forward to – all year round!
However, they're also a time that can stretch your family's finances.
So how do you book that family holiday this year but without breaking the bank?
Here are some great ideas:
Shop Around and Haggle
The sooner you can start searching for your next holiday, the better. Shopping around can take some time (and patience) but it's the best way to make sure you're getting a good deal.
Compare package holidays and DIY options to see which is cheaper. You'll often find you get good discounts by booking everything as a package, but if you want more flexibility you might want to go down the DIY route. Equally, if you can be flexible with your flight times and holiday destination, you'll probably be able to find a pretty good deal.
And don't be afraid to haggle with high-street travel agents. While you may assume that the price they give you is the one you'll have to pay, there's often some room for negotiation, even if they just throw in a complimentary addition or knock off the fees for something.
Opt for Self-Catered Accommodation
Food is one of the areas where costs can spiral quickly out of control, especially if you're staying in a hotel. You can even face hefty food bills when you're staying in all-inclusive accommodation.
Why?
Because you not only pay for your food in the price of your holiday but often have to fork out more for meals when you're not at the hotel, i.e. if you go exploring or fancy a change from the same-old food the hotel serves up each night.
A number of companies, like Villa Plus, have fantastic self-catered villas and these offer great flexibility for your holiday. Not only will you save money by cooking your own food when you're having a day by the pool but you can also eat what you want when you want. This is something that can be a godsend with young kids as you can keep to some kind of 'normal' routine so they aren't disrupted as much.
Research Those Additional Add-Ons, e.g. Travel Insurance
One way companies make money is to offer you those extras that you might need, i.e. travel insurance, car hire, travel money and so on.
As tempting as it is to just click 'Add' so you don't have to mess about doing more research, it does pay to shop around for these additions, too.
For example, does your bank offer travel insurance if you pay for their advanced feature? Opting for this may be far cheaper on a pay-by-month basis and could offer more extras like car breakdown cover and health insurance.
One final tip is to use comparison websites to your absolute advantage throughout. These take a lot of the hard work out of shopping around and can really point you in the right direction, particularly if you don't even know where to start!