*Please note this feature contains affiliate links and also please be aware that I have been gifted a subscription to NowTV as part of an on-going relationship with them.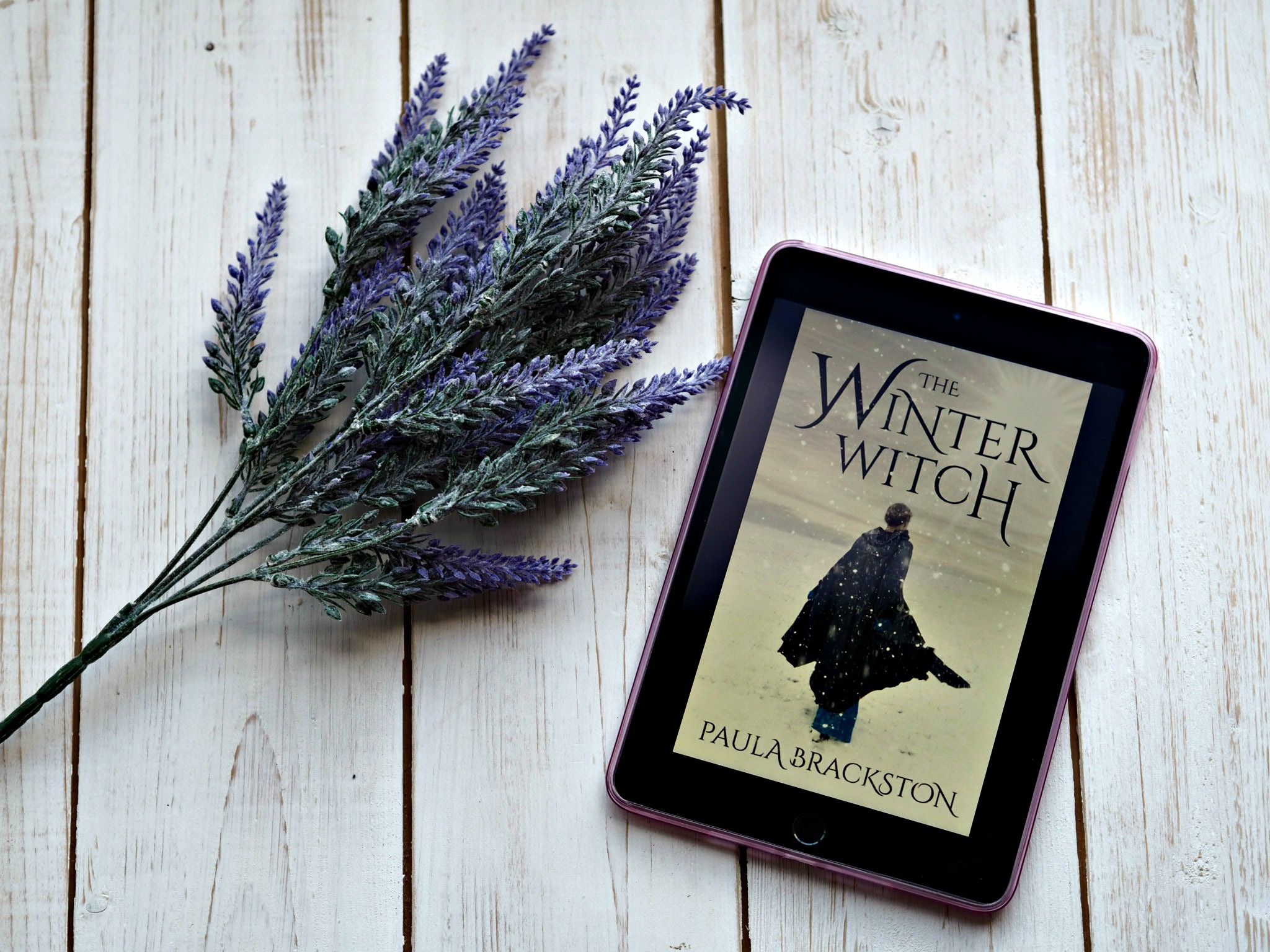 What I've Read and Watched in February 2019
A regular feature I share with you the books I have been reading and what shows and films I have been watching too.
Read
I mentioned last month that I had started reading The Winter Witch by Paula Brackston. Set in a nineteenth century Welsh village it follows Morgana, a mute young witch who marries Cai the town Drover. But as she starts her new life with her new husband, Morgana begins to realise there is a very dark force at work in the village. The book has some real evil undertones and you do wonder if there is going to be a happy ending on occasion. It was slow at times and while I enjoyed it I'm not sure I will read another by the author.
After reading The Winter Witch, I decided to go for a book that was decidedly more light hearted. The Rock Chick series by Kristen Ashley is one of my favourites so I decided to read the latest and final instalment Rock Chick Reborn (#9), which is more of a novella really, and was all about one of my favourite side characters Shirleen. It was great fun and to be honest left me wanting more.
Ashley had a new book out this month in her Chaos series, which is a series about a motorbike gang. Think Sons of Anarchy romance style. It was a series I had fallen behind with, so I decided to catch up with Wild Like the Wind. I'll be honest it's ok, but I'm not really feeling it like I did Rock Chick Reborn which I really enjoyed. I think I will be switching to a book by a different author after I have finished this one for a change.
TV
February was all about the TV shows and we watched some really good ones too.
Big Little Lies
Big Little Lies was excellent, one of the best TV shows that I have seen in a while actually based on the book by Liane Moriarty. It's got a completely star studded cast including Reese Witherspoon, Nicole Kidman and Alex Skarsgård. The show begins with you knowing that there has been a murder, but you don't know who has been murdered or by whom until the very end as the plot very cleverly unravels. Highly recommended.
Killing Eve
I watched this show after seeing it being recommended by a couple of people on their Instagram stories. The appeal for me is that is stars Sandra Oh of Grey's Anatomy fame who I really like as an actress. It's another show that cleverly twists without you realising it is doing it as the character's lives make unexpected developments. The ending was a cracker and I am very much looking forward to season two now.
Dirty John
Another TV show that everyone has been talking about on social media is Dirty John. It's definitely one for a good binge-watch as it gets more compelling and darker as you watch. I think that fact that it is based on a true story makes it even more sinister too.
Film
We've actually not watched any films this month, it's been all about the TV shows.
That's it for me, have you read or watched anything fab this month?