*This is a collaborative post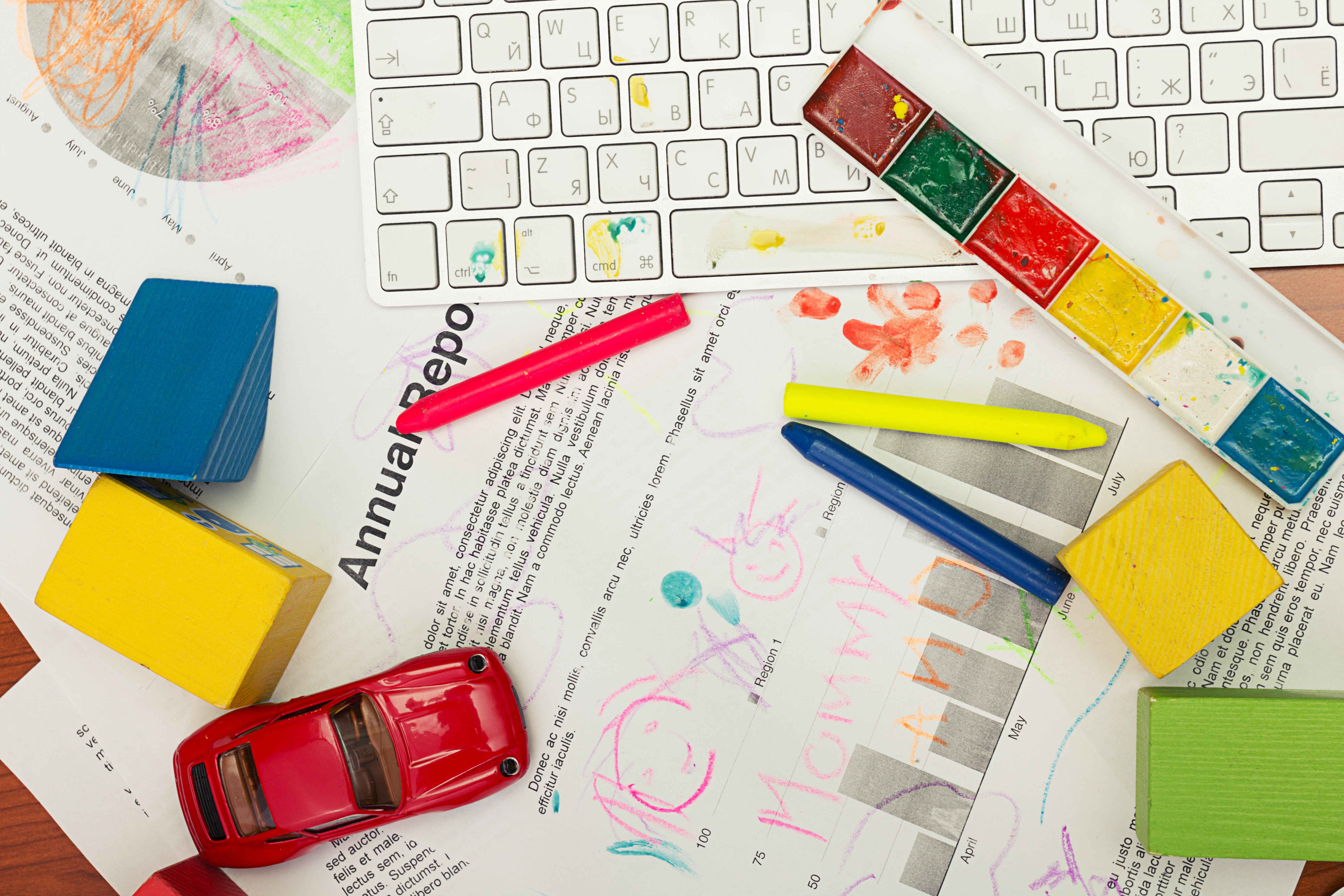 3 Tips to Really Make your Life Easier as a Mum!
As a young or first-time mum, there's often pressure to be on top of everything and organise your life down to the finest detail.
I've felt this pressure myself, but I'm here to say that the idea of the 'super' mum is little more than a façade. Make no mistake; we all struggle with the demands of everyday life from time to time, whether you have several children or looking to balance your home life with a career.
However, I've found a few ways to make your life a lot easier as a mother. Here are some to help you on your way.
Have your MOT Done at Home
Having an MOT done on your car is a real pain, not least because it leaves you without a mode of transportation for a short period of time.
You also have the cost to consider and get the car to a garage in the first place, creating yet another time-consuming task in a day that's full of them.
However, service providers like Allied Autocare can help in this respect, as they send qualified mechanics out to your house to complete an MOT on your driveway!
This way, you can carry on with your daily chores and tasks, safe in the knowledge that an experienced mechanic is working diligently on your car in the process.
Hit the Sales to Buy your Kid's Presents
Being a mum can be an expensive, particularly during birthdays and busy periods like Christmas.
The festive period is also extremely pressurised in terms of time constraints, and shopping in December is a difficult challenge all by itself.
To negate these challenges, I'd definitely recommend hitting the sales and buying the bulk of your kid's presents during this time. Not only does this enable you to save huge amounts of money, but it also lets you enjoy the festive period by spending more time with your kids.
You should also look out for additional sales during the year, particularly brand-centric ones that relate to toy retailers.
Be as Proactive as Possible
This sounds like a no-brainer, but it's important to focus on proactive measures that save you the most amount of time!
For example, saving time in the mornings and ahead of the school-run can be highly beneficial, particularly if you take some time out of the evening to complete a handful of tasks.
Sunday night is a great time to wash and iron your kid's clothes for the coming week, while you should also strive to make your children's lunches the night before a busy school day.
This is commonly referred to as 'working smarter, not harder' as you look to make the most of your time and ease the trials of motherhood during the busiest periods.