*Advertisement Feature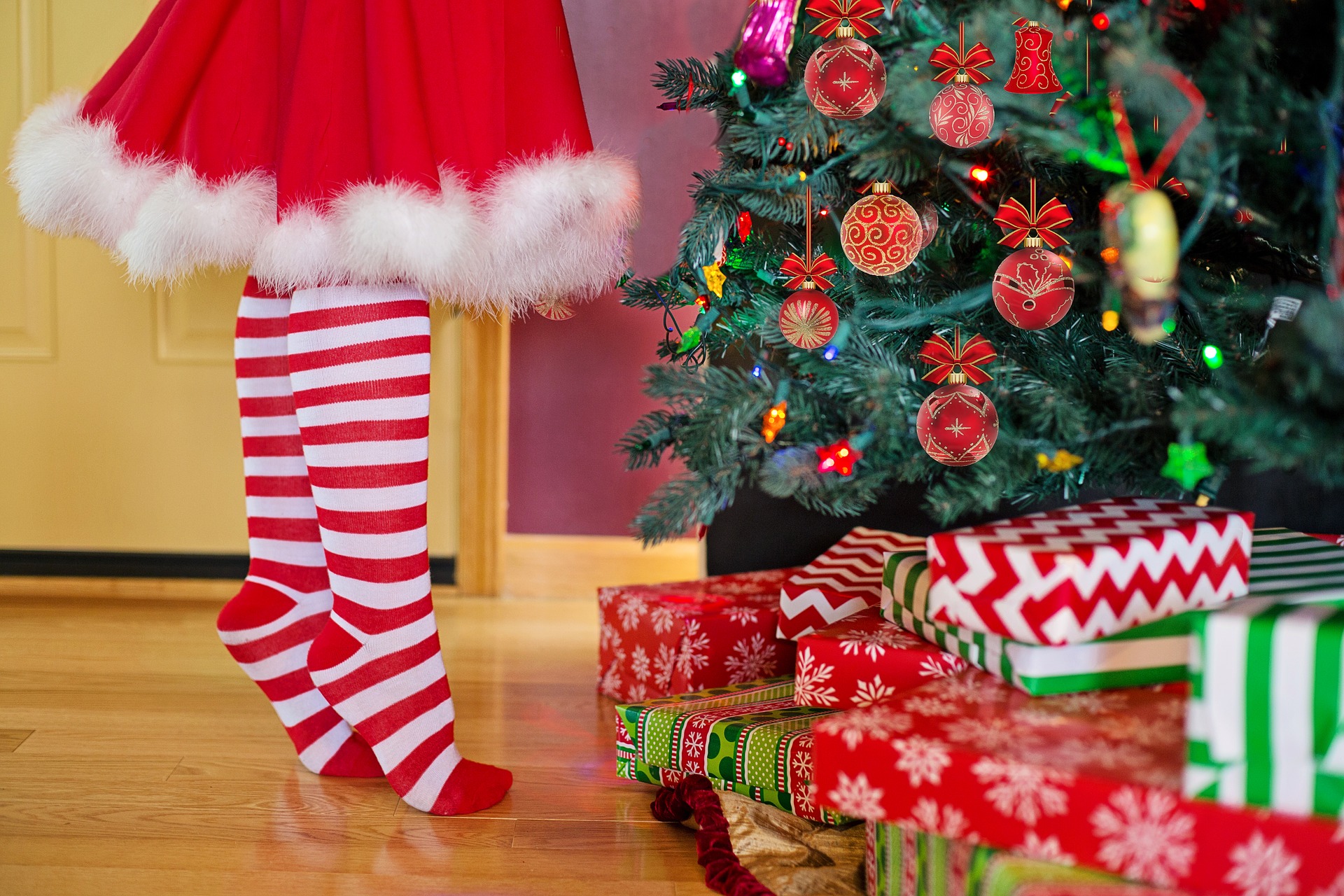 My Relaxed Party Style This Christmas
What do you like to wear on Christmas day? Even though we usually stay in, Christmas for me always needs a bit of bling. My outfit needs sparkle, I take time to style my hair and do my make up. It needs accessories, a bit of glam, but also relaxed so it's not too OTT.
Fashion World have asked me to select an outfit I would wear this Christmas from their collection, I love clothes, they are one of my not so secret pleasures. Here's what I chose:
A Jacket
I love a coat or jacket, it's one of those wardrobe items I seem to collect, much to my husband's frustration as there is little room for his own in our porch cupboard. I like things that are a bit different, colourful and I'm a sucker for a floral print and leather jacket. I've never seem them combined together, but when I saw this leather floral jacket from their jackets collection I fell completely in love with it!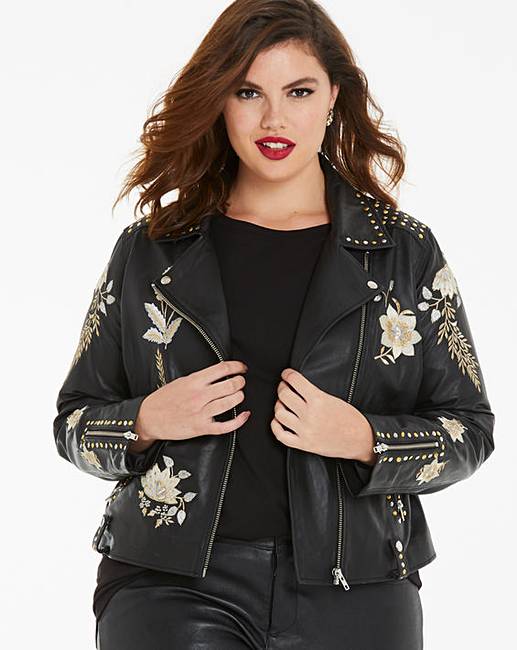 Joanna Hope Embroidered Leather Jacket
A Skirt with Bling
I keep meaning to get myself a sequin skirt and haven't quite managed to yet, although I have recently added a sequin jacket to my collection. But how gorgeous this this skirt? And a total bargain at £20 too.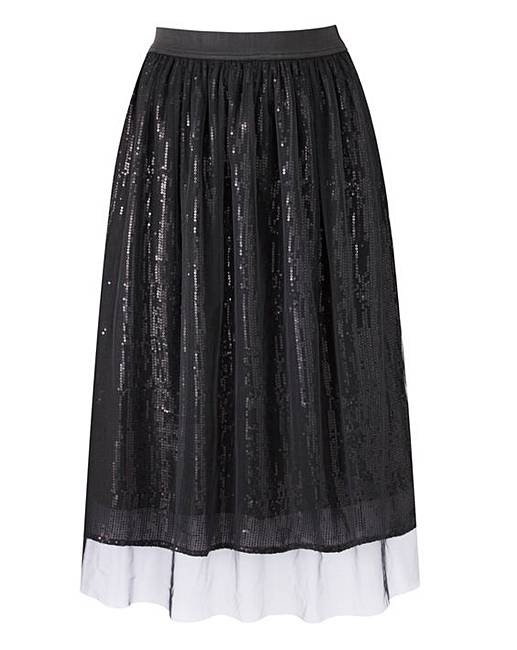 Tulle overlay sequin midi skirt
Slogan T-Shirt
Who doesn't love a slogan t-shirt? I think it would go really nicely with a sequin skirt for some relaxed, party style.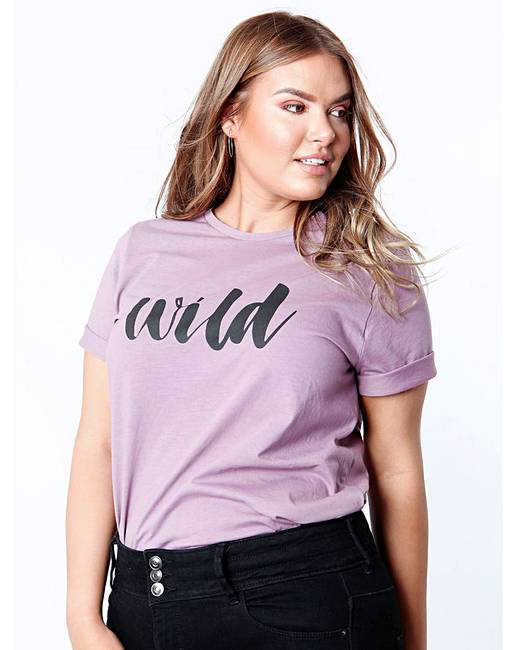 A Colourful Cardigan
When it comes to knitwear, I'm not the biggest fan of jumpers. I often find them too warm day to day, but I love the layered look and a fab cardigan. I like things that are a little bit different. This embroidered green cardigan from Oasis definitely fits the bill and is so pretty.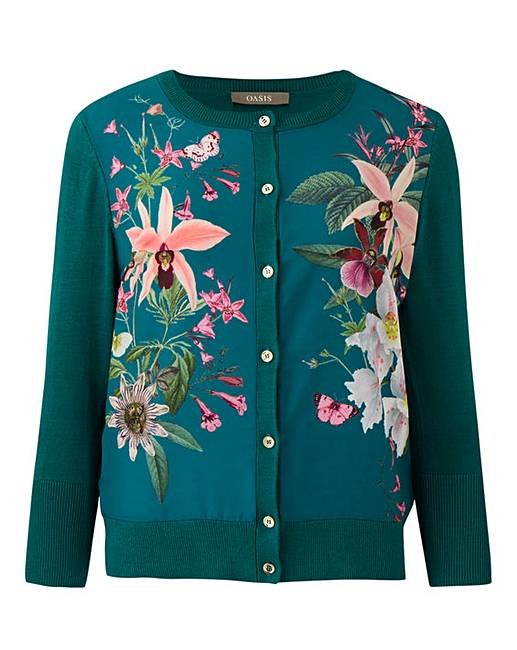 Oasis Secret Garden Woven Front Cardigan
Pair of Pumps
I've got a bit of a sore foot at the moment and I am awaiting a (very) minor op in the new year. Which means my shoes need to be practical, rather than fabulous. But I think these slip-on, sequin pumps might just deliver on both?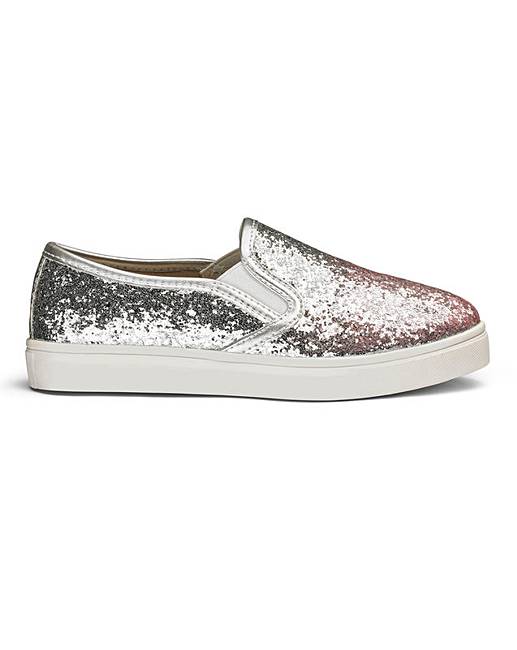 Earrings
I'm a bit chicken about wearing dangly earrings at present, as I have a 6 month old baby who likes to grab things! But I do have my ears pierced four times on each side. I love to mix and match up studs, symmetrically or non symmetrically, so this 16 piece pack would be great to add to my earring collection and to mix and match on Christmas day.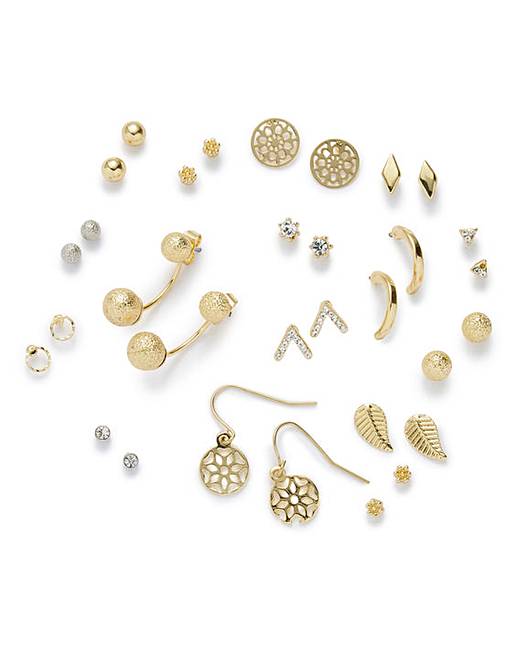 What do you like to wear on Christmas Day?