*Advertisement Feature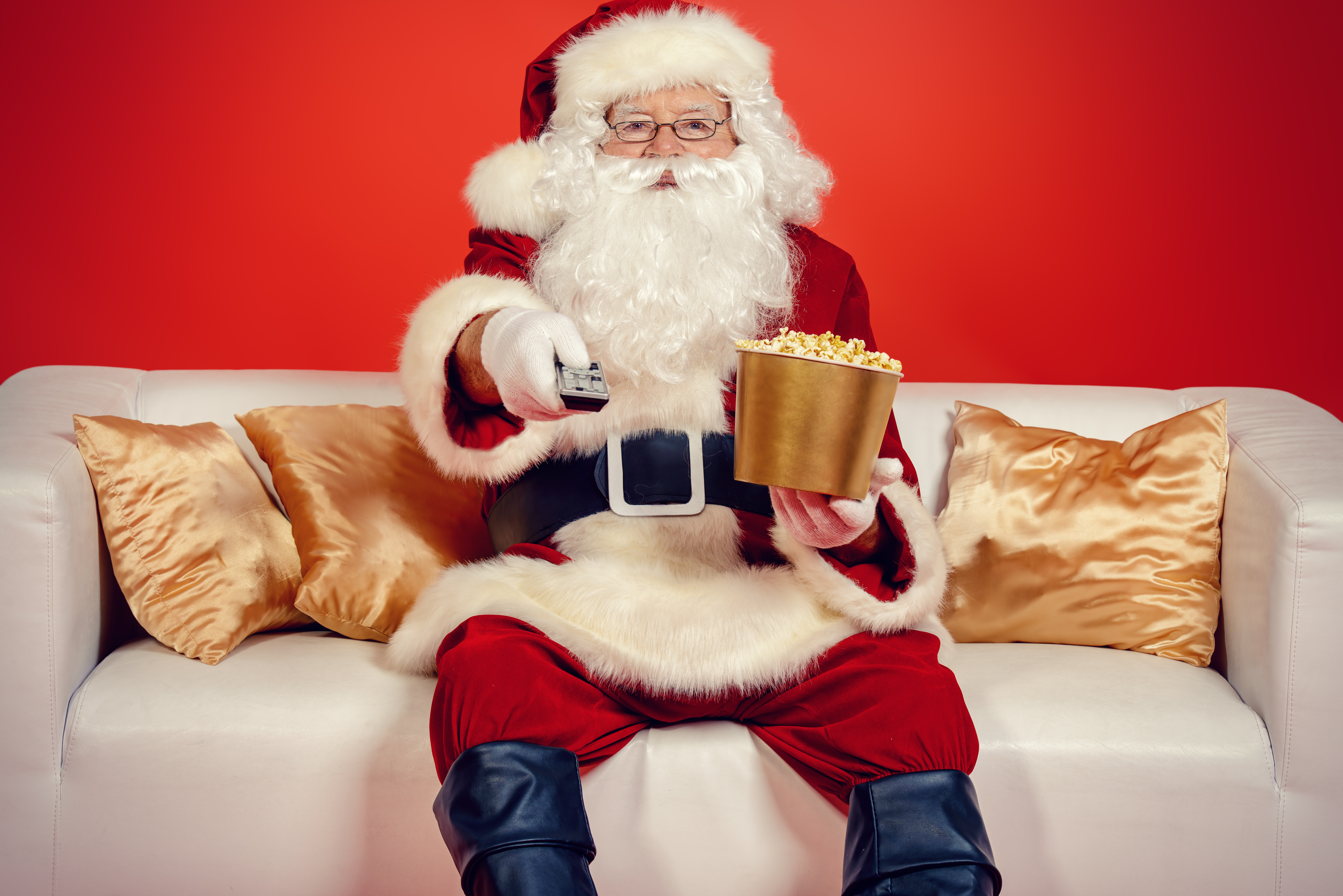 What to Watch on NowTV this Christmas
I don't know about you, but I love nothing more than curling up on the sofa and watching a good film or TV show at Christmas. Even better with a mince pie in one hand and a glass of Prosecco in the other. When it comes to wrapping presents, a Christmas film is totally a must!
We've been working with NowTV since the summer, and have been really enjoying using their service. In fact, so much so that I have cancelled our Virgin TV package as we just don't watch it anymore. One of the things I like about NowTV is the fact that you cancel the subscription anytime too and you're not tied in for a year. Plus, if you're going away for Christmas you can just take your NowTV Smart stick with you and still watch all of your favourite shows.
Whether you already have NowTV and are looking for some show inspiration, or are thinking about getting it for Christmas I thought I would share with you some favourite shows and films. These are a selection of shows I have either already watched or ones I want to watch soon.
Top Ten Films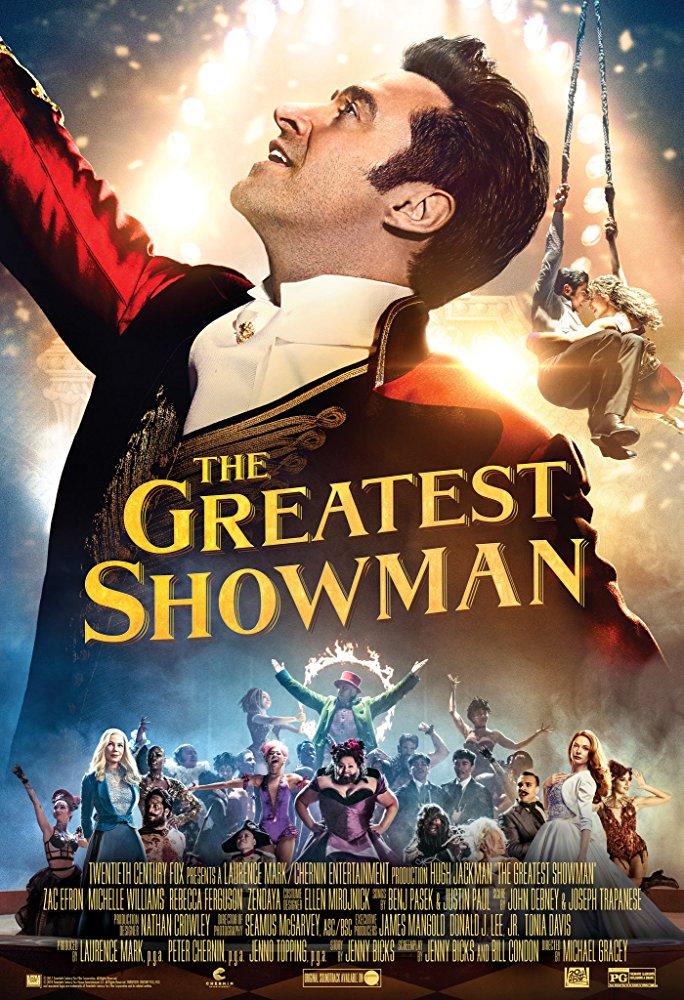 The Greatest Showman
Such a great film, Hugh Jackman stars as the man who creates an amazing circus show. But just is important is the powerful message it delivers. A stunning cast and great songs you will be singing well after the titles roll.
The Santa Clause
Tim Allen is the man who accidentally kills Santa Clause and turns into the man in red himself. Lots of Christmassy fun.
The Muppet Christmas Carol
One my children love, a great film to put on when you need a bit of family Christmas cosy time. A remaking of Charles Dickens' classic re-told by none other than the muppets.
Die Hard
I don't care what people say in my opinion this is a classic Christmas film! My husband even has a Christmas jumper with it on to prove it! Policeman John Mclane has to rescue a whole building  from a group of terrorists in not much more than his vest and bare feet.
Game Night
A new film on NowTv that sounds good, about a group of friends who regularly meet for a games night who get entangled in a real life mystery as one of them gets kidnapped.
Wonder Woman
A really great action film and I love the feminist theme of it too. A female action hero who is equal to her male counterparts.
King Arthur: Legend of the Sword
I've been wanting to watch this film for ages. I used to love the legends of Arthur when I studied them at university. This film has great ratings, plus Charlie Hunman…
Baby Driver
I wasn't sure I was going to like this film, it was one my husband convinced me to watch. But it's really good, it follows a boy who becomes a getaway driver, it combines some awesome driving, a fab soundtrack and story.
Guardians of the Galaxy Vol 2
Both of these films are a winner in our house. We've seen this film a couple of times and from the 80s soundtrack to the light hearted banter it's really entertaining.
Maze Runner: Death Cure
A series of films I've been meaning to watch for a while. I can't decide if I want to read the books or watch the films first. Set in a dystopian future, this film is the third in the series.
Top Ten Kids' Films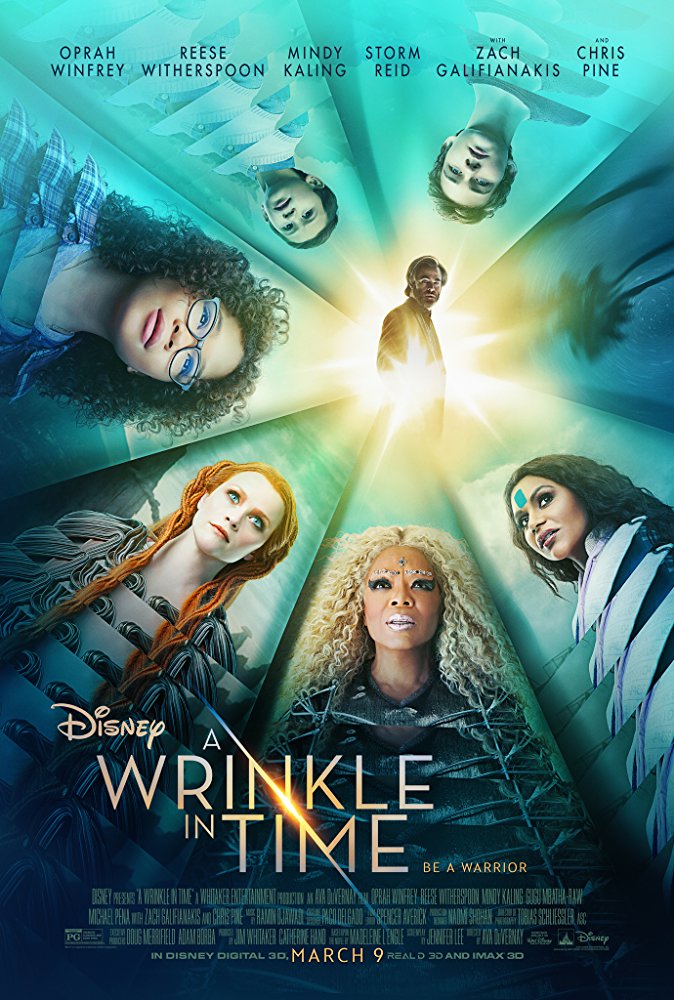 A Wrinkle in Time
Another new film to NowTV, teenager Meg goes on a quest to find her scientist father who disappeared years ago just as he thought he'd conquered space travel. It's a Disney and also stars Oprah Winfrey and Reese Witherspoon, so I'm sure it's a good one.
Beauty and the Beast
I love this Emma Watson adaption of Beauty and the Beast. I took the children to see it at the cinema, so I'm very much looking forward to watching it again. The costumes, the music and of course the romance. Love it!
Stardust
It's been years since I've seen this film, but I remember it being a fabulous and magical story. About a man making a promise to retrieve a star from a neighbouring magical land.
Frozen
How can you go wrong with Frozen, is there a child out there that doesn't like it? I think most parents probably know the song off by heart, icy, magical Disney goodness.
The Lion King
A classic from my childhood, I am so looking forward to the film adaptation. This is a film every child should see. About a young lion cub growing up and facing his responsibilities.
Sing
A cartoon about a talent show competition, that always has my children in giggles.
The Lego Ninjago Movie
I have actually lost count of the amount of times we have seen this film, my children love it, they love all of the Lego movies actually. If your child(ren) love the TV series, then they'll love this too.
School of Rock
This film is particularly pertinent in our house as my son is learning to play the guitar, Jack Black is excellent as the rock loving guitarist who lies in order to get himself a teaching position at a private school.
Despicable Me 3
All of the Despicable Me films are great, in this film Gru finds out he has a twin brother, I also particularly love the very 80s baddie Balthazar Bratt.
Matilda
A Roald Dahl classic about the very clever girl who can move things with her mind. The film is a pretty good adaptation of the novel and Pam Ferris as Trunchball is perfect.
Top Ten TV Series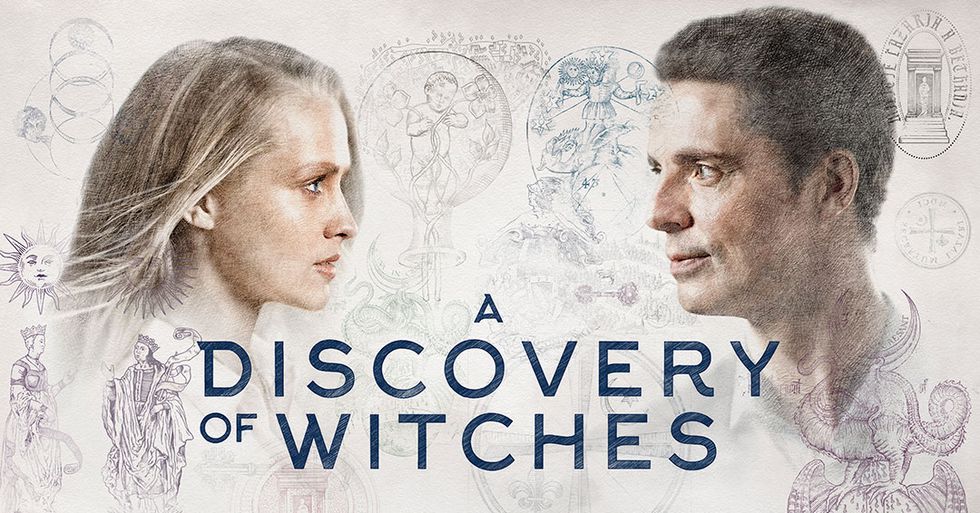 The Good Doctor
This is one I haven't watched yet, starring Freddie Highmore of The Bates Motel as a young autistic surgeon with savant syndrome. I'm really looking forward to giving this series a whirl.
A Discovery of Witches
I have been watching this for a few weeks now and it's so good I have started reading the book now and am reading / watching them simultaneously. Witch Diana accidentally uncovers an ancient magical text and sets off a sequence of events she never could have predicted.
Grey's Anatomy
I started watched Grey's at the beginning of the year and it is so, so good. I would put it as one of my all-time favourite TV shows. Follow the highs and lows of surgeon Meredith Grey and the other surgeons based at the hospital. Some of the scenes will have you on the edge of your seat.
Game of Thrones
I haven't watched the latest season of Game of Thrones yet so I must catch up, as this series really is fantastic. If you have not watched any yet, where have you been? The epic fantasy with dragons, swordplay and more politics than you can shake a stick at.
Ray Donovan
Liev Schrieber stars as the Hollywood fixer who makes celebrity problems 'go away'. With a complicated family life thrown into the mix. I wasn't sure I was going to like this series at first, but I was quite wrong.
Modern Family
I've watched this series for years as it follows the lives of three families and their children. It is genuinely laugh-out-loud funny and when I watch an episode I know it will cheer me up.
Fortitude
Another show I have yet to watch, and another that looks really good. The remote Arctic town of Fortitude seems the perfect place to visit if you want to get away from it all, but there are horrific secrets hidden beneath the snow.
The Handmaid's Tale
I can only really take one episode of The Handmaid's Tale at a time as it is ever so dark, but it so well written and very compelling viewing. Based on Margaret Atwood's novel it is set in the Dystopian future where women are second class citizens.
Nurse Jackie
My husband and I binge watched all 7 seasons of this in the summer. Edie Falco is brilliant as the nurse addicted to painkillers. The series is about her addiction as it affects her life and relationships.
The Flash / Arrow / Supergirl
I'm a bit of a superheroes fan, I think because secretly I would quite like to be one. So all three of these shows are definitely on my watchlist.