*Please note this feature contains affiliate links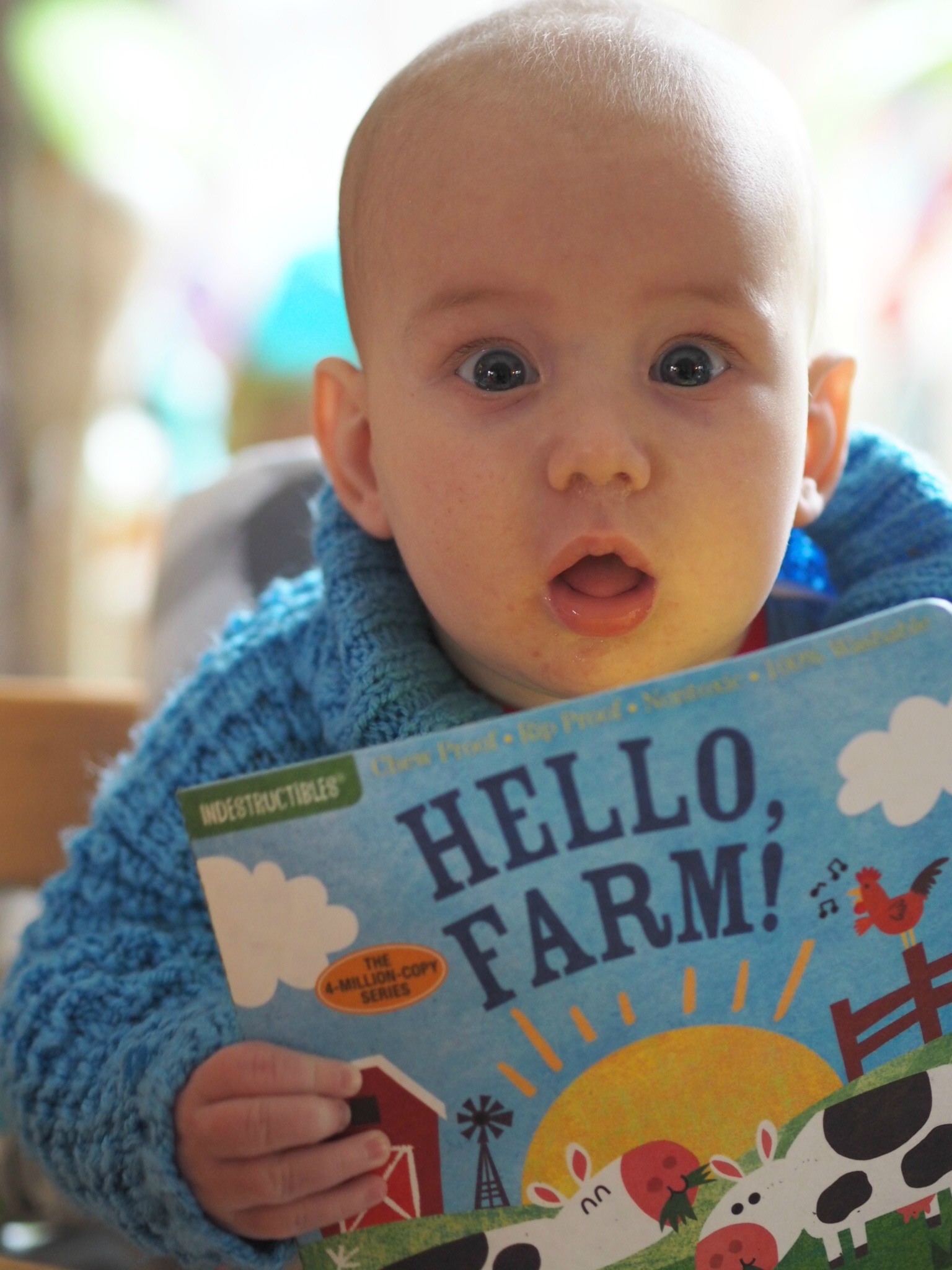 6 Books to Introduce a New Baby to Books
I remember when I had my first baby I was never quite sure when I should start reading to him. The answer is of course, as soon as you want to. Reading to your children is so important at helping them to develop. It helps to teach about communication, vocabulary, colours, words, animals, counting, you name it, it can help. With Bo, even when he was tiny he would sit on my lap while I read books to his brother and sister. But it's also good to make books accessible to children even when they are tiny. But, if you're like me and cannot bear book vandalism (aka torn pages) then, here are some great books to start your baby off on.
A Classic Board Book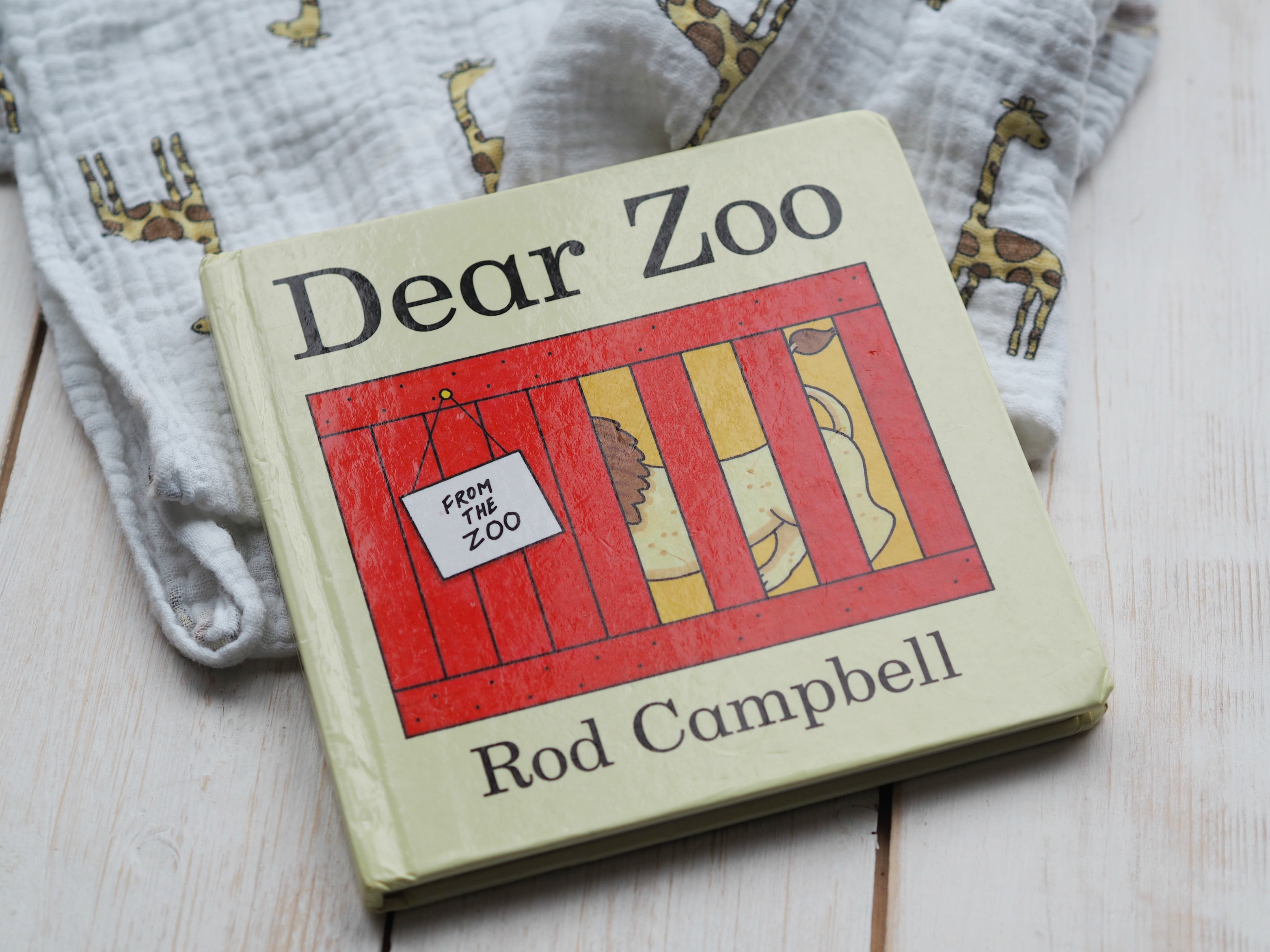 The classics are classics for a reason, all of my children have loved Dear Zoo, The Hungry Caterpillar, Guess How Much I Love You, The Tiger Who Came to Tea, The Grufallo. And that's because they really are fabulous books. But buy your baby some board back versions so you don't have to worry about them damaging a more beautiful paperback or hardback version, if it has lift the flaps even better.
A Pram Book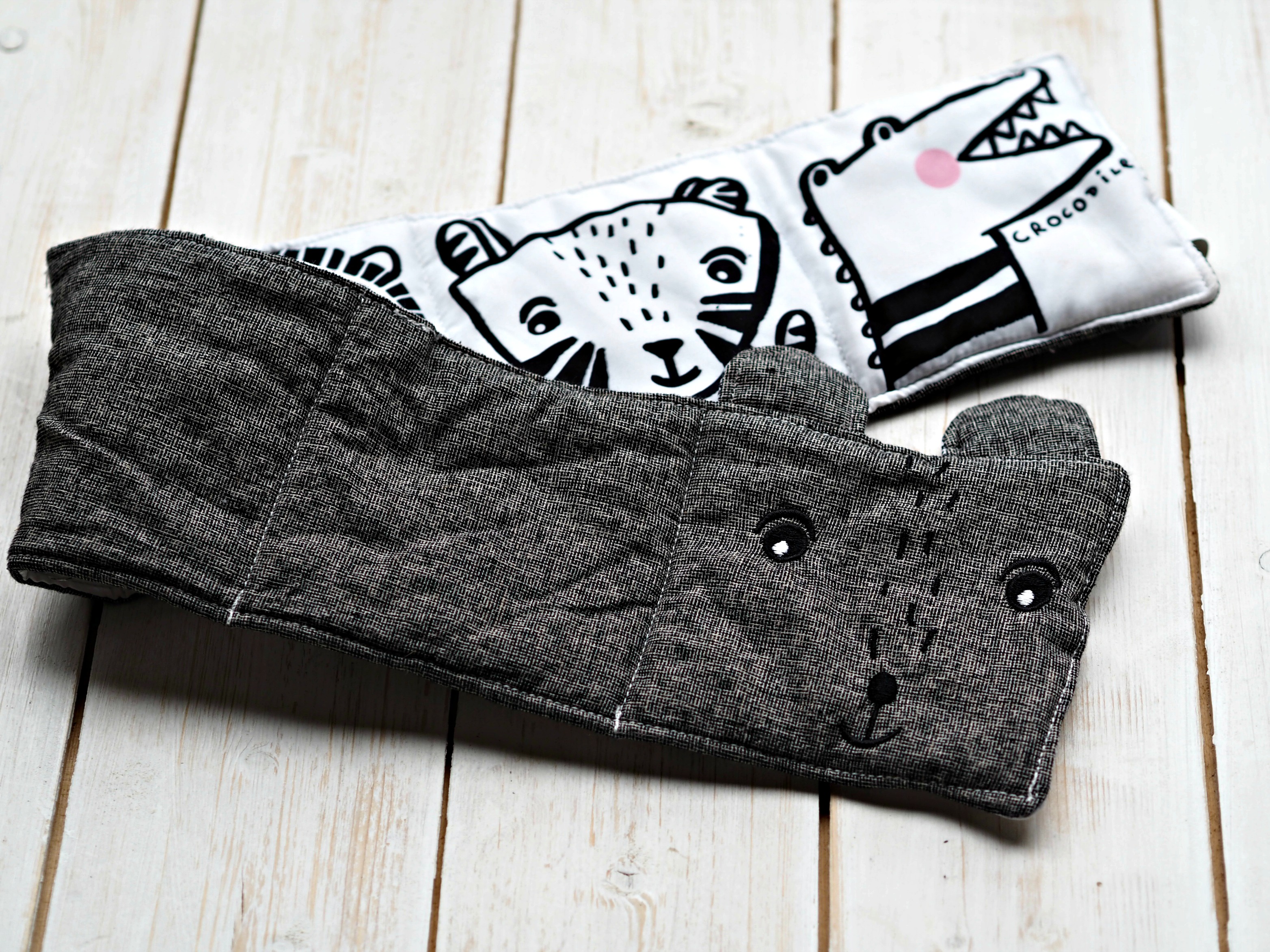 Pram books are great for when you baby is really tiny and lying in a carry cot top of your pram. Look for black and white ones as small babies love contrast when they are tiny. You can have it in the pram so they can look at it while you're travelling about. I also find it could laid out on a play mat for tummy time.
A Cloth Book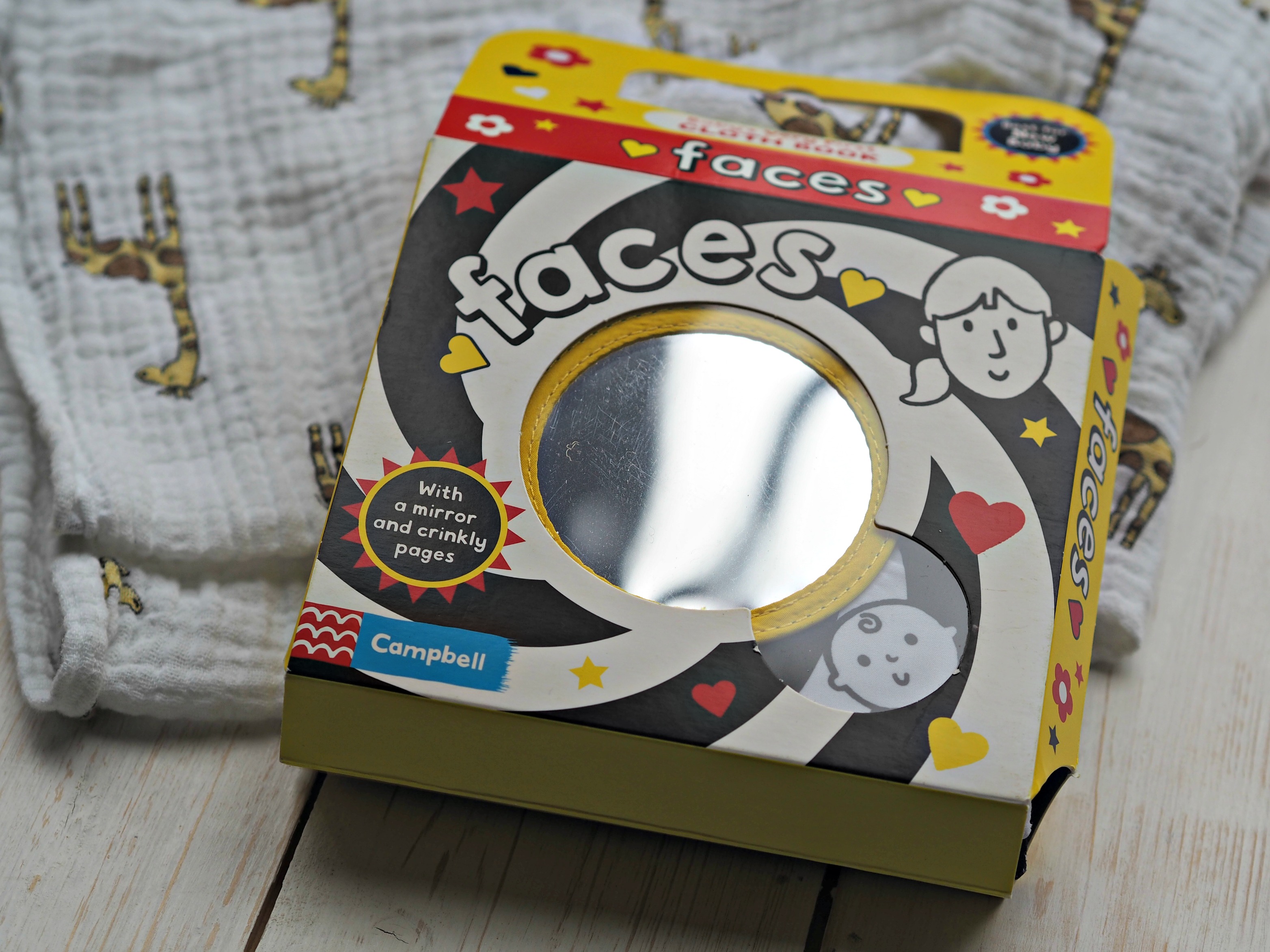 In a very similar vein as above you have cloth books, often with tactile bits for them to touch and mirrors (babies love looking at their reflection). The one we have has crinkly pages too which makes it really interesting and engaging.
A Bath Book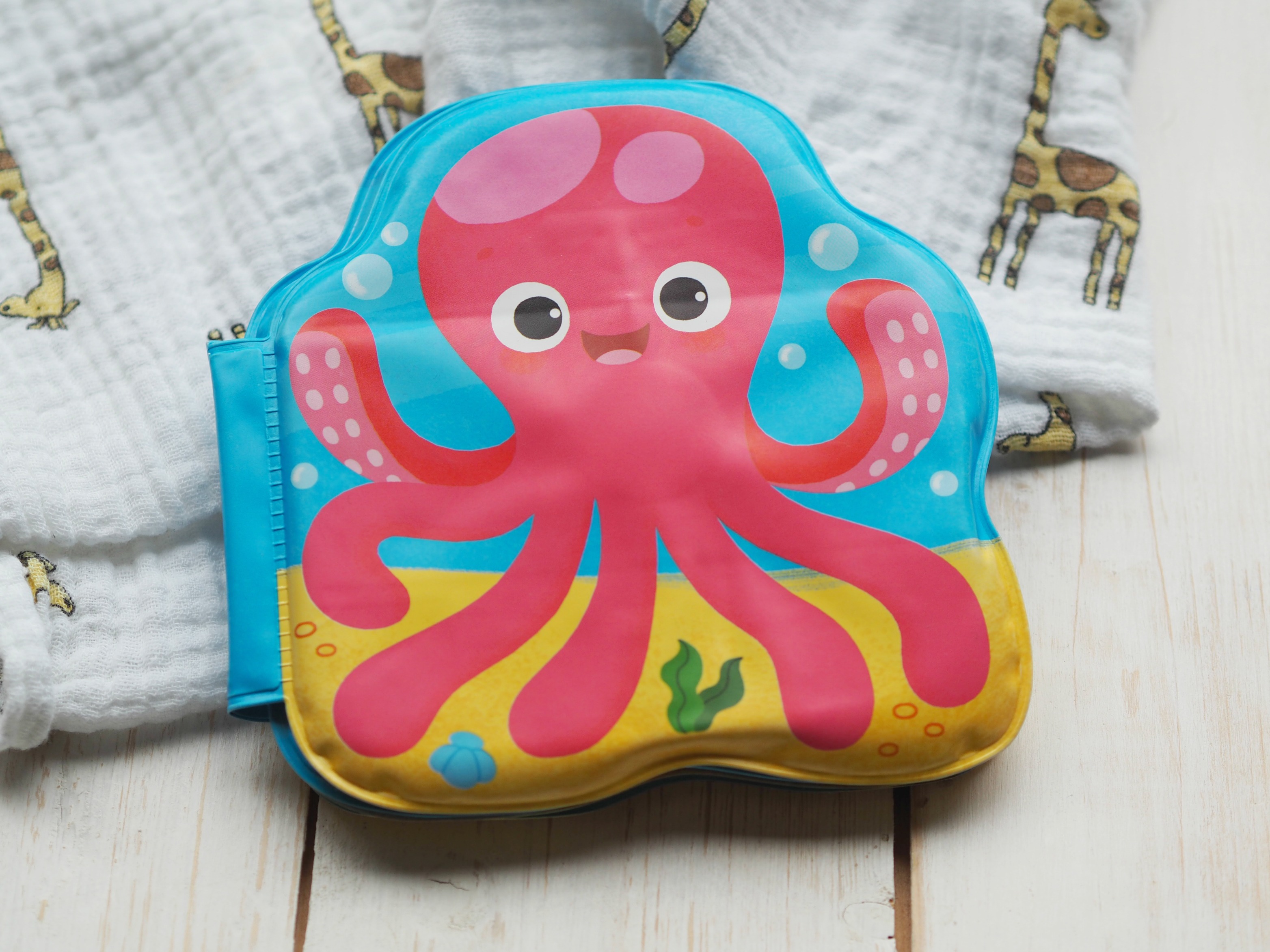 We don't just use this in the bath, as it's great for dribbling babies too when you don't want a teething baby to get a book all wet. Bo loves the bath and loves to kick and splash in it, so giving him a book to play with in the bath just reinforces that books are fun things to play with and look at.
A Buggy Book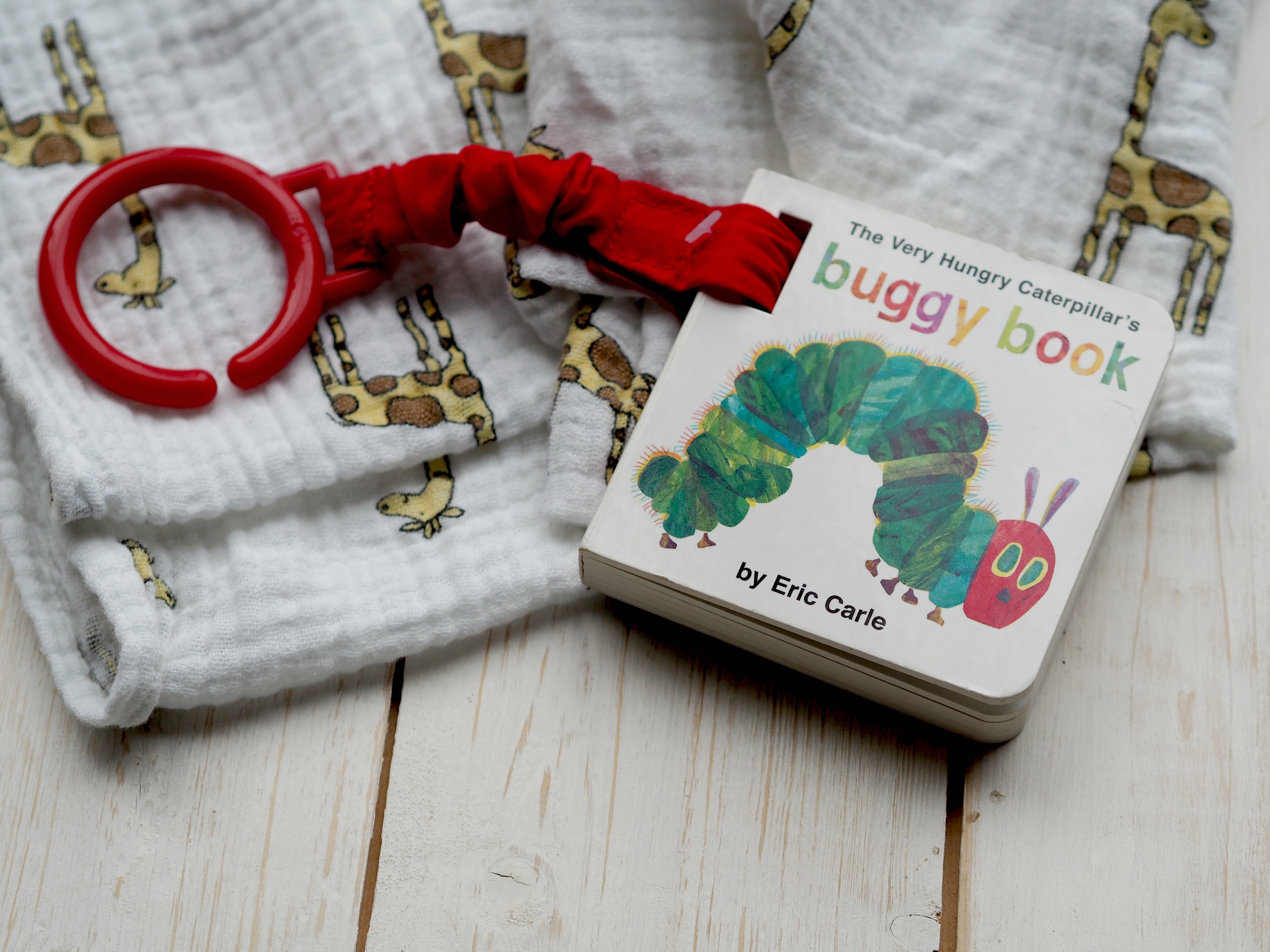 Not to be confused with a pram book, these are small books that come with a pram clip and can be clipped onto your pram or car seat for when you're travelling out and about. They're little board books, with shorts versions of popular stories – they also make a great small present or stocking filler for this time of year.
An Indestructible Book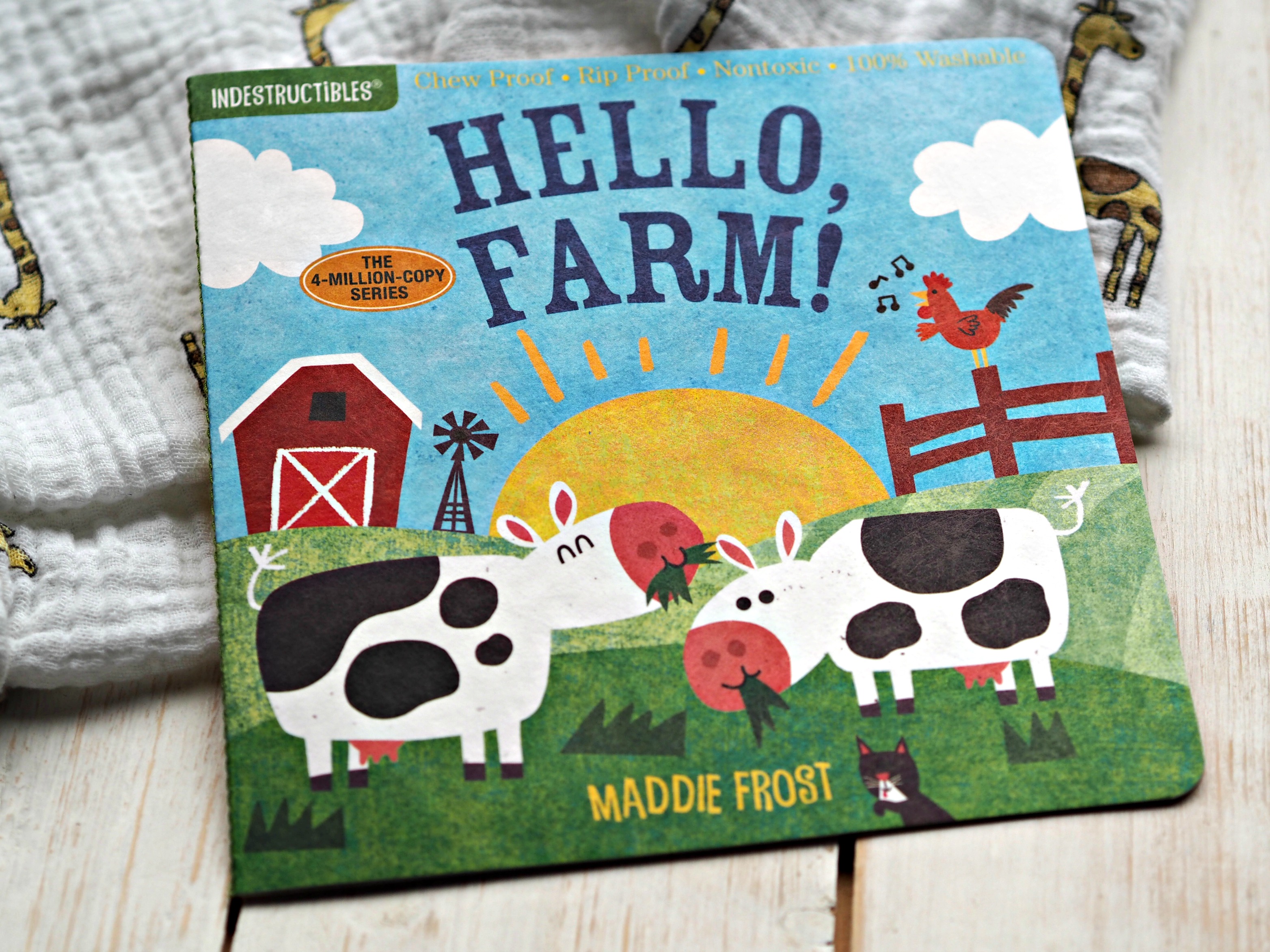 Have you heard of Indestructibles books before? They are really clever, the look and feel a lot like paper, but they are chew proof, rip proof, non toxic and 100% washable. Pretty clever, no? They are a great way for children to explore books.
(Disclosure we were sent this book as a PR sample)