*This is a guest post in collaboration with Bloom Magic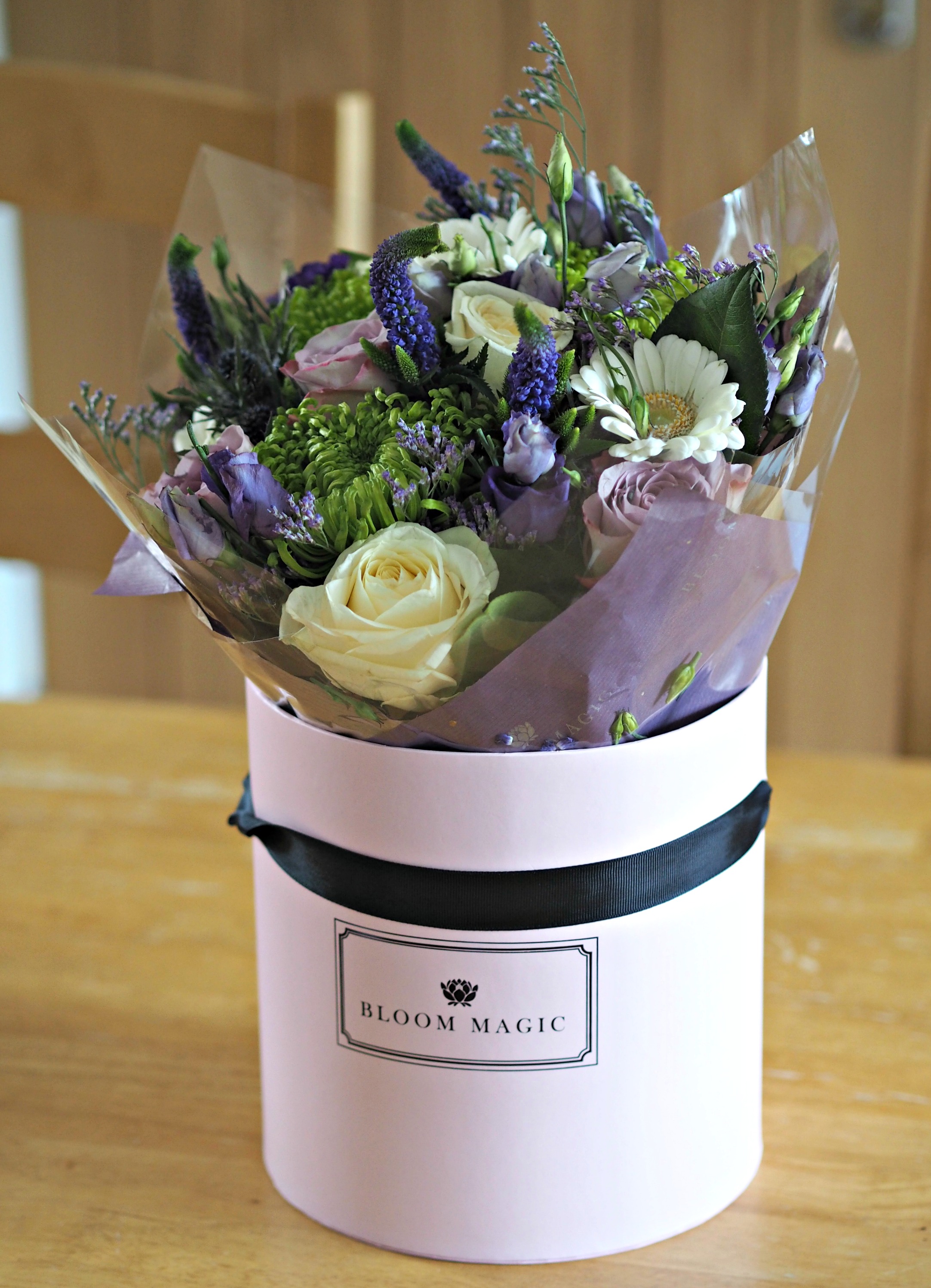 5 Gifts for a Newborn Baby
When it comes to finding gifts, sometimes the most difficult kind of gift to choose is for newborn babies and their parents – especially as more and more parents are opting not to find out the gender of their little bundle of joy in advance. Here is a list of some of the top pics of gifts for newborn babies and their parents in 2018, from floral offerings to traditional keepsakes and everything in between.
Little Readers
One of the most popular things for little ones has always and will always be the beginning of a library. With classics such as Winnie the Pooh and The Tales of Peter Rabbit offering stunning collectible display editions, these make a fabulous addition to any nursery and also act as a piece of the décor, and as an artefact which can be kept and cherished over time.
Bunches of Love and Care
Another stunning way to convey a message of love, pride, support, care and happiness is by sending a bunch of flowers. From stunning blooms all hand arranged to suit every taste, budget and need, new parents are sure to be filled with glee when they unwrap stunning bouquet from Bloom Magic. These blooms are hand arranged and tied by a team of experts using only the freshest and highest quality selection of blooms from seasonal favourites to classic picks including roses, carnations, lilies and peonies.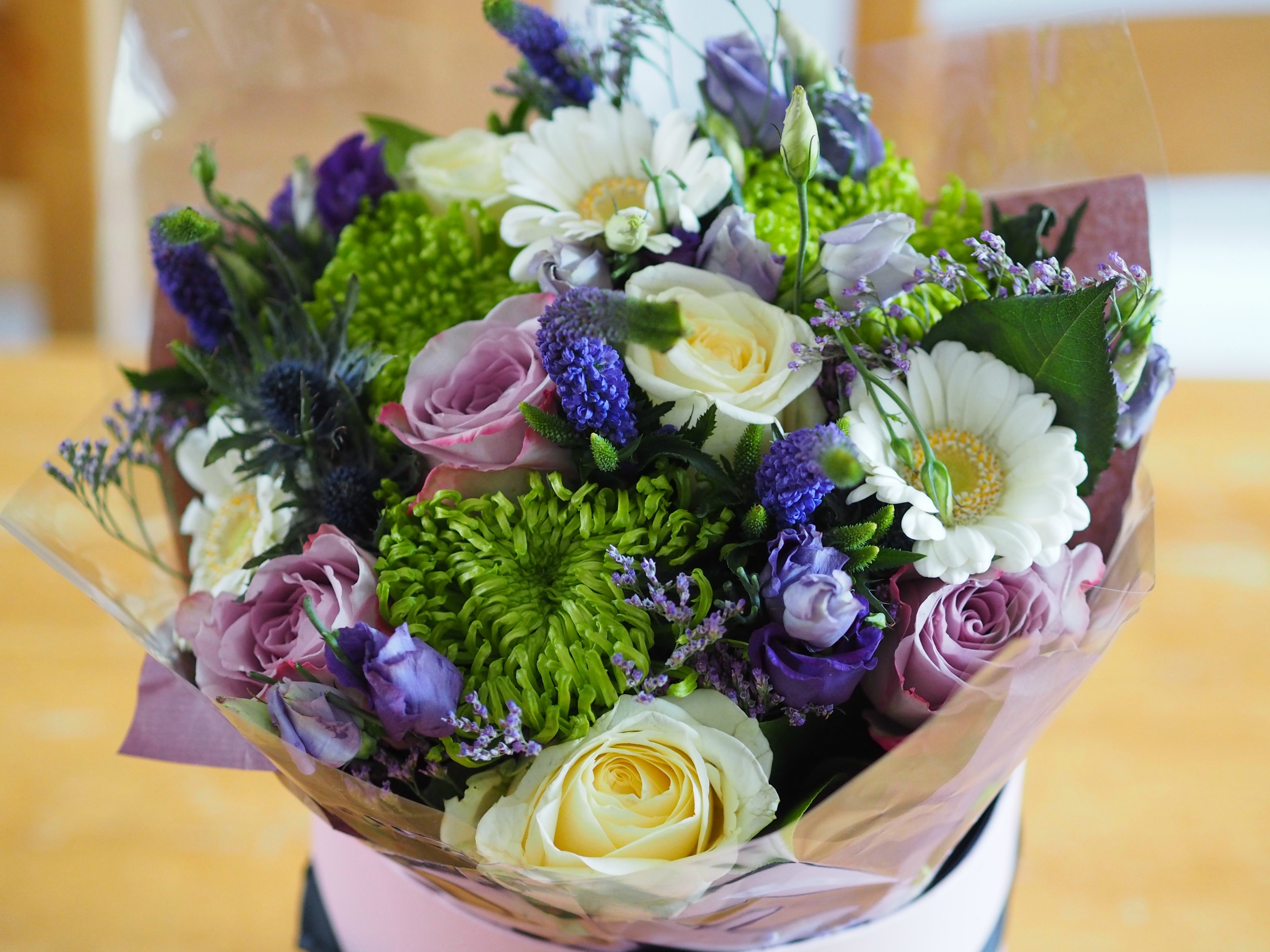 Save the Memories
When it comes to any little one, parents and relatives alike are eager and proud to capture every moment in their journey to adolescence, from the first moment they smile to their first step and beyond. This makes the perfect opportunity to gift one of these snapshots of a memory to the new parents. With a selection of stunning decorative frames and photo albums available, you will be spoilt for choice. For a more thoughtful and personal gift, they would be sure to cherish a hand-made photo album, which could serve as the beginning of a collection of their new baby's progress through the months.
Raise a Glass
Although not suitable for the little bundle of joy, it's always worth remembering the parents when it comes to gifts, and a perfect way to help them celebrate is by helping them raise a glass to the new beautiful arrival. From crystal glasses and flutes made in to gift sets with bottles of champagne, Prosecco or their favourite beverage. There is a variety of companies that can also customise these items to include names, dates of birth, colour schemes and even some images to make this gift a little bit more memorable and transform it in to a stunning keepsake for years to come.
A Class Act
To think outside the box can truly make a difference and one idea could be vouchers for a local 'baby and me' class. These classes are becoming very common and are available across the country. This includes classes as baby yoga, baby sensory and other classes which help establish a bond between the baby and the parents. These classes are very popular and often offer gift certificates and flexible use of these, around the needs of the new parents. There definitely isn't a shortage of classes available across the United Kingdom.