Making Time for Me after the Summer Holidays with Aldi
I can't quite believe how quickly the summer holidays have gone. You always think 6 weeks is such a long time at the begining and then all of a sudden it's back to school and autumn is upon us. While I am a Mum who enjoys the summer holidays, I won't lie and say it wasn't intense having a new baby as well as still recovering from birth as well as a stomach rupture. Which meant I was very grateful to receive a Luxury Hamper from Aldi to give me a bit of 'me-time' now that the children have gone back to school.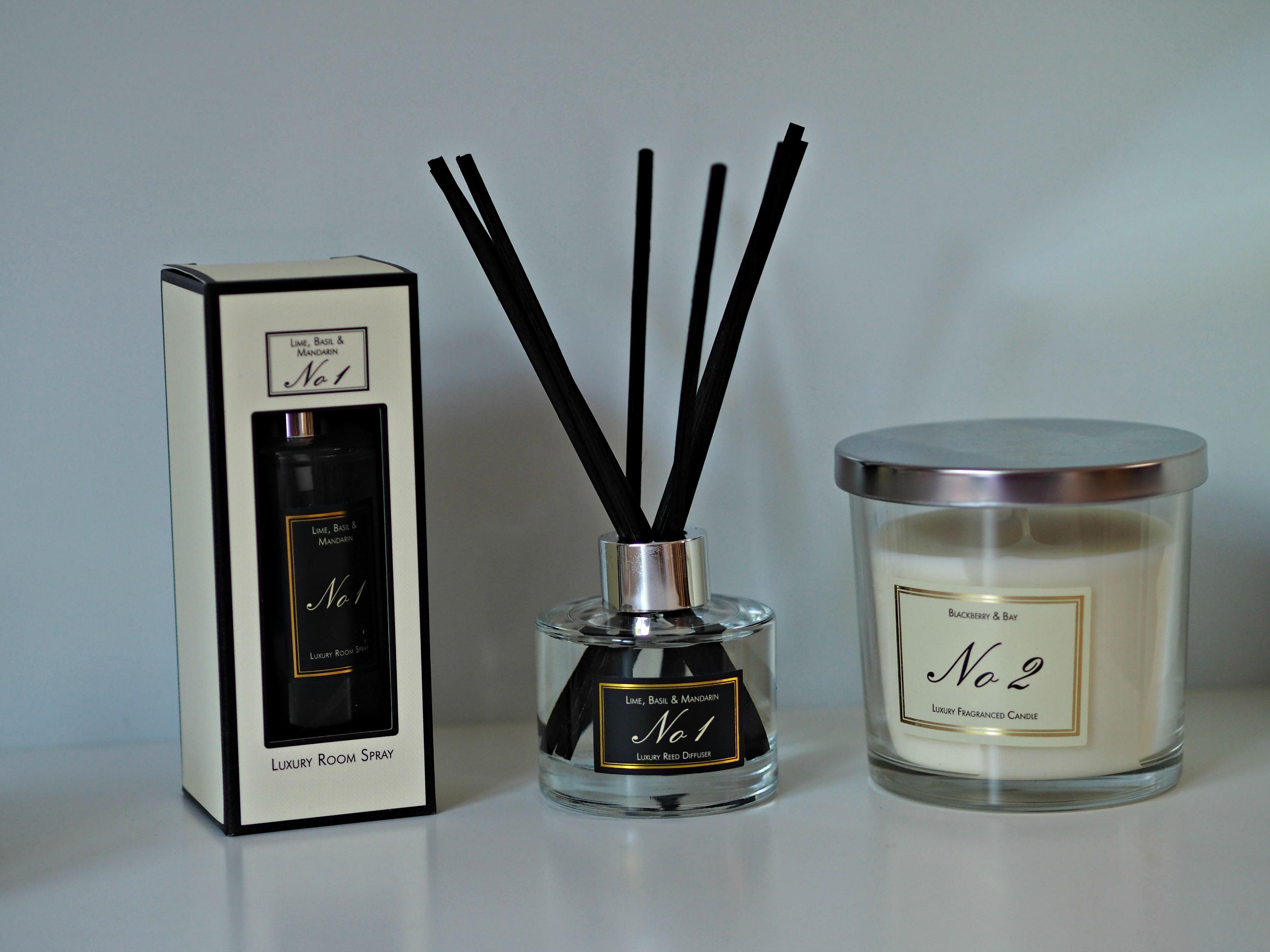 It's interesting when you think of luxury, I don't naturally think of Aldi, but the hamper was filled with such lovely items. From a lovely room spray, reed diffuser and candle that would could give Jo Malone a run for its money, but at crazy prices we've all come to love Aldi for. To a fabulous bottle of sparkling bottle of chardonnay for just £7.99.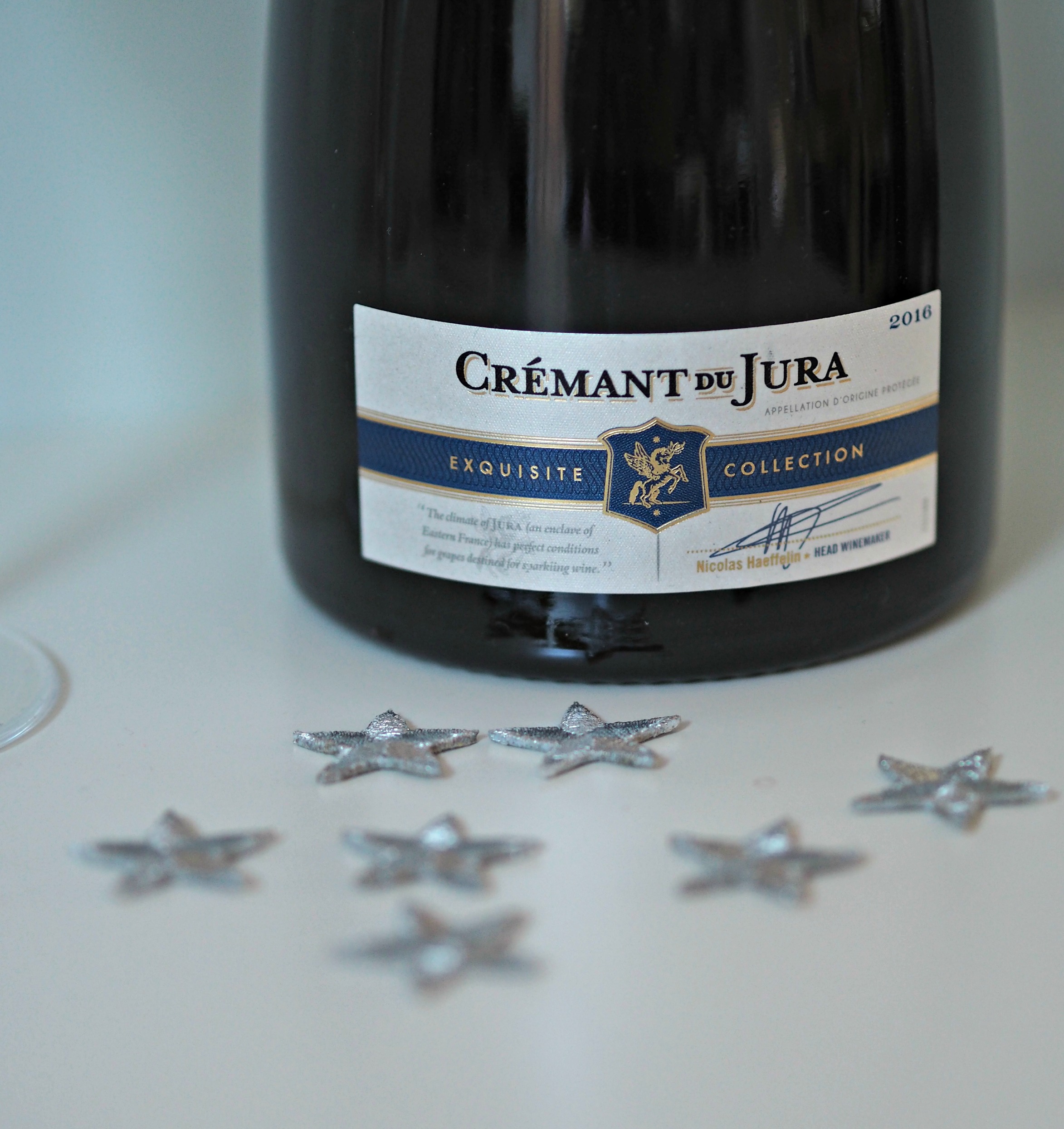 Sadly, because of the stomach issue I have had, I can't drink for another 3 months, but I will look forward to cracking it open this Christmas. But as you can see from the photo below – the eye bags are real, I am definitely in need to a bit of TLC and time out, so the other items are an fabulous treat for right now.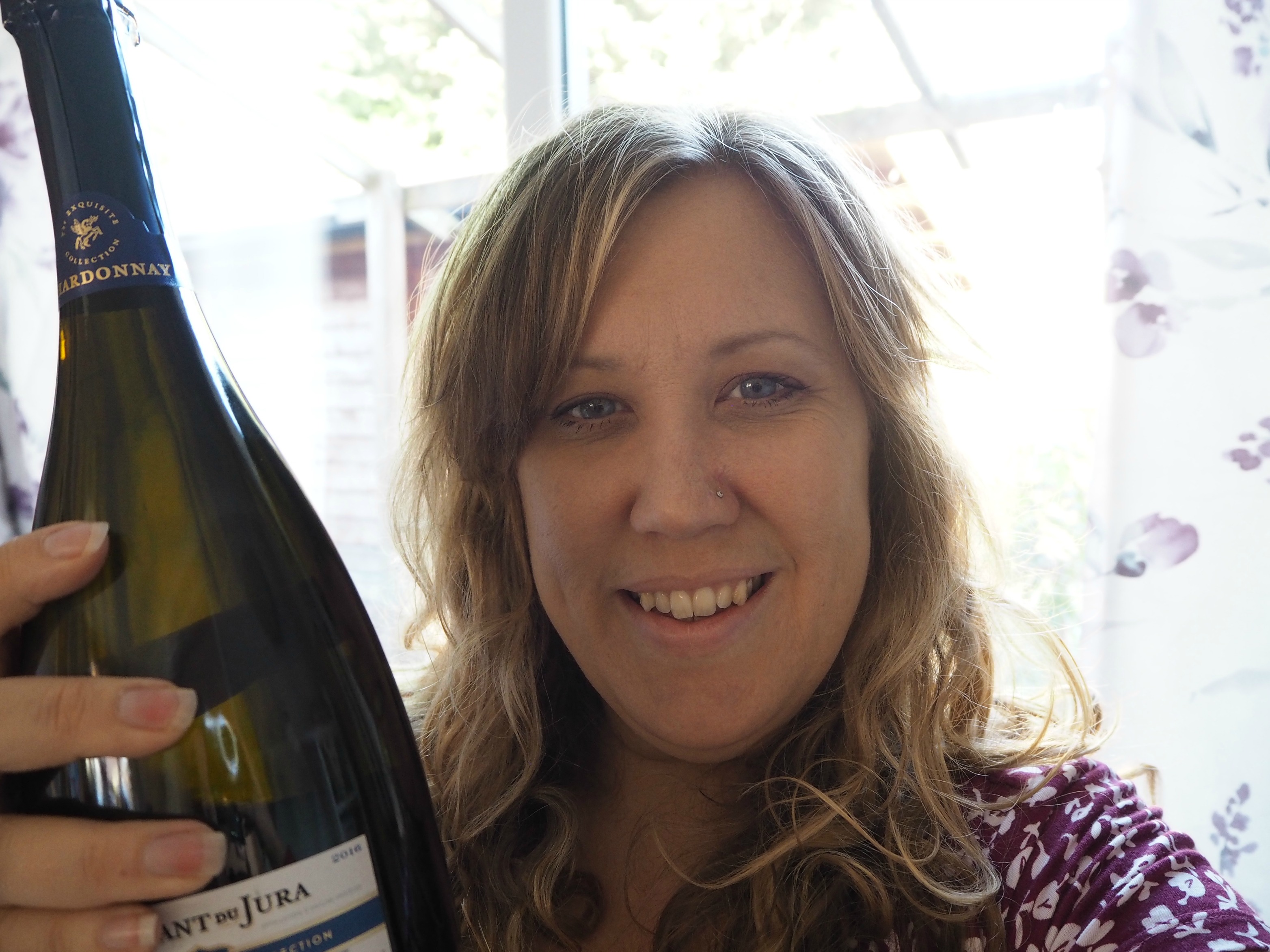 There's nothing I love to do more than escape somewhere with a good book. My reading has really diminished of late, I blame a distinct lack of sleep, but now the children are back at school I am hoping I might be able to sneak in the odd half an hour. Which will be made even better with a cup of tea and biscuits – and these ones are really scrummy – I've already tested them!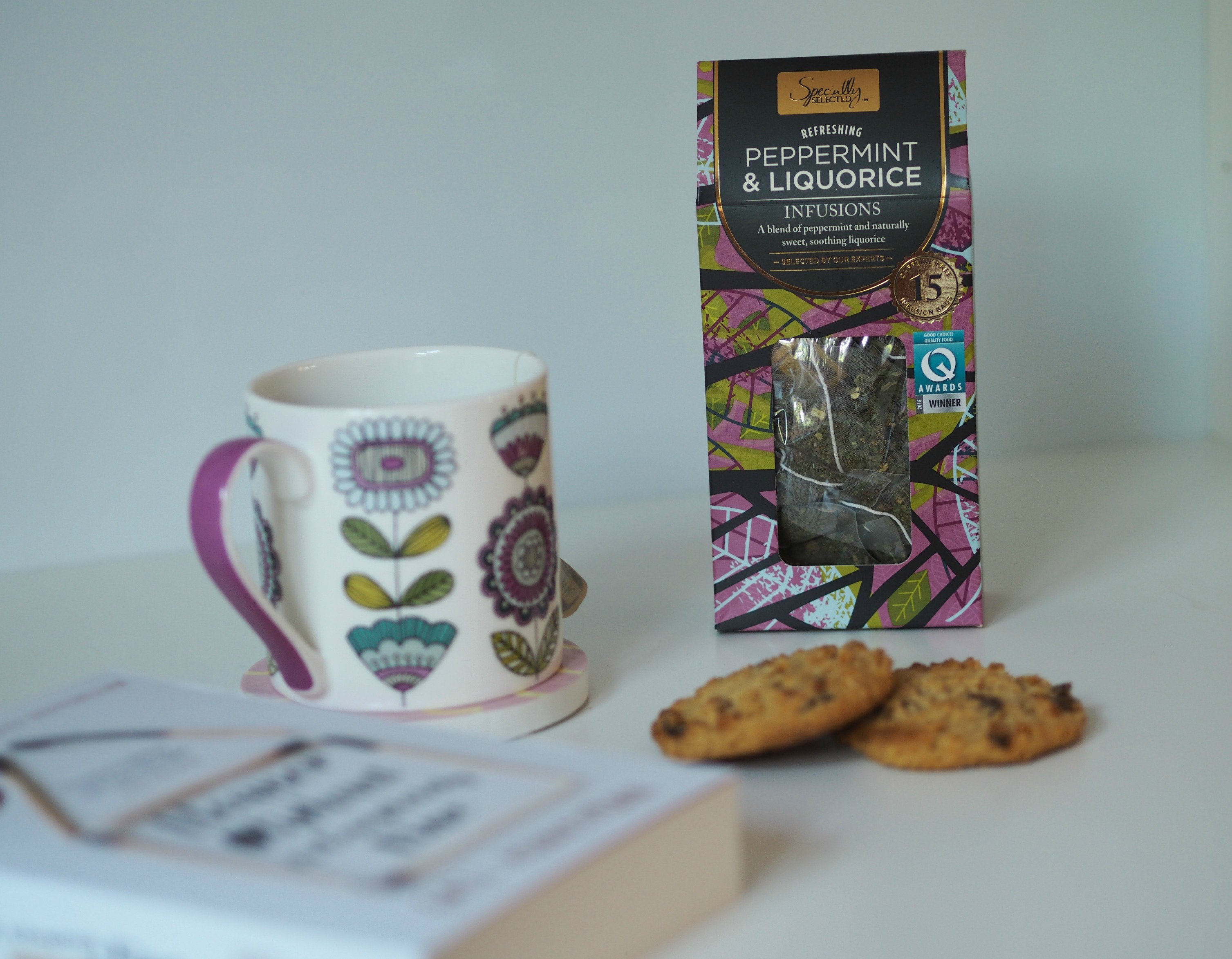 Last, but not least, my skincare routine. I've actually heard really good things about Aldi's Lacura range so I'm really looking forward to trying these out. The day and night cream cost and astonishing £6.99 each is far cheaper than any brand I usually use. Watch my social media and I'll let you know how I get on with them!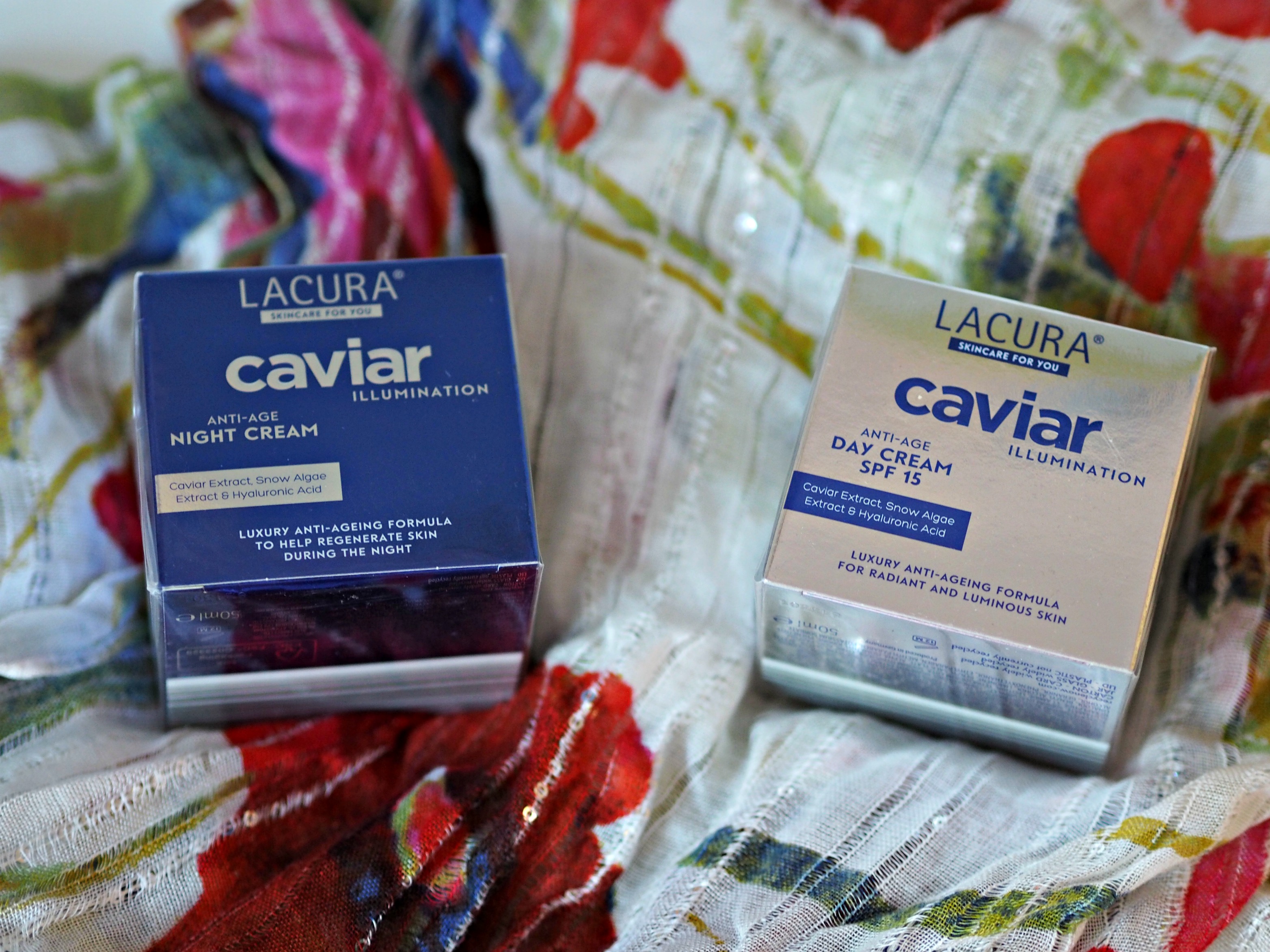 If like me, you're in need of a bit of a treat for surviving the summer holidays, then you can't go too wrong with popping into Aldi and pick up one, two or even all of these fab items to give yourself a bit of much needed me-time.