The First Year in our New House
Wednesday of this week marked a year since we moved into our new home. I still remember it so well, it was such a crazy day, taking Logan to school from one house and picking him up from another as it also happened to be the first day of term. In fact, it's been quite a crazy year. We were submerged into the world of boxes and then less than two months after we had moved in I discovered I was pregnant. I guess what they say about new house, new baby might be true!
I've still got some posts to write on some of the work we have done, but before Bodhi was born we made some great headway with our to-do list. Even if some of it was being finished during my husband's paternity leave.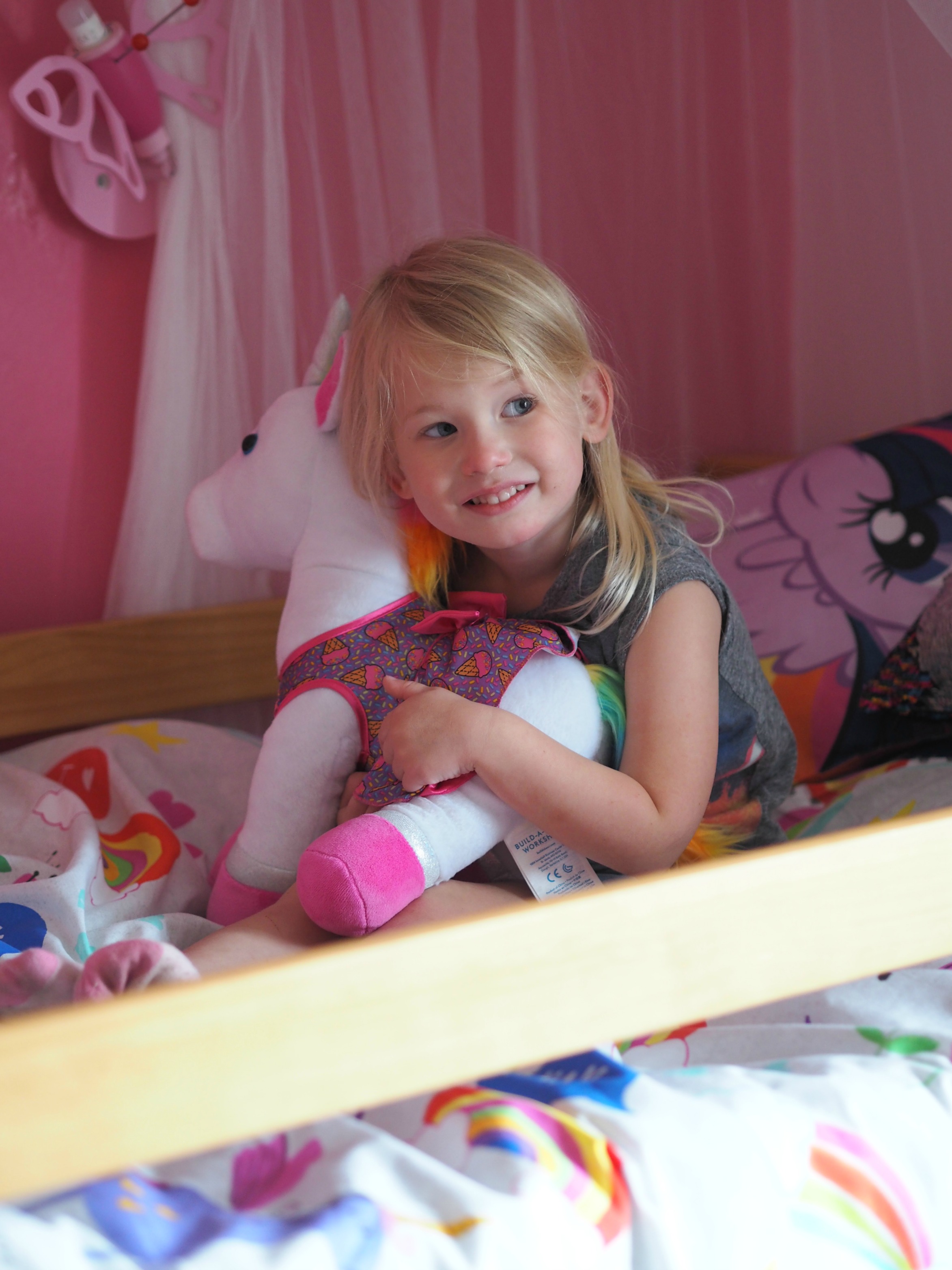 We really wanted to get the children's rooms decorated as it was something that we promised them before we moved in. Logan's room in particular was pretty grim painted in a brownish colour and it needed a serious facelift. I need to finish my blog post on this, having a baby has seriously dented my productivity! But, we have given it a Lego theme and painted one wall bright orange, I think it looks so much better so watch this space for a post all about it very soon.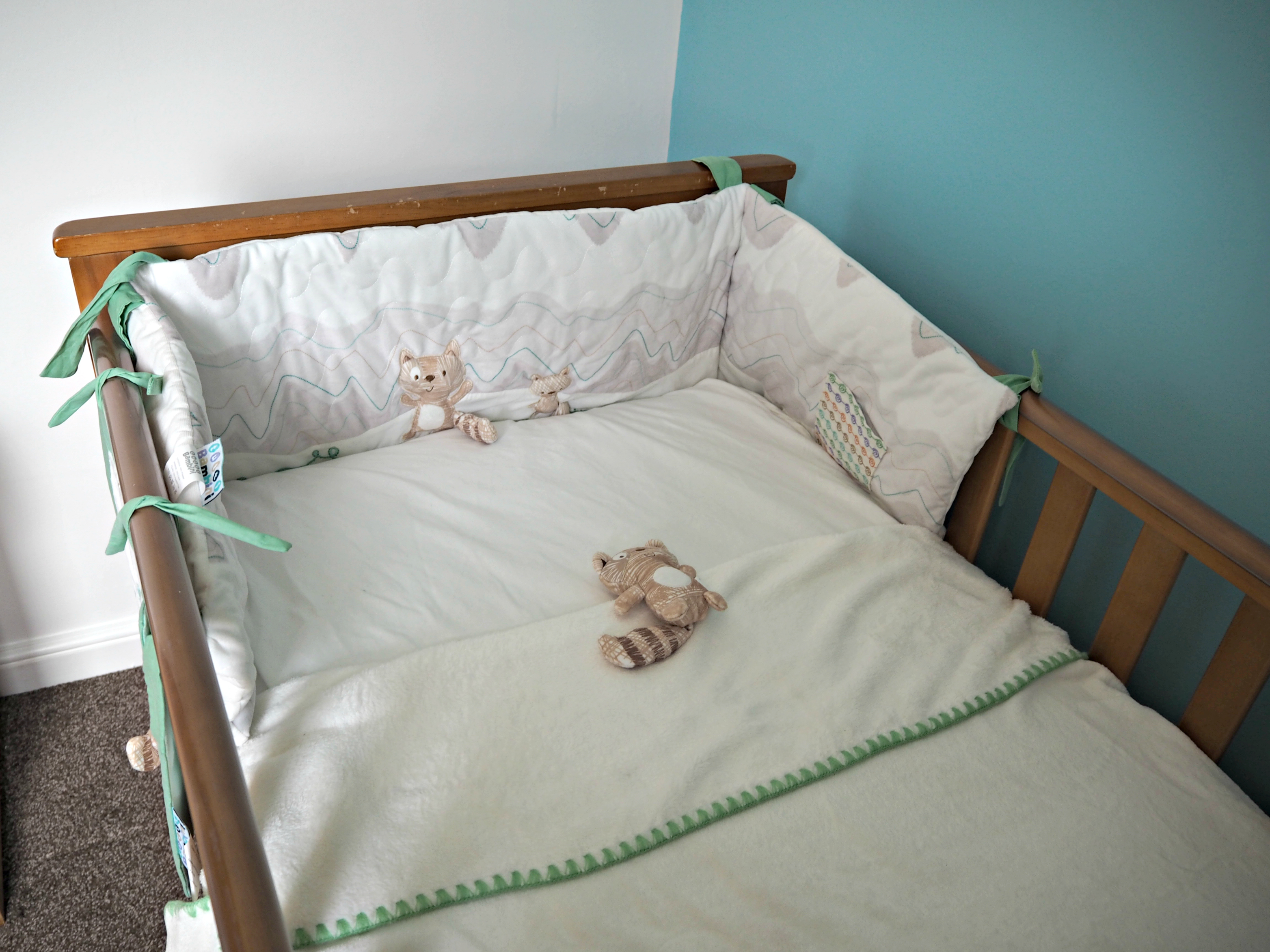 I have already written about Aria's unicorn bedroom makeover and I'm really pleased with it, as is she! Bodhi's room is half started which I have written about, but I must finish it – I've got about 3 months until we move him into his own room so I need to get this done before then. The paintwork is done, but it still needs a lot of finishing touches. We have also given the front room a mini facelift and had some lovely new sofas from Sofology in January, which you can read all about here.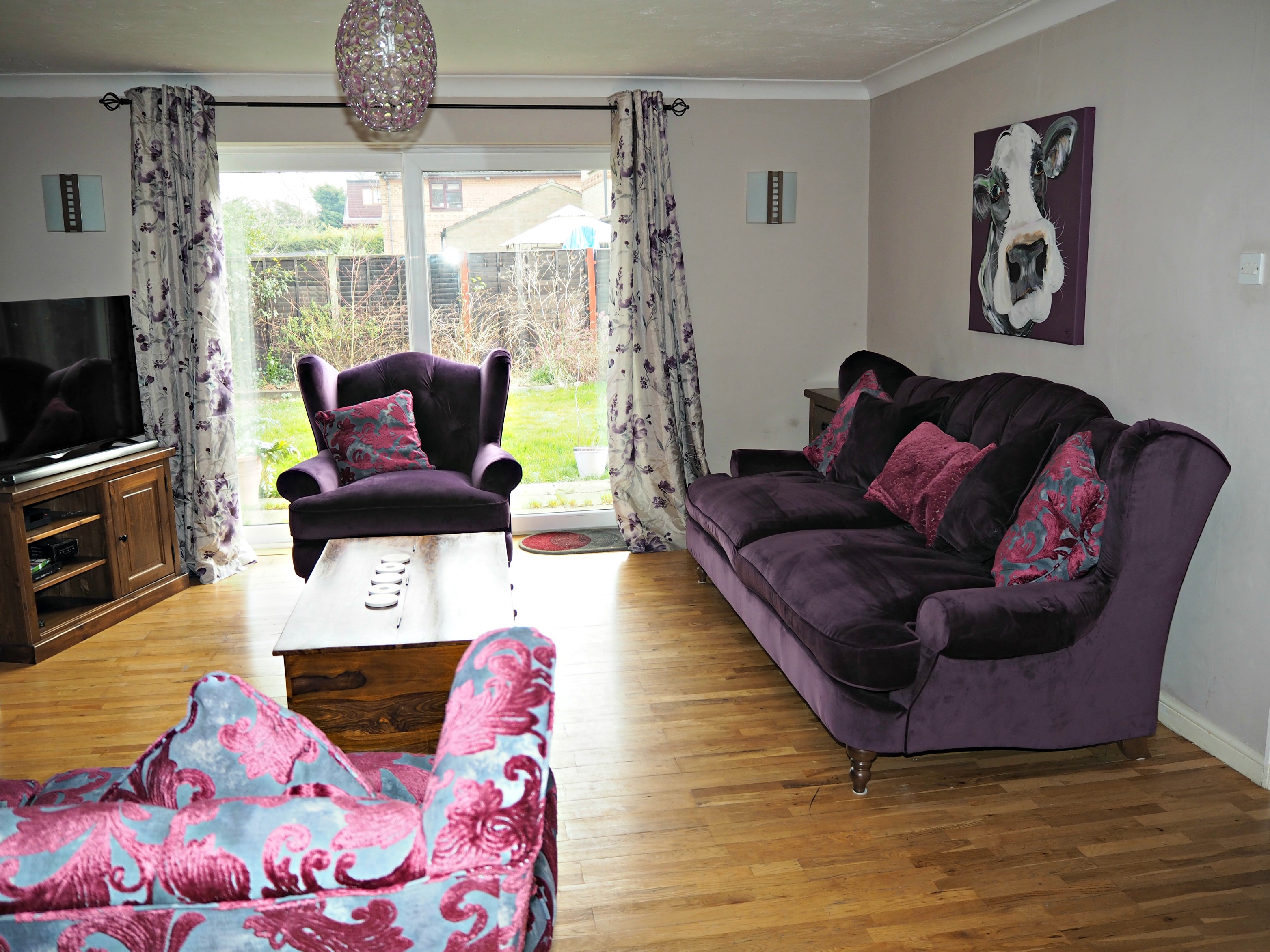 What I haven't spoken about is the work we have had done in our garden. We are on a corner plot, and one side of the garden was fully covered in decking, which on further investigation we discovered was rotting. After some debate, and look at our rather dwindling savings fun, we decided to rip it all out and put a patio in. Due to circumstances most of the work for this actually ended up being done while I was in hospital. My husband has taken lots of photos so I will show you the transformation in another blog post, but it was definitely worth the money and has made for a lovely barbecue area.
I have mentioned in previous posts about our cabin, which is now fixed structurally. So in terms of house project work, all we plan to do now before the year is out is to get the electrics finally fixed. After which we will leave things here until next year so that we can save up some more money for further projects. Next year we will put together a 2019 house plan! I know what I want to do in the house (so much!), but we're just going to have to do things slowly for now.
Something I haven't mentioned before if the friends we have made since we moved house. We had nice neighbours before, but there is a real sense of community where we live. On the second day we moved in, I was introduced to some local Mums who asked me to join them on their morning walk. Now everyday we all do the school runs together. We've become good friends, they have stepped in and helped when I was admitted to hospital, looking after the children, bringing food around, even driving me to hospital when Ben was away and I had a small blood clot in my arm. I've never lived anywhere with a sense of community like this and it's so lovely, it's also great for the children to have friends on the same street they can play with.
We love our new house and it was definitely a great move for us. The house is a work in progress, but that's ok and the friends we have made has made the transition even better.