Today I welcome to the blog children's writer Kate Mallinder who also blogs about writing at KateMallinder.co.uk. She is going to share her tips on how to be a book cupid and how to encourage a reluctant reader to well, read. Her debut teen book Summer of No Regrets is out May 2019 with Firefly.
---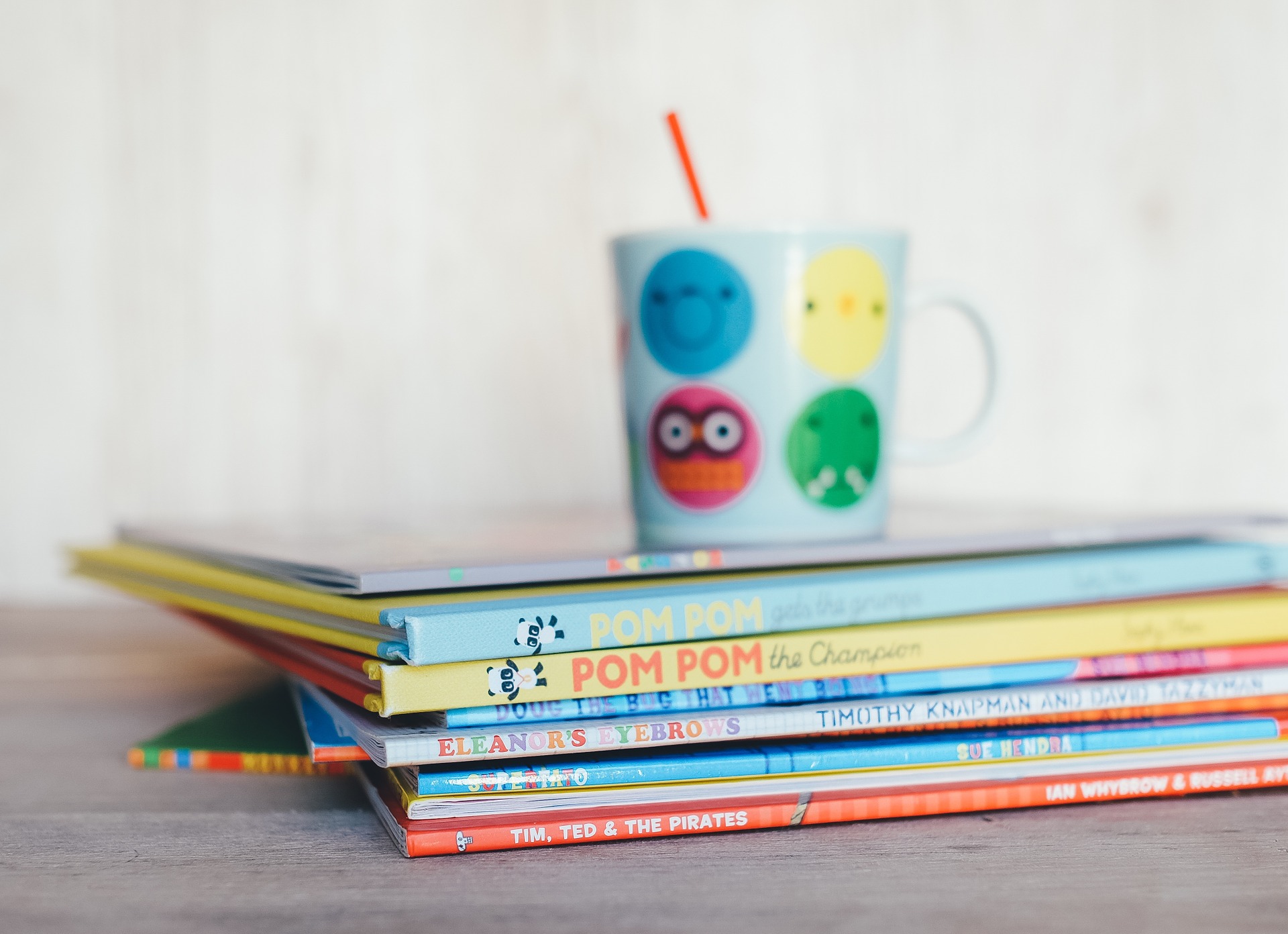 How to be a Book Cupid; Encouraging your Reluctant Reader
Reading Laura's blog takes me back a decade to when I had three pre-schoolers. Going to the toilet on my own felt like a luxury I would never see again! Now a few years on, I've got different challenges, one of which is a child who is yet to fully discover a love of reading. As a writer, it is tricky not to go on a love-rant about how amazing books are and by default, ensure he never picks up a book again. I've got to be subtle. I've got to be cunning. I've got to be wily. (All excellent parenting skills)
So here are my top ten tips for enticing a child to read:
Make stories part of your family's conversation: ask them about their day and invent stories around their experiences. Imagine secret doors on the way to school, talk about what super-hero powers they'd choose – nurture their imagination. Related to this, let them see grown-ups reading for pleasure. Kids are top-level copy-cats.
Read stories they love, even if it's for the fifty millionth time. Repetition is important for children – it's how they learn, grow new connections and improve their understanding with each reading.
Get some audio books – you can borrow them from your local library. Audio books also have the added bonus of making journeys pass without (as much) pain and within a few years, the whole family will be in on the discussion of which books to listen to.
Make reading in bed a treat. Use phrases like 'well if you are really good while we're out, I'll let you read till 8pm tonight' – if you phrase it like this enough it'll catch on. On the flipside, don't make reading painful. Why would you want to do a chore for fun?
Read the first page or two, then excuse yourself for a few minutes. More often than not, the child is a few pages further on when you get back. They can then fill you in on what you've missed!
Leave interesting looking books lying around the place – by the telly, next to their beds, on the kitchen table.
Hide a book you think they'll like under their pillow. Don't mention it, so it's a surprise at bedtime.
Get them a bedside light. Tell them it's a special story light.
Let them read whatever they want. I can't say this enough – cereal boxes, football magazines, fact books, stories that may be seen as below their reading level – all reading is good reading when your focus is nurturing a love of reading.
Try graphic novels, comics and picture-heavy stories – this has been the key for my son.
The night I discovered him asleep with the light on and clutching his book was a very happy night.
You can find Kate online:
---
Thanks so much for your post Kate. I'm lucky in that my only child that is old enough to read thus far absolutely loves reading, although I wholeheartedly agree with the point about letting them read whatever they like – reading should so be fun! But you never know what will happen with the other two, so these are great tips to bookmark.