*This is a collaborative post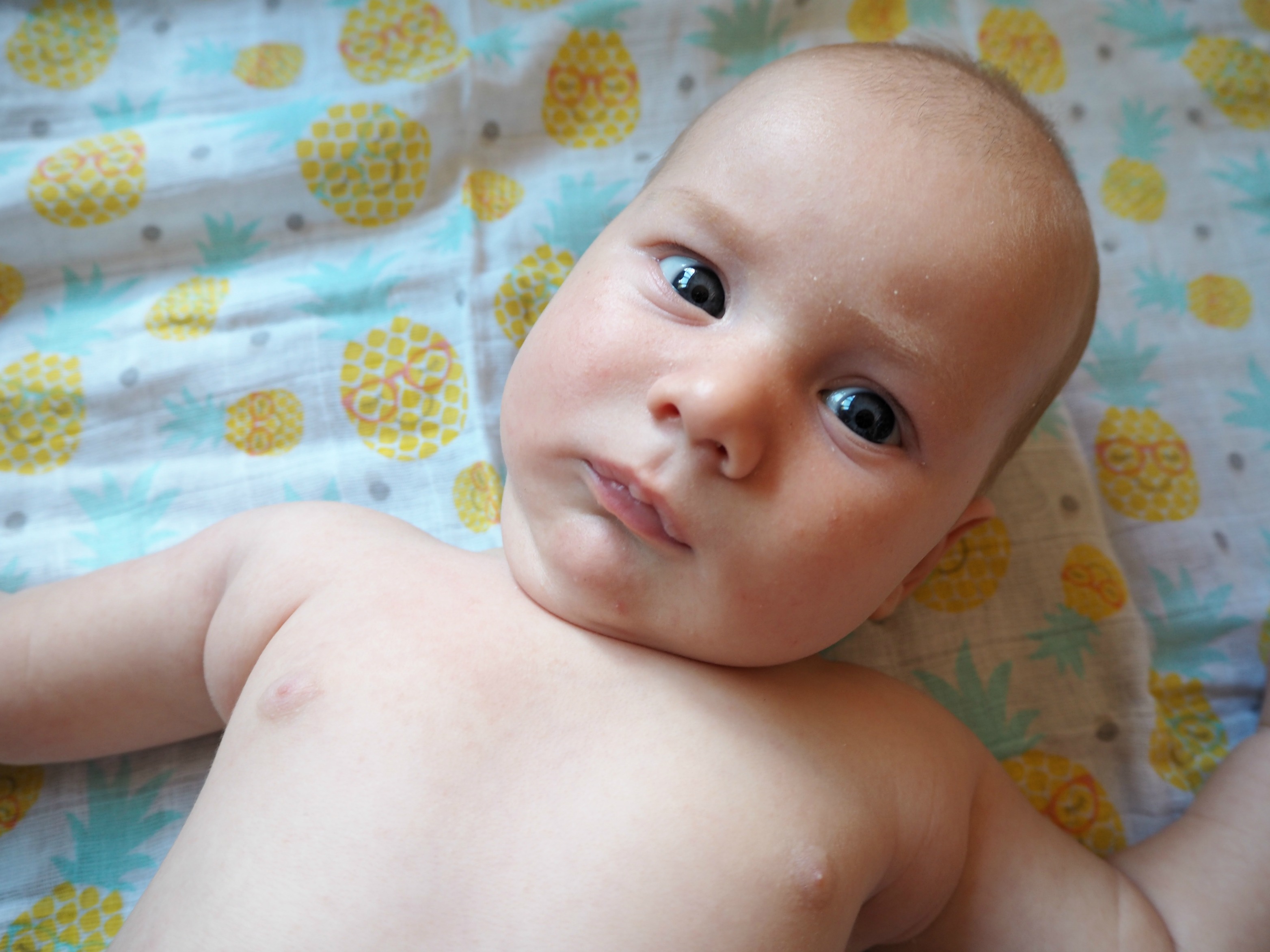 The Aldi Baby and Toddler Event is Back this August!
Aldi's much anticipated baby and toddler event is back next week. With plenty of bargains to be had, perfect for your little one. We've been sent a few items as a preview of the event and I'm always amazed at what good value the items are at Aldi.
Here is a selection of some of the items we have been sent and you can get in-store during the event. Hooded baby towel and wash mitt £3.49, Silicone animal night light £6.99, Muslin cloths 3 pack £2.99, Organic baby sleepsuits 3 pack £6.99, Dribble bibs 3 pack £2.79, Luxury 3D blanket £4.99, Children's towel with hood £5.99. Amazing prices!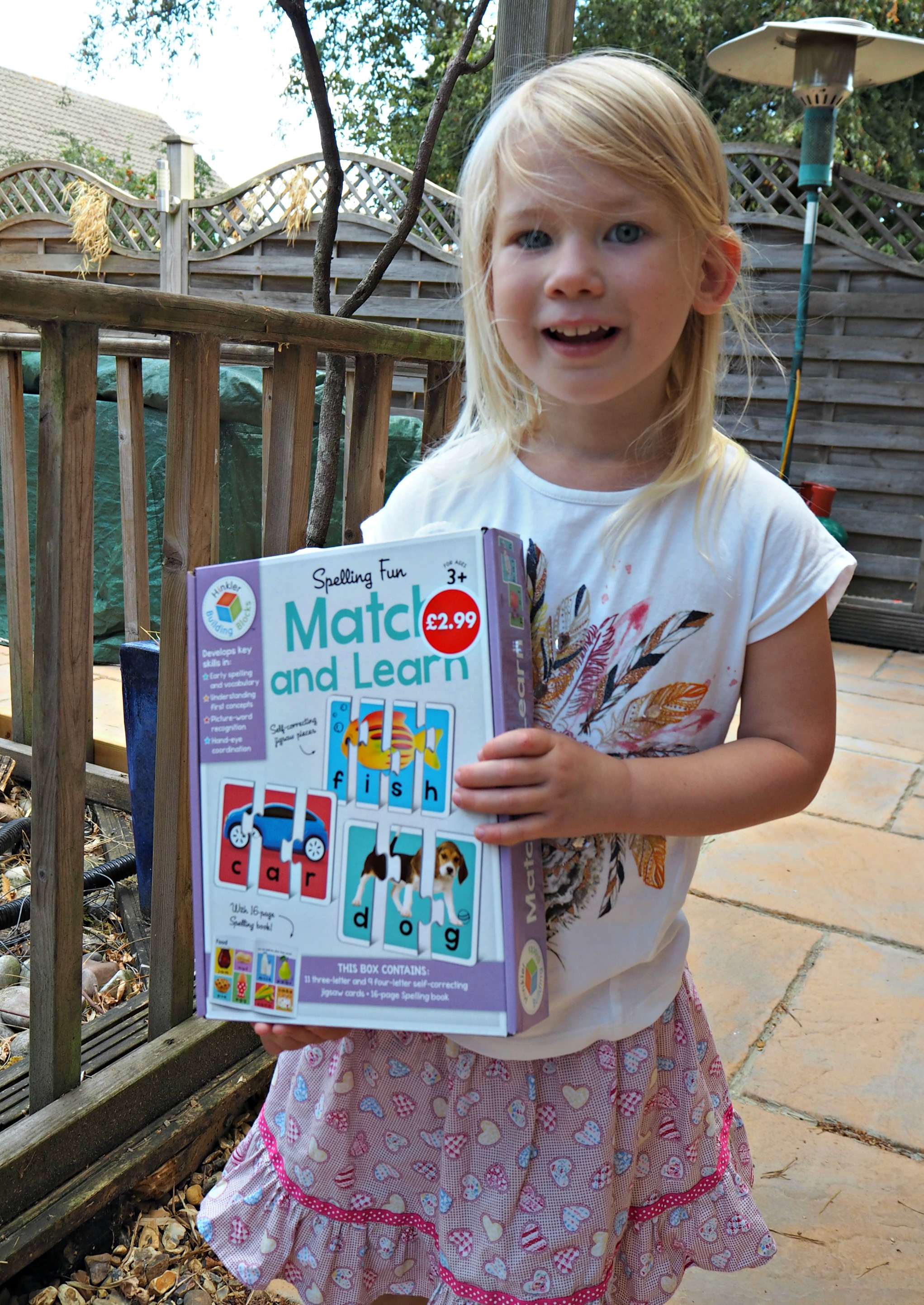 The event is available online from the 12th August and in-store from the 16th August – happy shopping!
What Bargains can you Find In-Store?
For the Kitchen
Ambiano Baby Food Nutrient Blender (£29.99)
Making nutritious, home-made baby food couldn't be easier with Aldi's easy-to-use blender. With the option to make pureed or chunky baby food, you can cater for your little one at every stage of their development.
Includes:
Blender base station with 300ml blender jar & lid
2 x blending cups with lid
Cross blade
Flat blade
3 x 8oz batch trays with lid
6 x 2oz storage/feeding cups with lid
1 x spatula
For the Nursery
Baby Snuggle Nest (19.99)
The popular Snuggle Nest is back at Aldi this August, with a new shape for 2018. At just £19.99. The cushioned nest recreates the feeling of being cuddled, making nap time, comfy and cosy for your little one, so you can take a well-deserved break. With a carry handle for easy transportation and a slip resistant base, it's perfect for supervised naps that cradle your little tot while they snooze. Suitable for babies 0-6 months of age and machine washable!
Moses Basket and Stand Bundle (£29.99)
The perfect bed for your little one, with its comfy and stylish design. The basket is sold complete with a padded, breathable mattress and quilt and the pine wood stand can be folded for easy portability and storage. Pop the adjustable hood up to create a cosy nap space for your baby.
For a Supportive Night's Sleep
Slumberdown V-Shape Pillow (5.99)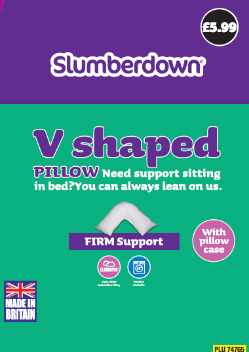 The Slumberdown V-Shaped pillow offers comfort during pregnancy by gently supporting the head, neck and back.
The snuggly hollowfibre filling is soft and comfortable to allow free movement through the night.
Stock up on Essentials
Aldi's Mamia Ultra Dry Nappies are just £2.89 and available in Sizes 3, 4, 4+, 5 and 6 – ideal for babies of all ages and sizes!
You'll find a variety of lovingly crafted furniture, gorgeous accessories, and of course the everyday essentials that every busy parent needs at Aldi.
Which items do you have your eye on? Don't forget though, that once they're gone, they're gone.