*This is a collaborative post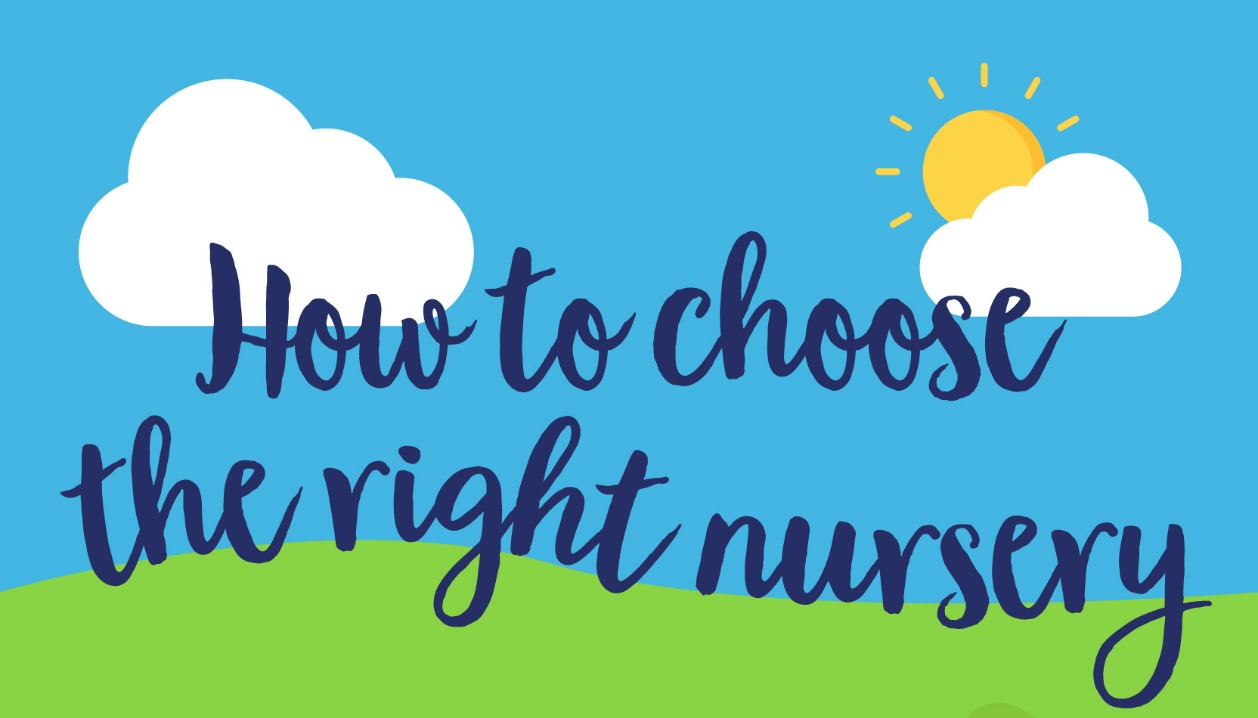 How to Choose the Right Nursery with Wandsworth Nursery
I remember when  I went back to work after Logan, my first child. There were so many childcare options to choose from. From childminders to nurseries and trying to choose the right one is a bit of a minefield as you want to know above everything else that your child is going to be ok, and be well looked after when you're not there.
Before I went to view a nursery, I put together a list of notes in my notebook of things I wanted to ask or see. From how they were going to keep my baby safe, but also happy and loved. There are the fundamentals such as opening times, but also if there are different costs you need to consider. Things like nap times and food were important to me. As were health and safety and is this a good environment for my child to grow and thrive in. I remember my head was swimming with questions and the weight of making the right decision.
This infographic from Wandsworth Nursery is really helpful to help you do just that. A handy guide of all the things you should consider when viewing a new nursery, with a checklist but it also makes you think about the interaction you receive from the nursery and how they treat you. Bearing in mind good communication is essential when your child is there so you can talk to them about progression or any concerns you might have.