Today I welcome Sarah to the blog. Like me, Sarah is an ex-book blogger and we both used to blog for large book blogs. Sarah no longer blogs, but has written a guest post for me about being in the book blogging world and how she feels now she no longer blogs.
---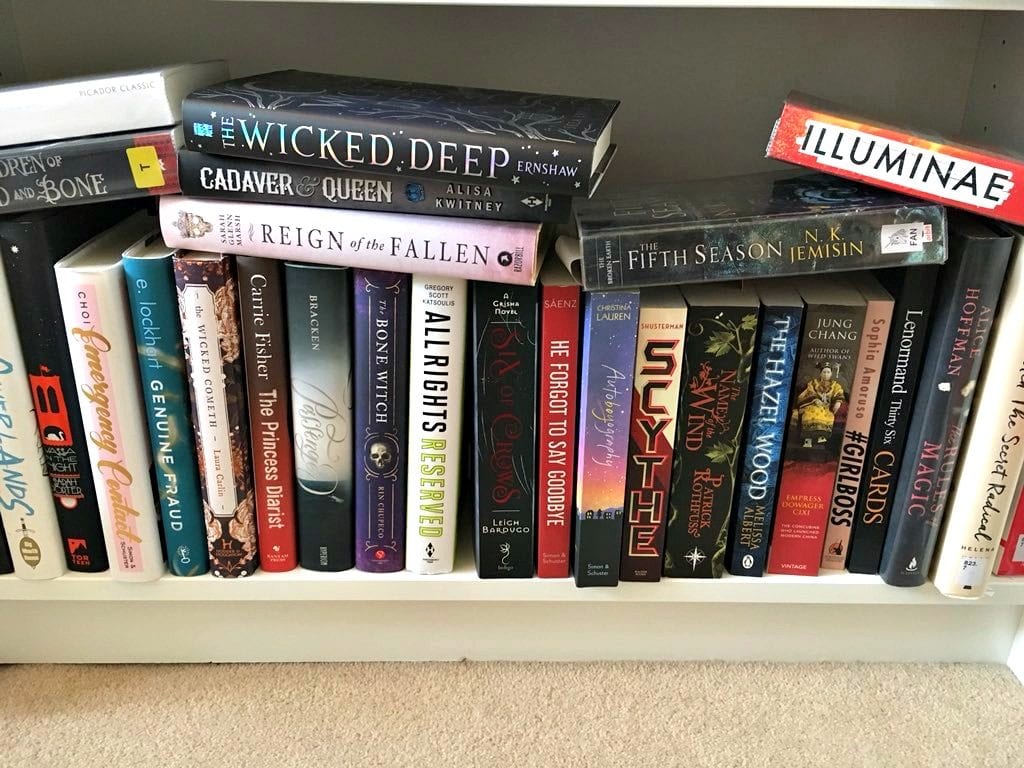 The Ramblings of an Ex-Book Blogger
I somehow fell into blogging when I was invited to join a long-standing blog. Not only did I not have to build an audience but I had two marvellous people to explain everything to me. When they (quite rightly) closed it down as they had wonderful writing careers around the corner I felt both bereft and relieved. Book blogging is exhausting. From the outside it looks amazing: free books, blogging events (more free books!) and the opportunity to write about your love of reading. Once I'd been involved for a while I realised that the books from publishers are endless. Don't get me wrong – I always felt honoured to receive these books. I had the opportunity to read them ahead of publication and was sometimes invited to events, meet authors and could generally immerse myself in the world of publication publicity.
The problem was that soon I found that my pile of books was huge and three books were being launched in the next two weeks. I loved it but am hugely aware I only had to review one book a week and I had two other people to fill in for me if I stumbled. I watch people with flourishing blogs working alone with nothing but admiration and wonder how they manage to do it. And so the blog closed and I instantly felt its loss. What would I do with all the spare time?
Well, I wrote and read for pleasure. That's one thing you don't really appreciate if you're not a blogger – what you read next is often dictated for you by publication dates. I read other people's blogs and got into Book Tube. This lead to me wish-listing scores of books and I still buy or borrow far more than I can ever read. For me, the irony of being an ex book-blogger is that I'm still obsessed with new publications but have no real excuse for gathering them up other than my enduring love of YA. I continue to be amazed at the imagination and skill of authors.
I'm still in awe of bloggers who manage to raise a family, do exams, go to work and keep up with their blog. And I still miss the camaraderie and fellowship of bloggers and the exciting events I got to attend. But now I have to admit to myself that had I not got into blogging I would still have filled my house with stories and I'm not sorry for it – not one bit.
You can find Sarah on Twitter
---
Thanks so much for your post Sarah. I can really identify with this, as while I do children's book reviews on my blog, I do very few adult novel reviews now because they are so time consuming and can feel quite time pressured. I do miss the exciting events and meeting authors though, which was amazing.