*This is a collaborative guest post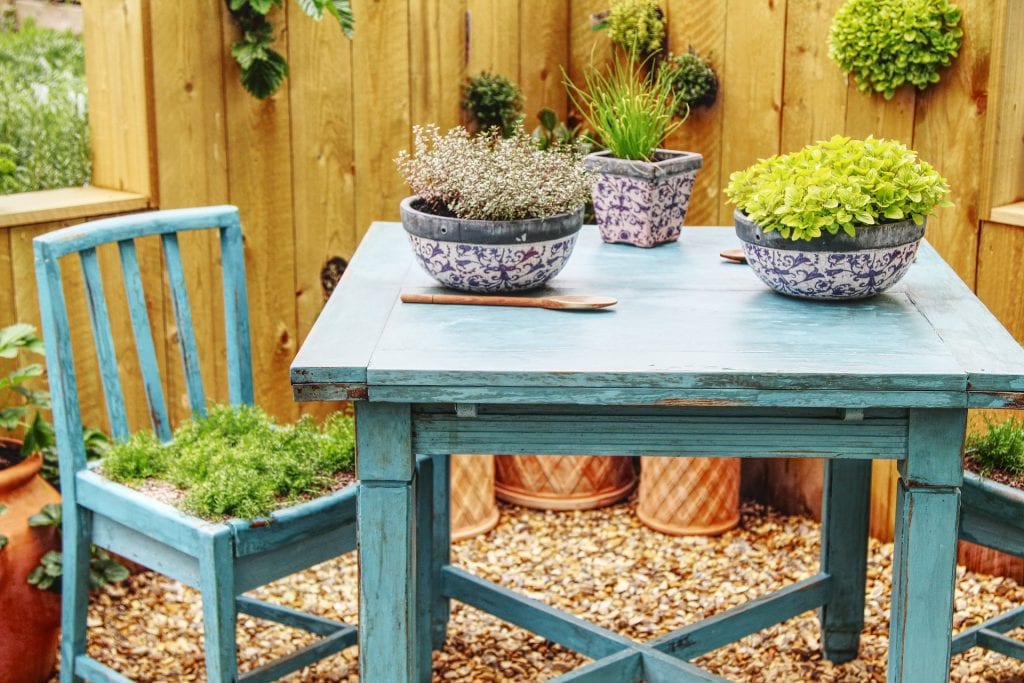 Summer Garden – The Essentials
I don't know about you, but that was a long winter. Following what felt like the longest January ever, and a couple of months of snowy, wet, and frankly dreary weather that really wasn't much to write home about, I think I speak for us all when I say roll on the summer. How are you looking forward to spending yours? Family holidays? Trips to the zoo? Seafront ice creams and days out at theme parks? Me too. But there's one thing I've decided I'm really going to make an effort with this year. The garden. Sitting. Drinking. Polishing off bowls of nibbles. All gloriously lit with LED garden lights. This year I want a garden I can entertain guests in. Here's how I'm going to do it.
Outdoor Lighting & Weatherproof Decking
Straight off the bat I want to make it clear that even in the summer, the sun rarely stays shining for long here in the north of Blighty. In fact, it's hard to reasonably expect summer to last longer than a few good days spread out completely randomly between June and September. But you have to work with what you've got. This means that if you're planning on sitting outside in the evening, it's advisable to provide your own outdoor lighting. Personally I prefer the gentle glow of garden path spike lights and the toned down glow of seat level bollard style lighting, but you can go all out floodlit if you prefer (check out these LED Garden Lights from LED Hut for ideas). But trust me on the weather proofing, your wood won't survive. You'll need prep work and multiple coats of sealant. Fancy having a money-saving go at it yourself? Follow this handy guide to DIY weather proofing for decking.
Luxury Rattan Garden Furniture
I can't pretend I'm not struck with instant jealousy and feelings of I-want-one-of-those whenever I visit a friend's house and they lead me out to the garden to show off their brand spanking new rattan garden furniture. That sturdy but comfortable outdoorsy look. That soft creek from the chair base when you sink into the cushions. The cool feeling of the arms against your skin as you sip a glass of something well chosen. I want it all.
Garden Heater
Hands up if you're forever cold. Don't blame yourself. I recently discovered that northern England is practically in line with Moscow on a globe. As far as I'm concerned, Moscow is super cold. So, we can't expect much from the temperature once the sun goes down – even in summer. Outdoor heaters come in both free-standing and wall-mounted form. I'm willing to pay the extra cash for a free-standing version that's easily moveable but do your own research on the static versions if you're happy to keep your heat in one place.
To recap. I want decking. I want lighting. I want rattan furniture that sits and looks pretty and creeks when you sink into it. I want mobile heating. I want all this. And this summer, it shall be mine.