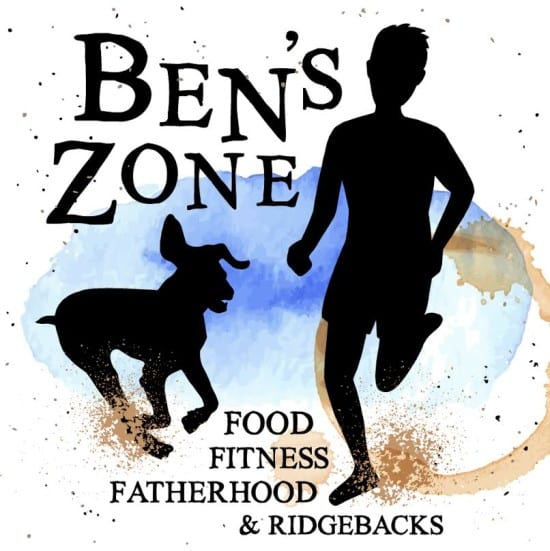 Welcome to a weekly feature on my blog – Ben's Zone. Written by husband… Ben. A foodie, coffee obsessed, ex-smoking, ex-drinking and Ridgeback loving Dad. Who is also seriously into his fitness.  You can find him on the blog (most) Sundays. Enjoy 🙂
---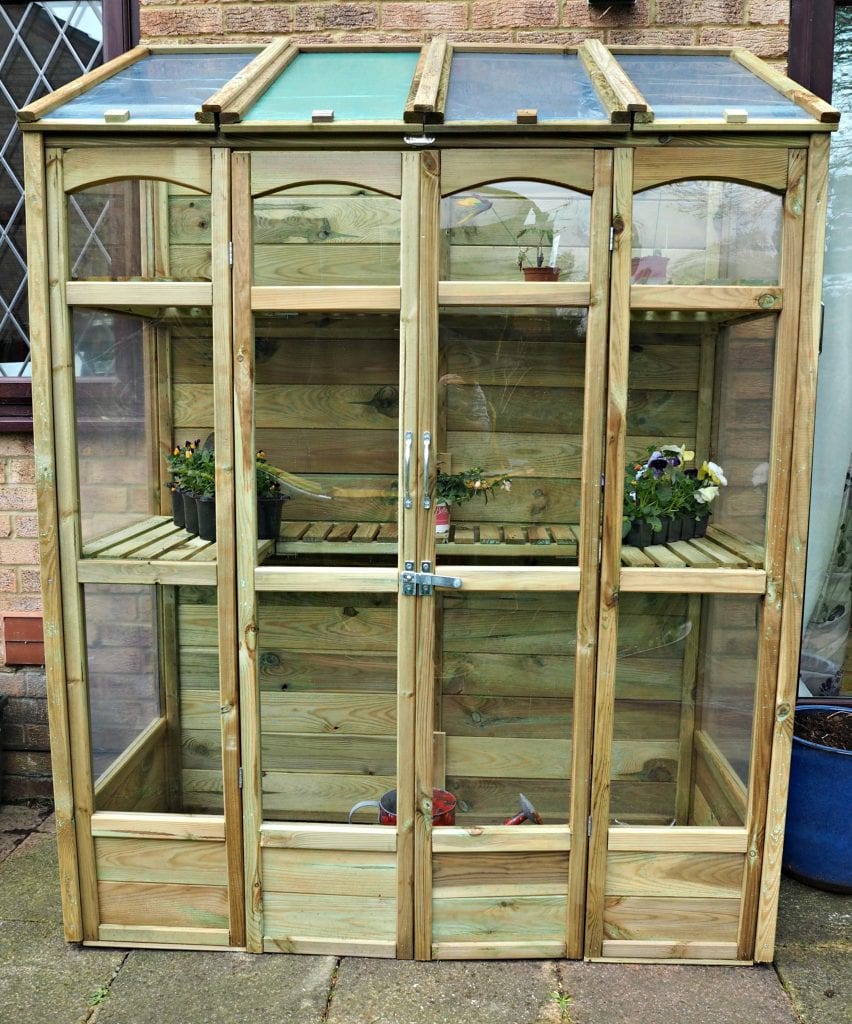 Victorian Tall Wall Greenhouse Review
I enjoy spending time in the garden, it's really relaxing doing gardening and the act of doing it provides nice stuff to eat or to look at. That being said I'm also pretty poor at it and so, while a greenhouse is a helpful thing to have, I can't really give over a large area of garden for one. You do need something though, seedlings need some form of protection before they are strong enough to go out into the beds and so I used to use a set of garden shelving. This served a purpose but wasn't really very nice looking. Then I got a small, cut down greenhouse that my dad made from offcuts of various greenhouses he's had (he's pretty handy like that) and I still have that but it's not come through the move very well and needs re-glazing. I was super happy then, to get the chance to review a nice wall greenhouse for the blog from Buying Fencing Direct.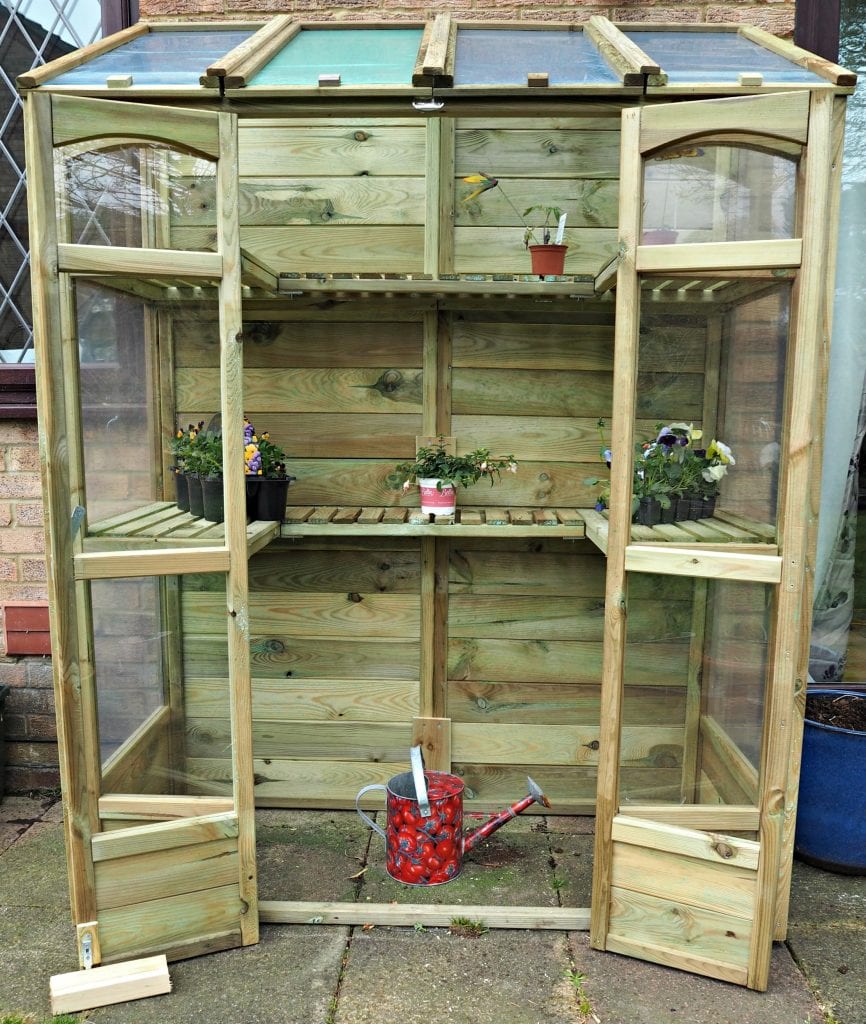 For the uninitiated, a wall greenhouse is like a mini-greenhouse that you can step into, but not walk around in. The one I am reviewing here is a Victorian styled greenhouse and looks really nice in the garden. The construction of the greenhouse is in pressure treated timber and horticultural perspex. You can, if you want, paint the wooden parts of the greenhouse. I chose not to do this because I think the raw wood looks great. As the wood is pressure treated it is weather proof for at least a few years. When the time comes I'll use some kind of natural looking preservative on it.
Construction was relatively simple. The panels are pre-glazed, which is nice. I suspect the glazing would be the more tricky part of building the greenhouse. Unfortunately, as I was building, one of the side panels feel over in the wind causing the top perspex panel to break. Most DIY and garden centres sell thin perspex and so the next job for tomorrow is to cut a piece to size and reglaze. I built the greenhouse on my own and I would say that it would definitely be easier with two people. The instructions are relatively clear, I did run out of screws and so had to substitute some from my own stock, not a huge issue though. What is worth noting is that, unlike flat pack furniture, this kit does not have specific places where you fix things together or attach hinges. I didn't really mind this, it just means you need to think a bit when putting it together. I'm also going to do some sanding tomorrow to get the doors lined up just so. The good thing is that with wood a lot of assembly errors can be sanded and fettled away.
In use, the greenhouse is pretty excellent. There's a reasonable amount of shelving, including some that folds away. The lower areas are perfect for storing tools or bags of compost. As you can see from the photos, it looks great in the garden. If I had to make one criticism it would be of the back. Effectively the greenhouse is in two halves, splitting up the rear panel. The way in which the halves are joined is by screwing threw some massive woodscrews. This does work to an extent but the resultant join is a weak link in what is otherwise a really robust little building. Fixing this is easy though, the greenhouse is delivered in a nice hefty pallet, so I just cut a couple of sections of that and made some reinforcing plates.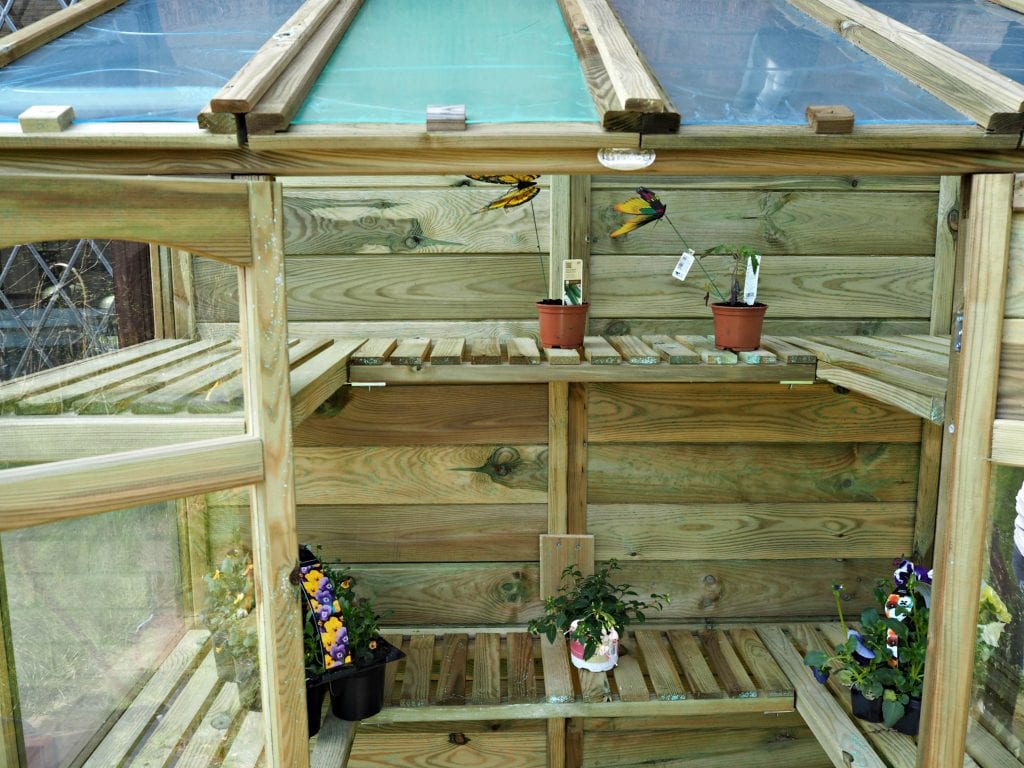 The greenhouse retails at £389.99 and I'd be happy to pay that. There are cheaper options but this has a nice balance of space and looks without taking over the garden. I am very pleased. Now all I need to do is think of a growing project for the kids for the next year.
Forest 5×2 Crofton Wall Greenhouse RRP £389.99
*Disclosure: We were sent this greenhouse for the purpose of this review, however, all opinions are our own.