*This is a collaborative post
Inspiring Businesses Started by Parents
I have written several times on why I think flexible working so important for parents and families. I have also written about how last week I attended the Mum and Working awards, it was so inspiring to hear about different businesses parents have started and in particular by women. I think small businesses are fantastic and I love to read about how people have started and grown their vision,  and equally I love hear about their successes.
Did you know for example that small businesses employ over 50% of the workforce? Which is a huge amount if you really think about it as I thought it would be more like 20 or 30%. One of the biggest problems for small business can be cashflow, Boost Capital is is one of the ways you can get around this. They offer flexible business loans to small businesses, one type of these is Merchant Cash Advance, they are also very highly rated on Trust Pilot.
I thought that I would share some inspiring businesses started by parents with you as it always nice I think to shop and use small businesses if you can. These women has grown amazing and successful business from their ground up around their families and working flexibly and created something amazing. Please do go and check them out.
Lamb and Bear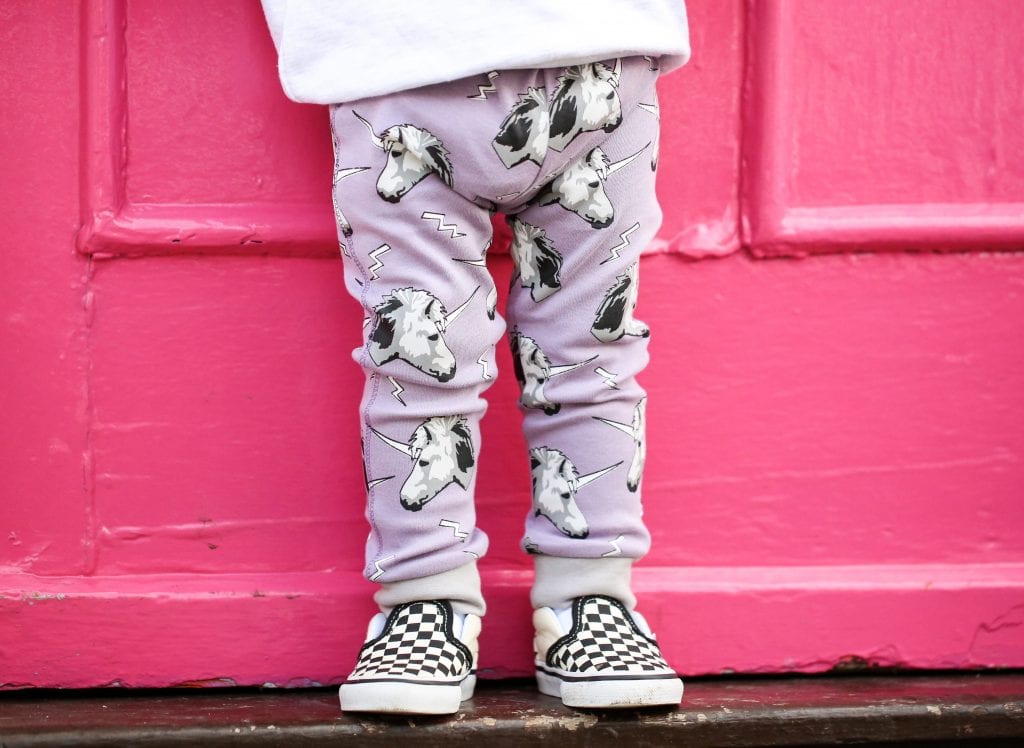 If you're looking for some amazing leggings for your child, think flamingos, rhinos, unicorns and penguins, as well as a cool slogan sweatshirt for yourself then Lamb and Bear is the place to go. Their clothes are gorgeous, unisex and really great fun for kids.
Apples and Pips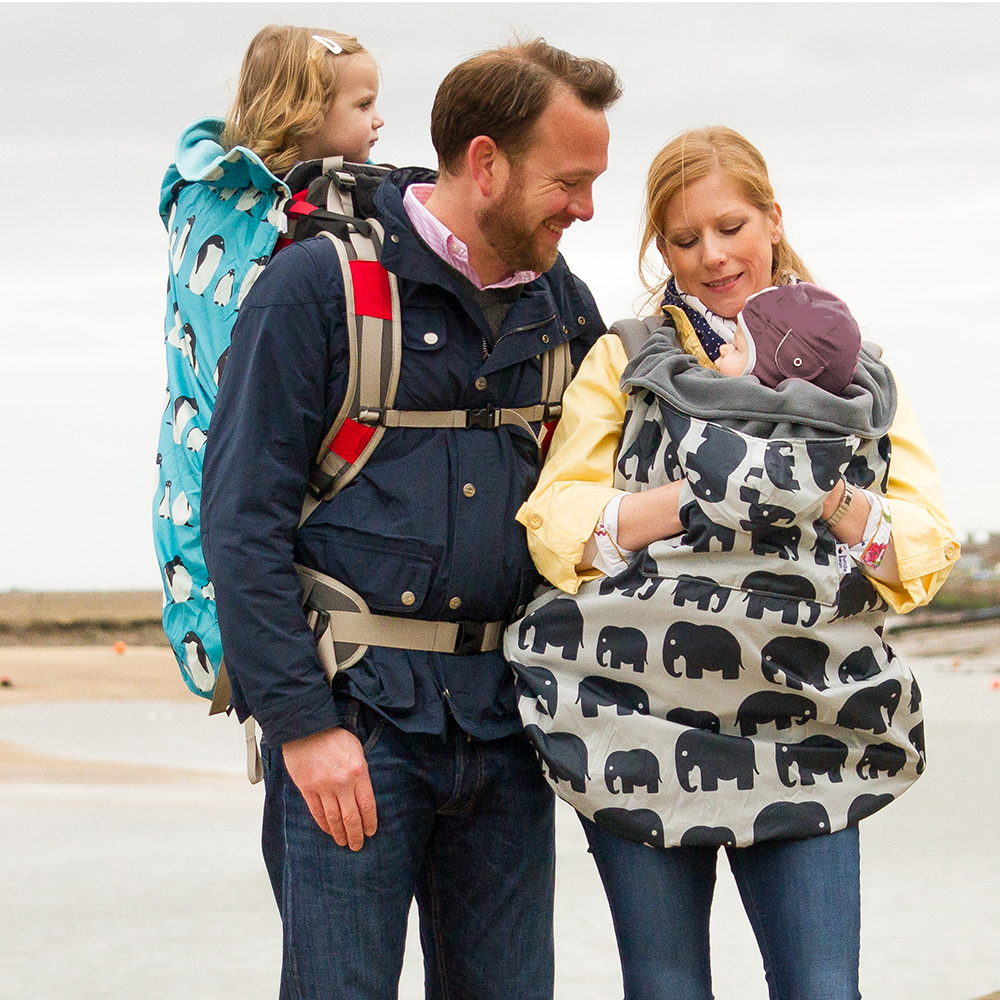 Apples and Pips is a business started by blogger Hannah and is a hand selected collection of beautiful pieces for parents, babies and toddlers. They are just about to launch of gift boxes and hampers – a great gift if you know someone who is expecting and also 10% of profits also go to charity.
Bella Vita Photography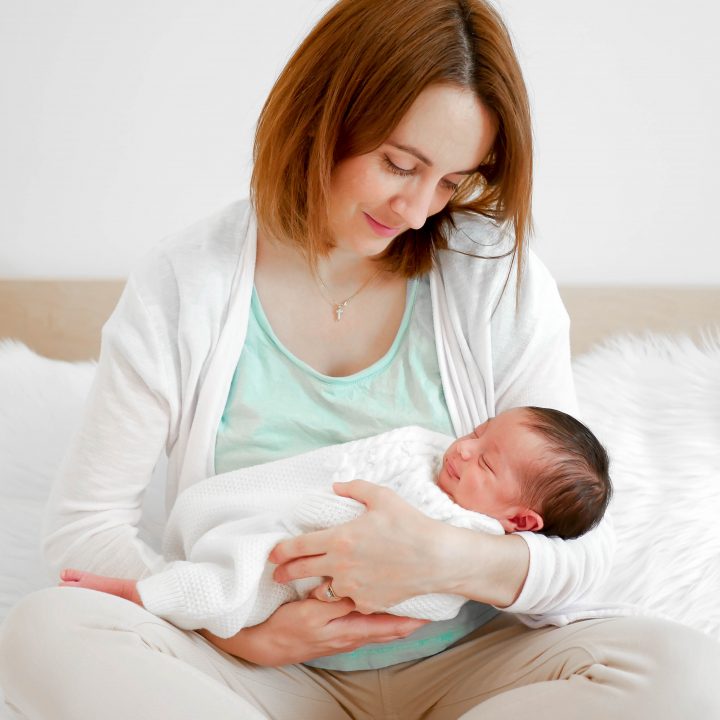 If you live in Essex and are looking for a newborn baby photographer, then have a look at Jo's website to see some of her beautiful photos. Also a blogger, Jo started the business after getting a passion for photography after the birth of her son Max.
Little Muddy Boots Classes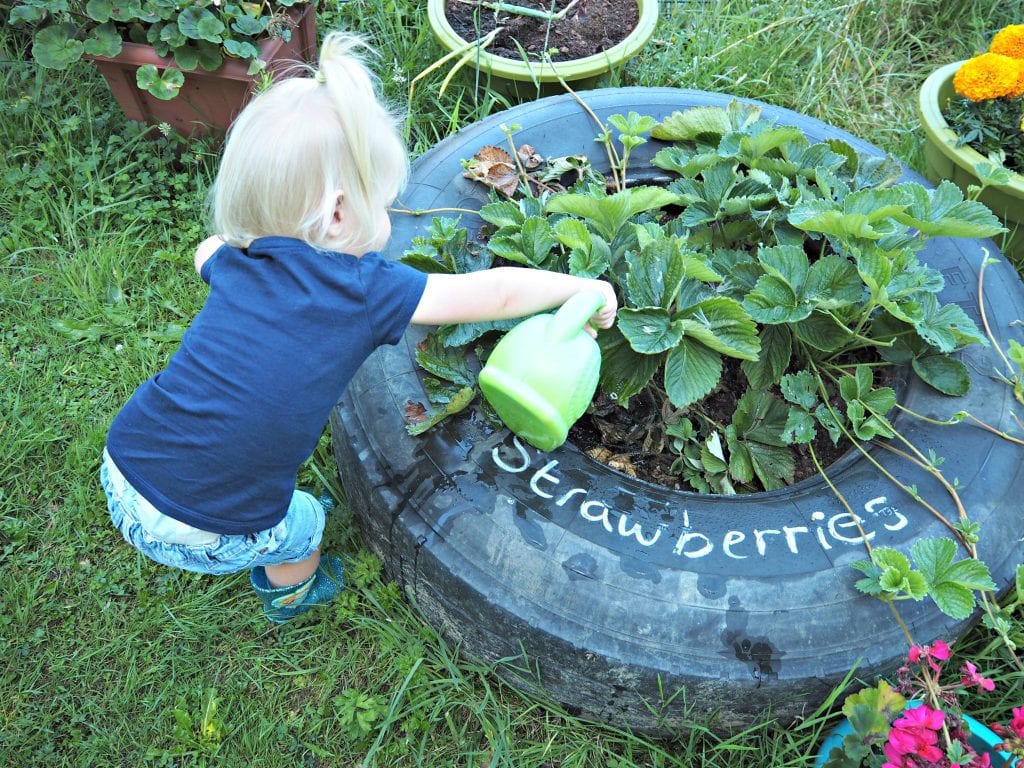 Little Muddy Boots classes are run near to where I live in Bracknell and Ascot and are the passion of mother Hannah. They are unique gardening and nature classes for 2 to 5 year olds, and you do all sorts of fun things in the classes from building teepees to making weather stations or even toasting marshmallows on the fire. Hannah also offers birthday parties. We reviewed one of the classes a while ago and have been back since as both of my children loved it.
Cuppies and Cream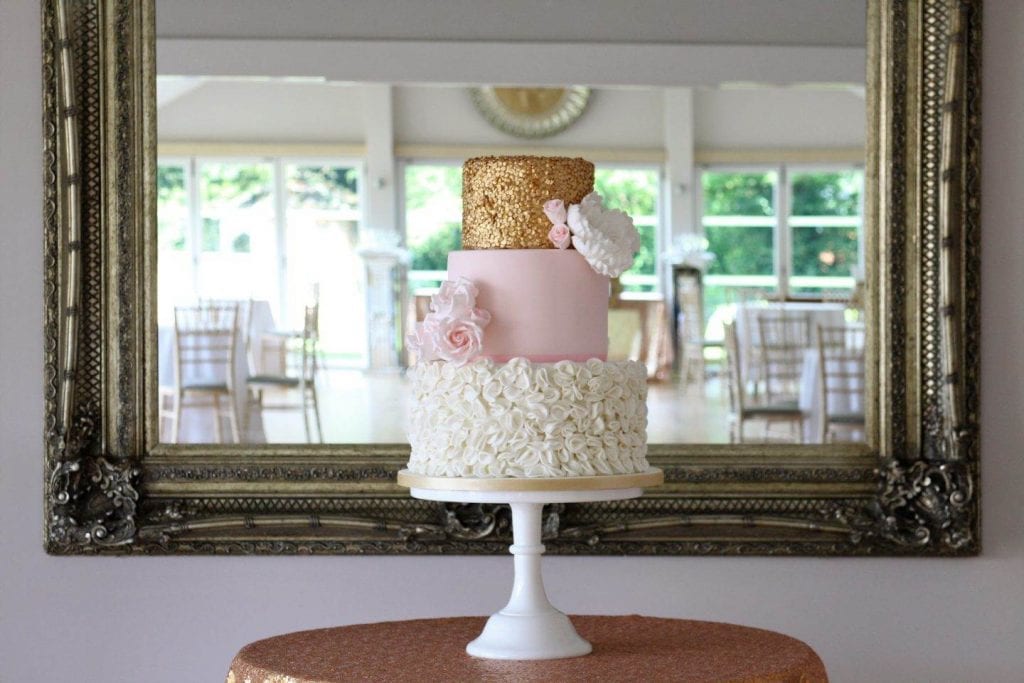 Another local based business to me is Cuppies and Cream based in Wokingham and run by the lovely Natalie whose cakes are divine. The cakes are luxury and Natalie also caters to people with allergies creating amazing pieces for people that are gluten free or with other allergies. Additionally, Natalie does parties and teaches baking too.
Rock N Rose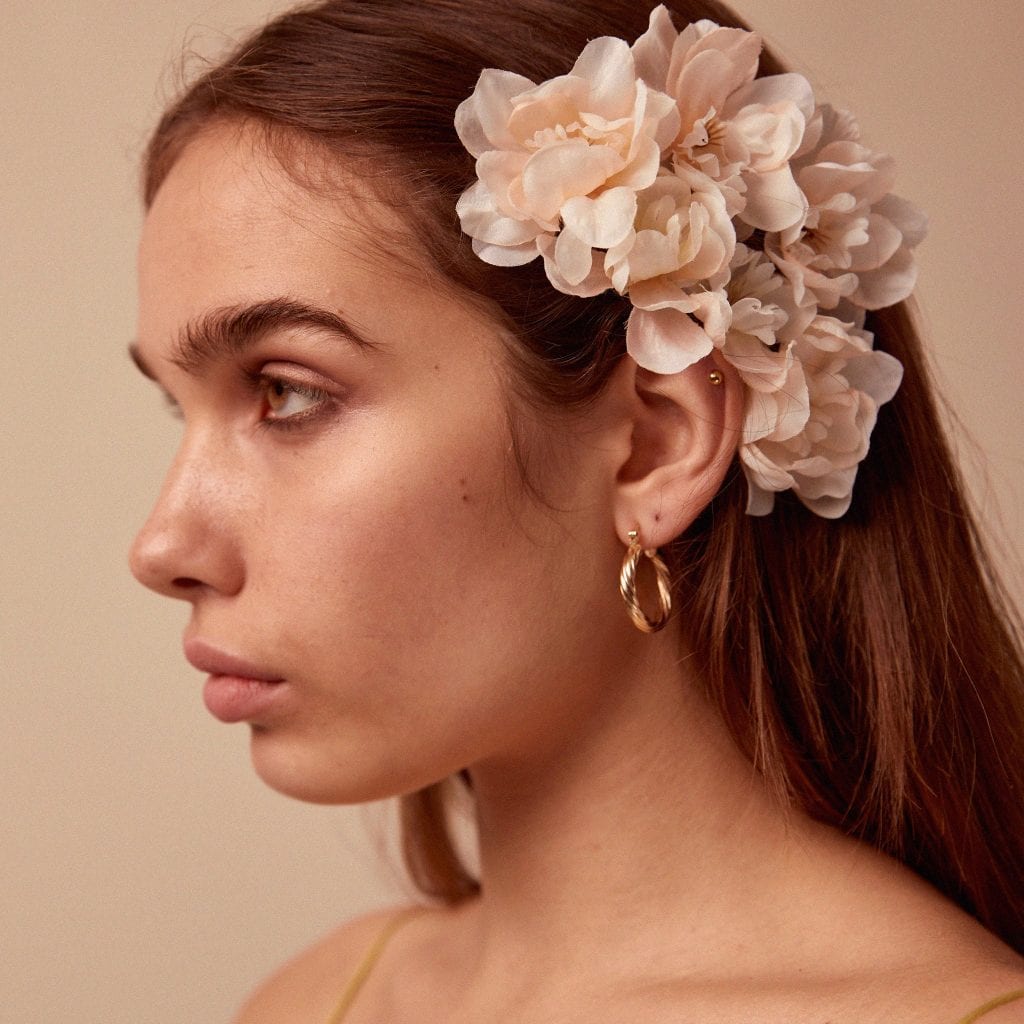 Rock N Rose is a new to me business with serious cool factor. With edgy jewellery cool enough for any rock star and a fab collection of accessories, their headpieces are particularly gorgeous. The business was founded by sister duo Jess & Emily Lathan back in 2007 and since then the company has grown into an international success. It has also allowed now mum of two Jess the freedom to raise two little people alongside a full time job.