*This post contains affiliate links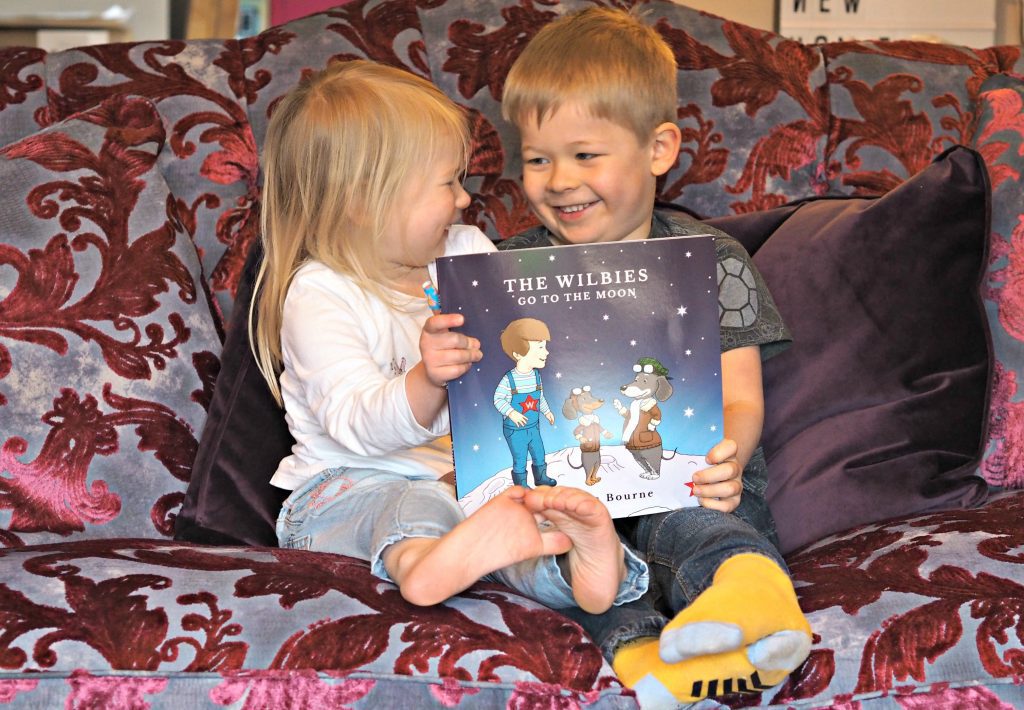 The Wilbies go to the Moon by Rebecca Bourne
Illustrated by Rebecca Bourne
32 Pages
Children's Stories
Wilbies Books
Age range: 3+ years
The story behind The Wilbies go to the Moon is a really fascinating one. The author had a sausage dog Winnie since she was eighteen, unable to consider the possibility of losing her beloved dog she entered a competition to have her dog cloned, and won! Enter Minnie Winnie a cloned dog of Winnie. In 2015, Rebecca gave birth to her son Wilbur and the story is based around these three characters. You can read more about the really interesting back story on the author's website.
The premise of the book is about a boy called Wilbur who at night goes on secret adventures in his biplane with his two pet dogs Winnie and Minnie Winnie. In The Wilbies go to the Moon – you guessed they head off on an adventure to the moon.
The book is really fun and I love the bond that is clearly written between the three main characters, you can clearly see the love between them. The story is imaginative and exciting, both of my children loved the the different things that happened as the book progressed. For example, where better than to get the very best milkshake? Why from the Milky Way of course.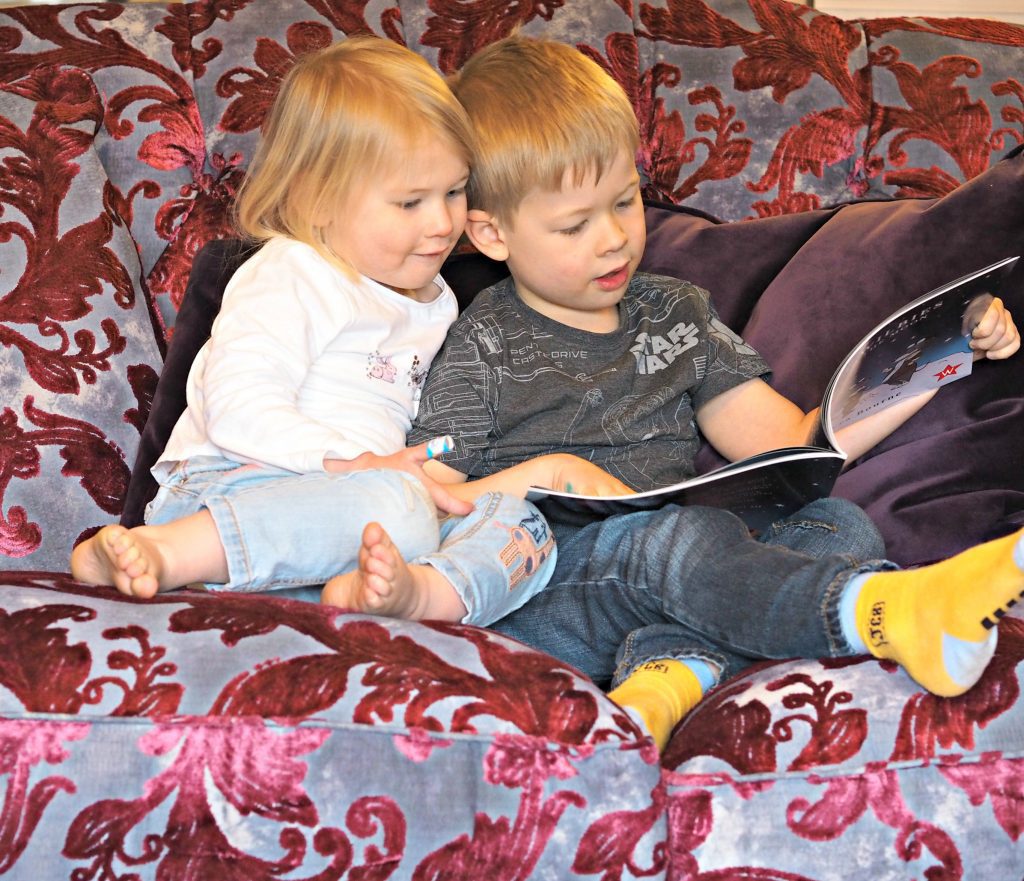 The story is written in rhyming syntax and I do love a book that rhymes, it's nice to read as the parent and I know that it is good for children's language skills. However, I do think some of the rhyming phrases in this book need tweaking just a little, as there were a couple of times when I stumbled as the reader as the flow wasn't quite right.
When I was contacted by the author, when I picked up the book I actually expected it to be about how Minnie Winnie was cloned, which I think would make a really amazing children's story. I did explain the concept to my son afterwards and having lost our kitten recently, he was really intrigued by the idea. So I was a teeny bit disappointed it wasn't as I would have loved to have read about it.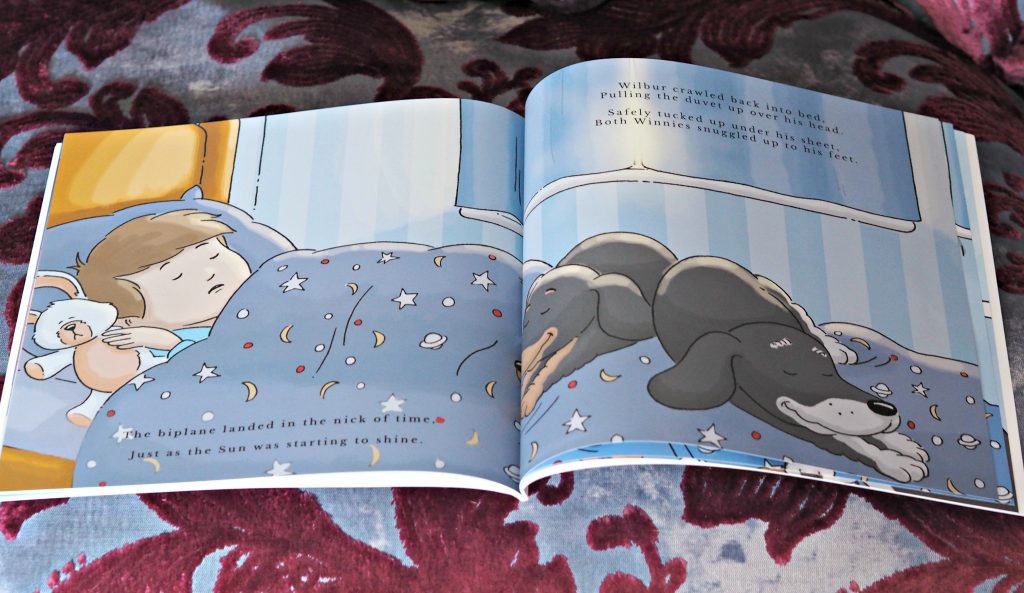 I have to take a minute to write about the illustrations, I love illustrations in children's books and think there should be more on them in adult's stories. The illustrations in The Wilbies go to the Moon are lovely, colourful, entertaining and fun.
Verdict:
This is a great adventure story with an amazing back story that both of my children enjoyed. I would like to see the rhyming phrases in the book tweaked just to make it a little easier reading. I would also love for the author to write about how Minnie Winnie was cloned in a way that would appeal to children.
Rating: 3.5/5
Buy the book on Amazon. 
*Disclosure: We were kindly sent a copy of this book for the purpose of this review, however, all opinions are my own.