Central Crafts Handmade and Personalised Journal & Photo Album
It's no secret that I love beautiful stationery. Beautiful stationery makes your desk and your work a better, prettier place.
I was asked by Central Crafts if I would like to review some of their collection. Central crafts make beautiful handmade and personalised pieces. They are a family run business run by a husband and wife team who are passionate about sourcing homemade, quality, ethically made products. Based in Hertfordshire, they are a global business and actually ship more of their products across the world than they do in the UK.
I choose two beautiful pieces from their Italian range. I do love a bit of leather, I think it must go with my handbag obsession! Made in Florence, Italy, they are crafted using traditional tanning techniques combined with ethical methods such as organic and vegetable tanning. They really are a lovely quality. The leather is so soft to touch and you can really tell what good quality it is.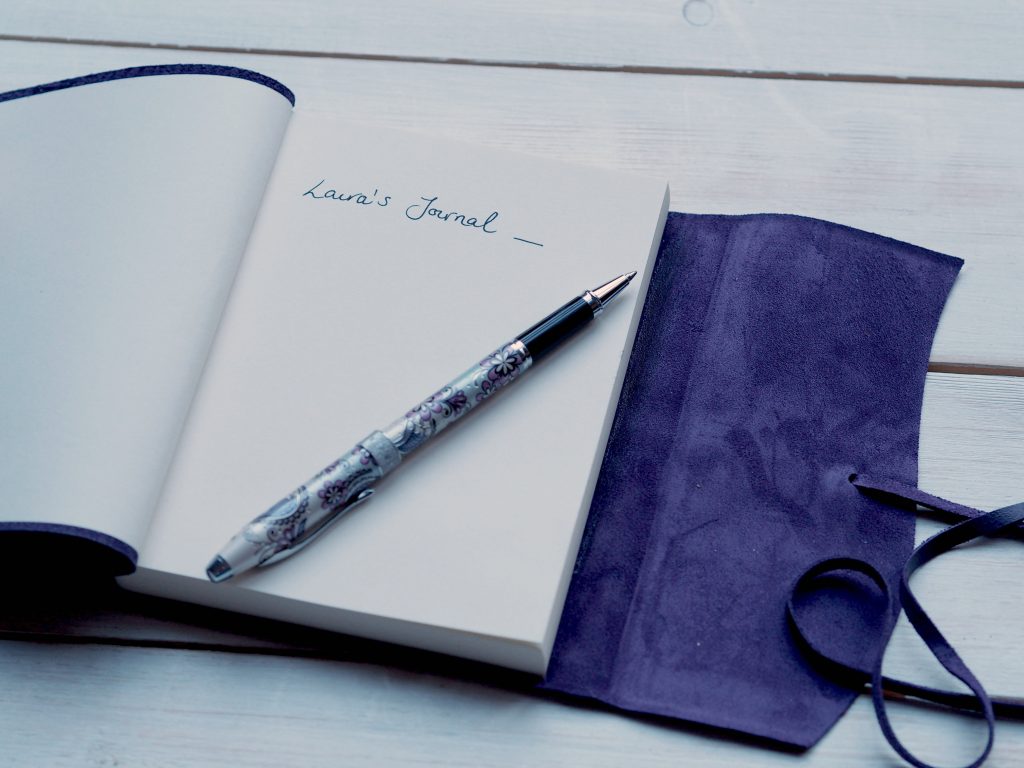 Capri Journal
The Capri journal is about A5 in size and is personalised with my name embossed on the front in silver, which is a really nice touch. It has a leather ribbon that you wind around it to keep it closed.
I have written before about my love of gratitude diaries and how I think they can help with your mental outlook. I know religiously keep a journal/diary and fill it in every night before bed – another excuse to have lovely stationery there too. So this journal will be a great tool to use for this, and because of its beautiful quality would make a really lovely gift too.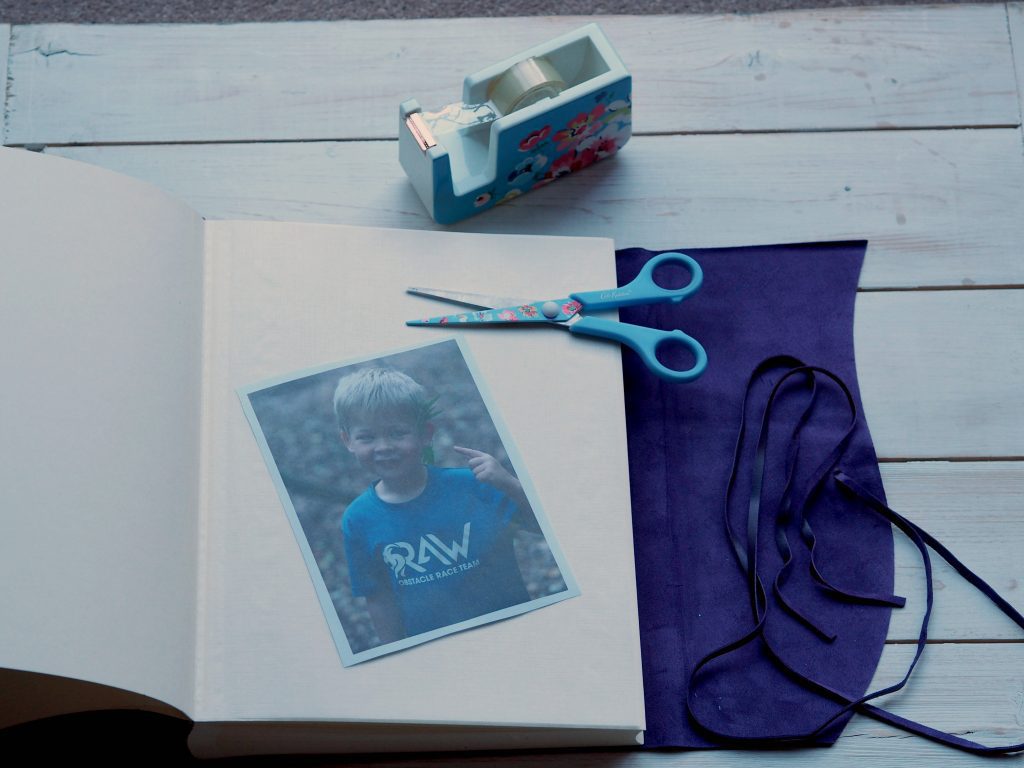 Capri Photo Album
If you're anything like me on the age of digital cameras, I take lots of pictures of my children, but never end up printing any off! I was only looking at some the other day and thinking I must get some framed to go on the wall in our new house soon.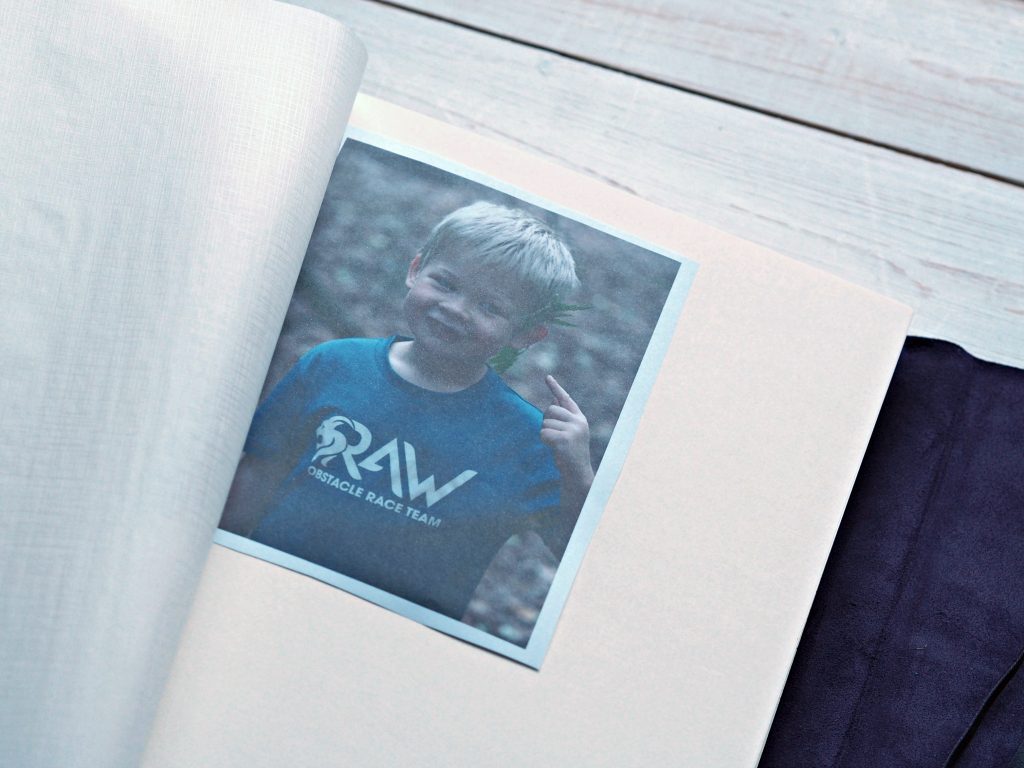 So this beautiful photo album is going to give me the chance to do that. It is also personalised with 2018 embossed on the front and with baby number 3 due this year, I want to take the time to fill it with memories as our family moves from 4 to 5. So this is a project I am going to set myself for the year!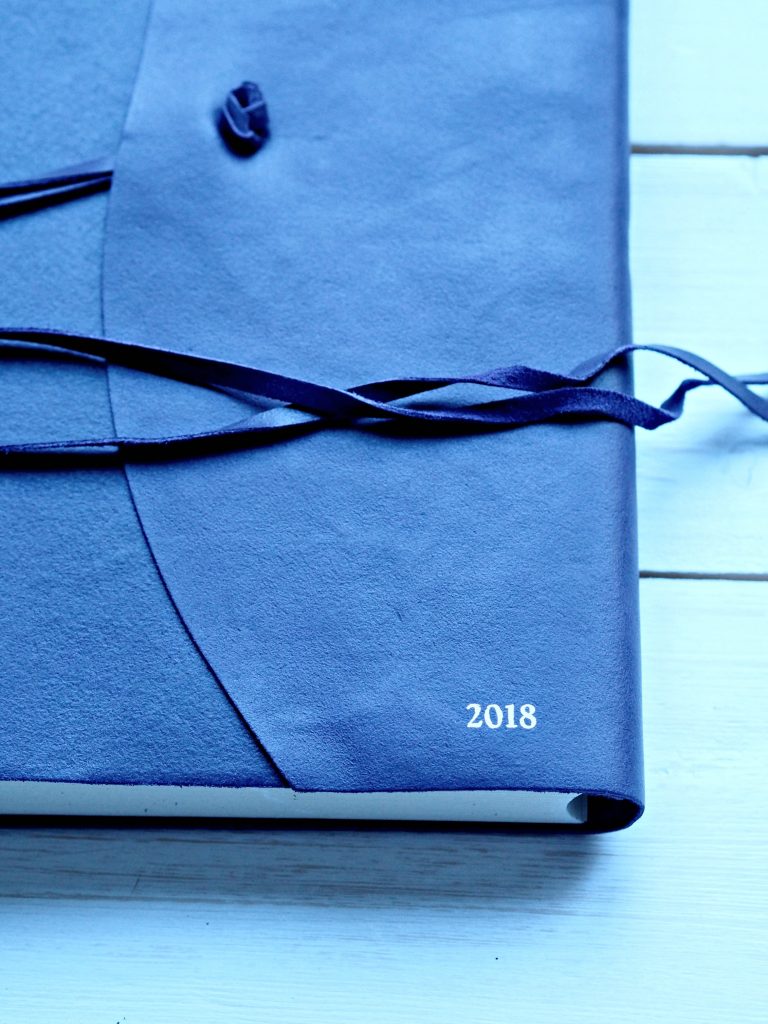 The photo album has lovely quality cream card pages with a transparent cover to go over the top to protect your photos. I would think if you were into scrap-booking this would make a really gorgeous scrap-book too.
*Disclosure: I was sent the Capri journal and photo album for the purpose of this review, however, all opinions are my own.