*Please note this feature contains affiliate links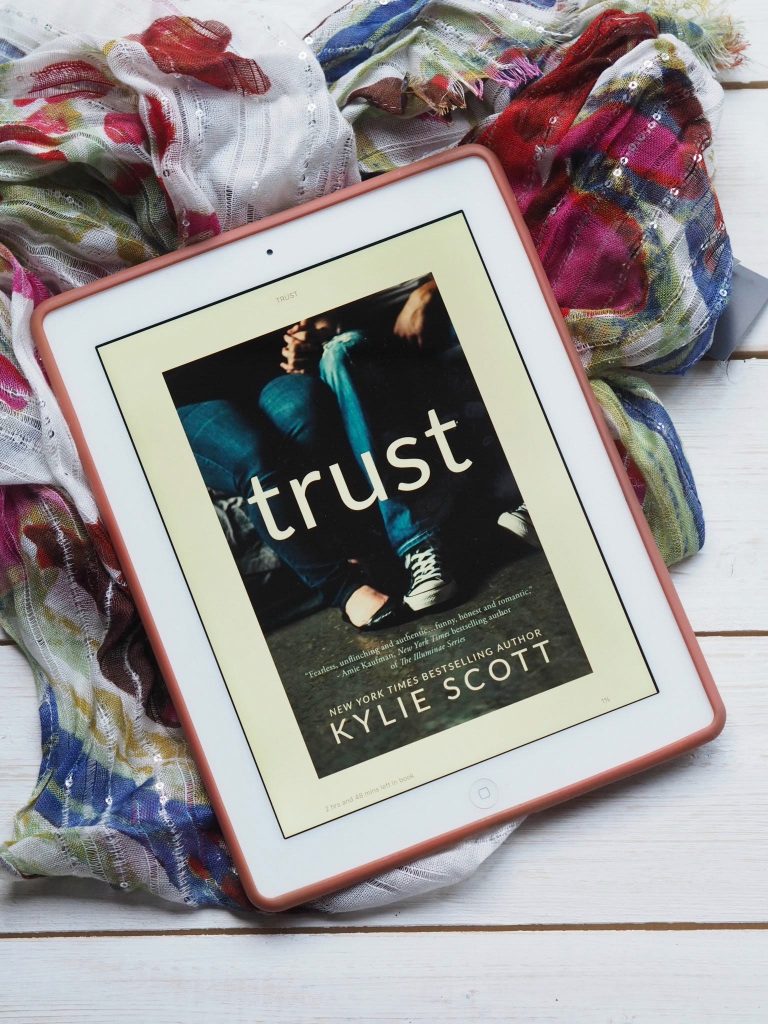 What I've Read and Watched in January 2018
Welcome back to my monthly feature where I share what I have read and watched each month.
Read
A new year, new reading goals. Not that it really matters how many books I read, but I like to have a bit of a fun goal. I missed writing this feature for December as I was too busy with the festivities, but I managed to read 70 books in total in 2017. 20 above my target. I have set myself of 50 books in 2018, but given that I am pregnant and due to have a baby in the middle of the year, I just hope that I can still manage to keep reading through the tiredness. Although, historically I have found breastfeeding a good time to read.
In January I managed to read 3 books, my reading pace is much slower than normal as I usually read before I go to bed, and I am just so tired at bedtime, so I am just pleased to to read a few pages at the moment to be honest. I decided to start the year by reading a couple of old time favourites, two Catherine Anderson books – Baby Love and Phantom Waltz. I have to admit I wasn't as in to them as I was when I read them before, I think perhaps my reading tastes have changed.
My favourite book of the month was Trust by Kylie Scott. I do love her books and pretty much anything by her is now on my auto-buy list. The book is about a teenage girl who gets caught up in an armed robbery at a local convenience store and how the experience of it changes her and the course of her life. I really enjoyed it and I would definitely recommend it.
TV
I have been watching 3 TV series this month. The best and the one I have found I have been unable to stop Grey's Anatomy. I realise I am very late to the Grey's Anatomy party, but it has recently come onto Amazon Prime giving me the chance to catch up on it right from the beginning. And wow is it good! Why have I left it this long to start watching it? If you have yet to join the band wagon, then I would say go for it, because it's the best TV series I have seen in a while.
The second series I have been really enjoying watching with my husband is iZombie. It follows a doctor who become a doctor and survives by eating the brains of the people in the morgue. A side affect of her affliction is she gets visions of the people she is eating and then helps to solve their murders.
https://youtu.be/UndyIFo_jZ4
Everyone has been raving about The End of the F***ing World, so we decided to watch it. I have to admit that I didn't really like it that much. My husband on the other hand loved it and thought it was brilliant. So I guess it depends of it is to your taste really.
https://youtu.be/vbiiik_T3Bo
Film
I managed to make it to the cinema a couple of times this month. Although technically once was at the end of December.
The first film I saw was the new Star Wars film – The Last Jedi which I took my son to see. I really enjoyed it and there were some great action scenes, I think perhaps it was a touch long, but overall a great film.
The second film I saw at the cinema was on a girls night. It was Pitch Perfect 3. I love these films, I love the singing and I also think they are absolutely hilarious, it also helps that I am a big fan of Anna Kendrick. If you loved the previous films in the franchise then I definitely recommend you watch this one.
That's it for me, have you read or watched anything fab this month?