*This feature contains affiliate links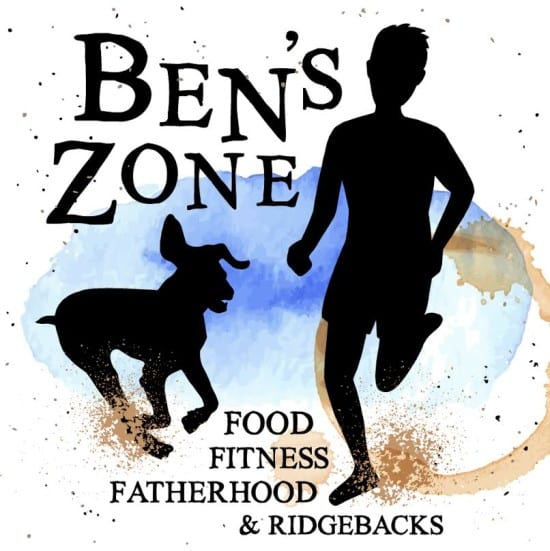 Welcome to a weekly feature on my blog – Ben's Zone. Written by husband… Ben. A foodie, coffee obsessed, ex-smoking, ex-drinking and Ridgeback loving Dad. Who is also seriously into his fitness.  You can find him on the blog (most) Sundays. Enjoy 🙂
---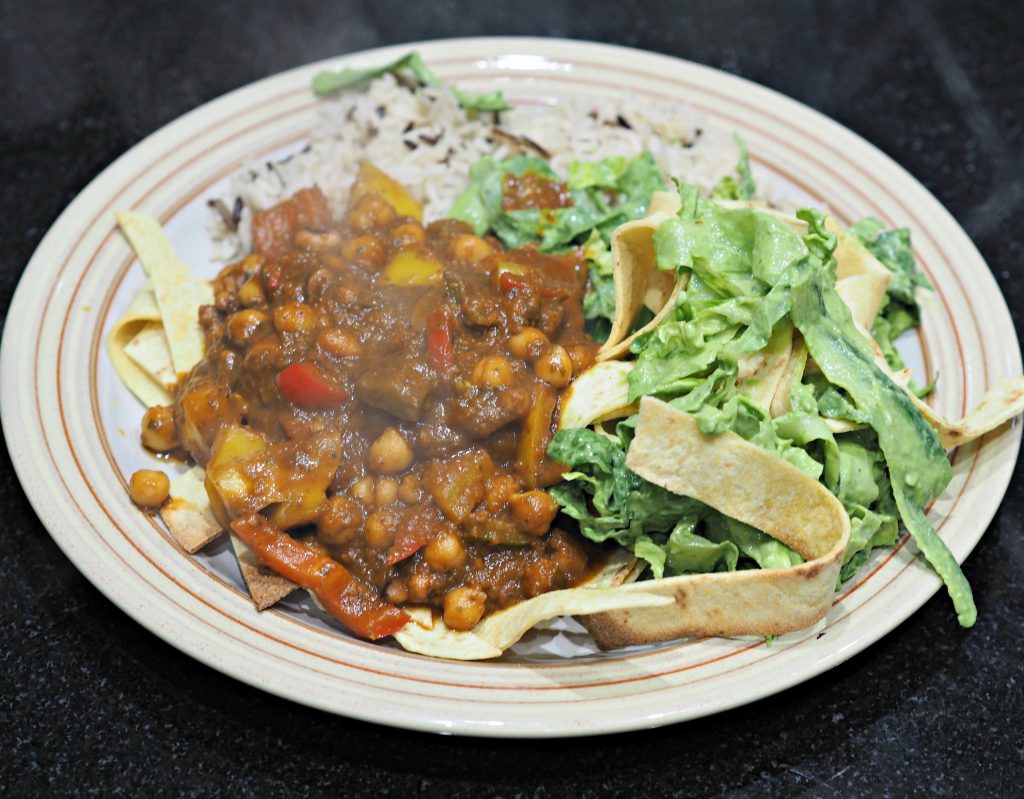 Jamie Oliver Vegetable Chilli Recipe
When I was a kid I hated vegetables and would only eat peas, then only under sufferance. As I've got older, my tastes have matured and I've found that I enjoy eating more and more vegetables. Recently this has gone beyond veg as an accompaniment and further into an acceptance that I just don't want to eat meat every day. I'm not going to reel off health arguments or ethical arguments because, honestly, neither of those are my motivations, I just don't want to eat meat every day.
My problem though is that I don't really know what I do and don't like. I'd always thought I hated sprouts until my brother suggested I'd probably like them (he was right), so right now I'm exploring vegetable dishes to see if I like them. Often, when looking into new foods, I look at what Jamie Oliver has to offer. You could argue that he borrows a lot from cuisines but for someone like me, trying things out, that's ideal, particularly as his recipes are usually super reliable. This recipe is from his Fifteen Minute Meals which is probably the cook book I use most of all.
This vegetable chilli is nice because it's super tasty and very comforting after a hard day at work. Don't omit the accompanying salad and dressing as they really contrast nicely with the warm sloppy chilli. If you can't get hold of ancho chillies then a paste is fine, it's better to do that and get ancho as the smokey flavour they impart. One last thing, just like with all chilli stuff this is even better the next day wrapped in a tortilla.
Ingredients
Chilli
1 red onion
1 dried ancho or chipotle chilli (or ancho paste if need)
1/2 fresh red chilli
1 teaspoon sweet smoked paprika
1/2 teaspoon cumin seeds
2 cloves garlic
1 bunch coriander
2 peppers – any colour
1 tin chickpeas
1 tin blackbeans
700g passata (or a tin of tomatoes at a push)
1 tablespoon black treacle
250g pack of microwave rice
Salad
4 corn tortilla
2 ripe avocados
3 heaped tablespoons of greek yoghurt
2 limes
1 romaine lettuce
1/2 cucumber
1 red chilli
Method
Peel and halve the red onion, dump in a food processor with chillies, paprika, cumin seeds, garlic, coriander stalks and a couple of tablespoons of oil. Blitz into a smooth paste.
Get a metal casserole or heavy saucepan nice and hot, tip in the paste.
Chop the peppers and dump into the paste with the drained peas and beans.
Add in the passata and treacle, bring to the boil, season, reduce heat and cover, stir occasionally.
Chop the tortillas into slices and whack them in the oven on a tray at 200 C. These need to crisp up so keep an eye on them at regular intervals.
Put the coriander leaves, lime juice, salt, pepper and yoghurt into a bowl if you have a stick blender (or a smoothie maker if your stick blender, like mine, is broken) add in half an avocado (peeled obviously) and blend to a smooth paste. This is dressing for your salad.
Chop the lettuce, use a speed peeler to peel in cucumber strips and dump in your chilli, sliced finely. Use a spoon to put in the other 1.5 avocados.
When the tortillas are ready mix into the salad and add the dressing as you like.
Microwave rice according to packet directions.
Serve chilli with rice and dressed salad.
You can serve it all communally with the chilli and salad in the middle in a wondrous scene of familial love or you could do what we do which is to serve on individual plates with sidelong glances and occasional growls if anyone looks at your food.
In either serving scenario, this works a treat.