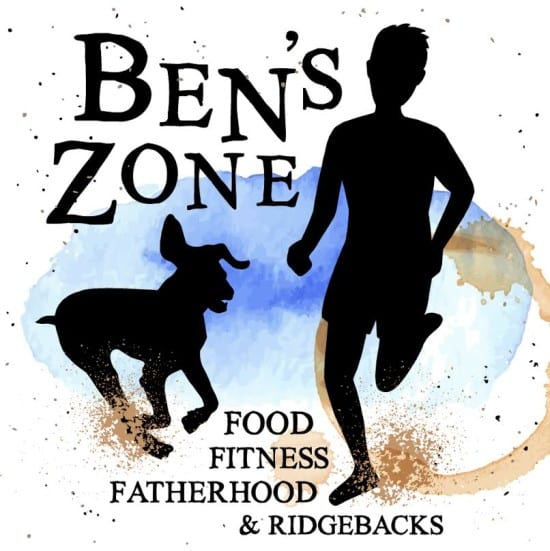 Welcome to a weekly feature on my blog – Ben's Zone. Written by husband… Ben. A foodie, coffee obsessed, ex-smoking, ex-drinking and Ridgeback loving Dad. Who is also seriously into his fitness.  You can find him on the blog (most) Sundays. Enjoy 🙂
---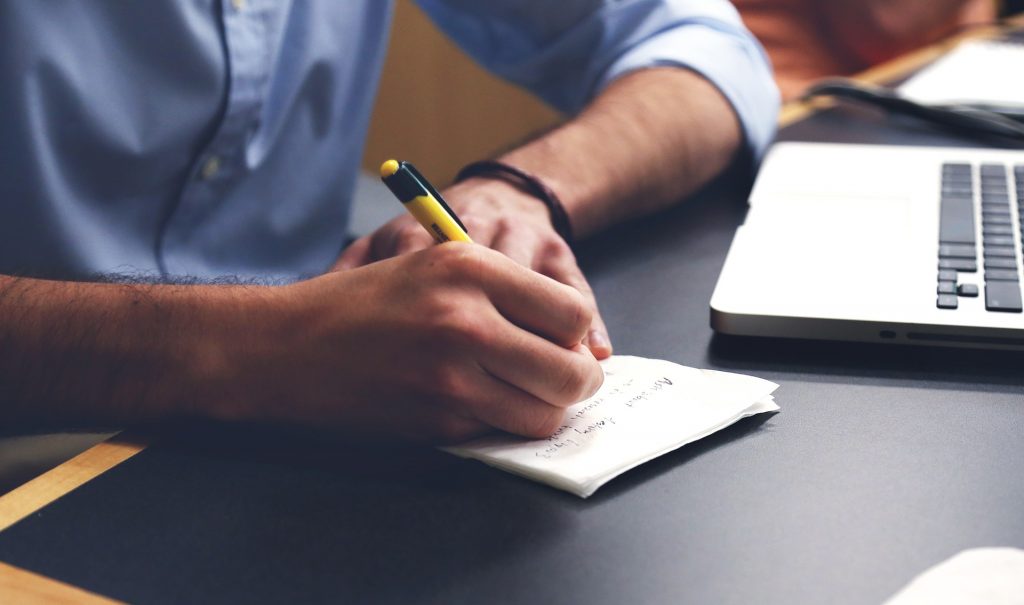 My 2018 Goals
I don't really make new year's resolutions as it seems painful to impose new rules in January, which, let's be honest, is the most rubbish month of the year. I also don't really think there should be a set time of year to make a life change, if necessary. It is, however, useful to use the post Christmas malaise as a time for reflection, it's not like I usually have any money left to do much else at this time of year. So I like to think about what I want to get done in the coming year and what I have to do to achieve that.
1. Compete as well as I can in the European OCR championships
I was blown away to qualify for the Euros, I normally don't try and did so by accident at Muscle Acre in July. Nonetheless, I am stoked to have the opportunity to go to Denmark to compete. I'm in an age group category rather than the Elite category but even still I'm trying to focus my training as much as possible and get the best result I can.
2. Get my fitness level back and learn from last year
I got my training badly wrong last year. Focusing too much on running, running too much and to the detriment of sleep meant that my overall level of fitness and performance suffered badly. This year I want to take those lessons and put things right. I've blogged about trying the Maffetone method to improve my long-term aerobic fitness, that and the re-introduction of callisthenics means I already feel better. I never thought I'd be glad to be doing callisthenics again. Above all, I want to build a fitness regime that I can sustain for decades, not just for the duration of one race or change.
3. Get back into the guitar
I used to love playing the guitar when younger. My interest in electronic music meant that my musical activities were more related to synths and computer music than six strings. It's time for my son to start playing an instrument and he has chosen guitar, it seems like a perfect opportunity to re-kindle my own interest. Right now my fingers are sore but I'd forgotten how satisfying and immediate the guitar can be.
4. Find a hobby to do with my daughter
I do a lot of stuff with my son, from music to running and racing together and I like to think we have a good relationship. That being said I don't do the same level of activity with my daughter. This year I need to find something Aria and I can enjoy together that is just for us.
5. Stop and smell the roses
I'm always busy and I'm not going to complain about that because it's not an accident. This year promises to be the busiest with a new house (that needs a lot of work), some big challenges and a new baby on the way. Although there is a lot to do, I want to make sure that the year doesn't fly by in a series of small tasks. There should be sufficient time to stop, chill out and enjoy the time I have with Laura and the kids if not, there's something pretty wrong going on.